Android apps, games can now run on Google Chrome due to Bluestacks X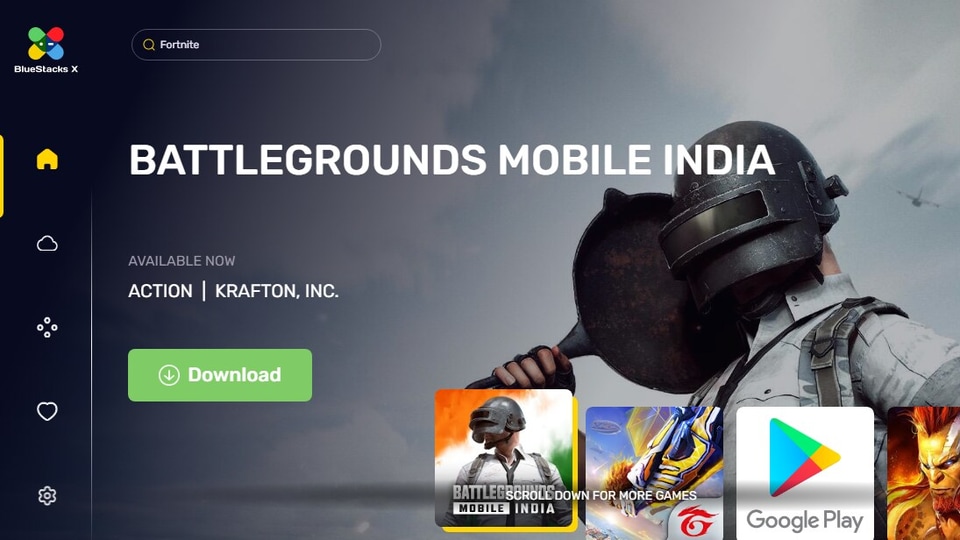 Android apps and games can now be played from a desktop computer or your laptop while using Google Chrome thanks to Bluestacks X. Here's what you need to know about how the service works.
One of the best features of the upcoming Windows 11 update is the ability to run Android apps without downloading any additional software. While support for Android apps may not be available at launch time, users can actually run Android apps and play games like Battlegrounds Mobile India and Garena Free Fire on their computer and laptop today. What's more, they should be able to run these apps inside their Chrome browser, thanks to Bluestacks X, from the company that created the popular Bluestacks Android emulator.
Instead of downloading and installing a separate application to "emulate" Android apps as users are currently accustomed to, the new Bluestacks X service is designed to allow users to run Android apps inside their browser window. While an emulator creates a virtual environment that allows Android apps to run on Windows, Bluestacks X will use a cloud service to run these apps and users can access them from the browser. There will be a limited collection of games to begin with as the service is still in beta, while the emulator app reportedly has support for over 200 games.
Also read: Looking for a smartphone? Check Mobile Finder here.
Gamers who have used Google Stadia will be aware of the biggest advantage of such a cloud-based service. Even users on older desktop computers or laptops that do not have enough system resources can also run apps and games from the browser. This is because users essentially access (or 'stream') the game over the internet and all the processing is done on the cloud, using the company's now.gg hybrid cloud as well as Amazon's AWS Gravitron servers, according to The Verge.
Bluestacks X will soon be fully available on browsers like Google Chrome – it is currently the only cloud gaming service with free, ad-supported cloud streaming of apps and games. The service is currently in beta mode with a fixed set of games that can be streamed such as Raid: Shadow Legends, Disney Sorcerer's Arena, and Lords Mobile: Kingdom Wars, while more will be added regularly, according to reports.