Assassin's Creed Valhalla's The Siege of Paris is launching on August 12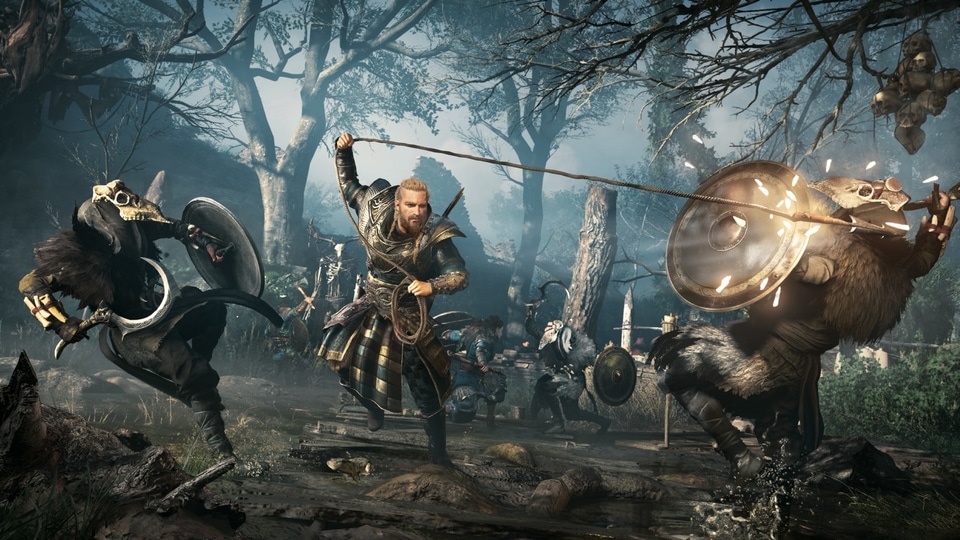 But before this new expansion rolls in, players can try battling it out on Assassin's Creed Season 3 that is launching on July 29.
Ubisoft has announced that Assassin's Creed Valhalla's next big expansion, The Siege of Paris, is going to be rolling out on August 12. And while you wait, Season 3 of Valhalla, called Sigrblot Season, which features exclusive rewards and activities, is going to be accessible to all players soon. The Sigrblot Festival is going live on Thursday (July 29) and will be available to all players till August 19. The second major expansion of Assassin's Creed Valhalla, The Siege of Paris, is set in Francia and the new adventure will have Eivor navigating through questlines across the Frankish countryside building up to one of the most infamous conquest battles in Viking history. You will get new weapons, gear, skills, and abilities to take on new enemy types.
The Siege of Paris also marks the return of the Infiltration Missions to Assassin's Creed which are inspired by the old fan-favourite Black Box Missions. In Infiltration Missions, players can choose the best way to eliminate their designated targets. The new expansion is going to be available for all Season Pass owners and it can also be purchased separately by all people who already own the main game. Besides the expansion, The Siege of Paris music album is also dropping on August 12.
The Sigrblot Festival, which drops on July 29 on Assassin's Creed Valhalla, will give players a chance to celebrate Summer in traditional Viking style, including the start of the raiding season. Various activities are going to be available in the Ravensthorpe settlement around the bonfire including fight tournaments, dice mini-games, three new quests, and more. Rewards from this mini celebration include settlement decorations, weapons, customisation items, etc. The one-handed sword Skrofnung can be bought in exchange for Sigrblot tokens in the festival shop for a limited time.
To be able to experience the Sigrblot Festival, players must reach England and complete one of the first narrative arcs, either Grantebridgescire or Ledecestrescire, and your settlements must also be at Level 2. There is also an additional update rolling in later in the season that is going to bring in a new River Raids map pack with destinations across rivers in Francia and Ireland.
Assassin's Creed Valhalla is available on Xbox Series X and S, Xbox One consoles, PlayStation 5, PlayStation 4, on the Epic Games Store, and Ubisoft Store on Windows PC, as well as on Stadia, Amazon Luna and Ubisoft's subscription service, Ubisoft+.