Bad news! Here is why Battlegrounds Mobile India Lite may never be launched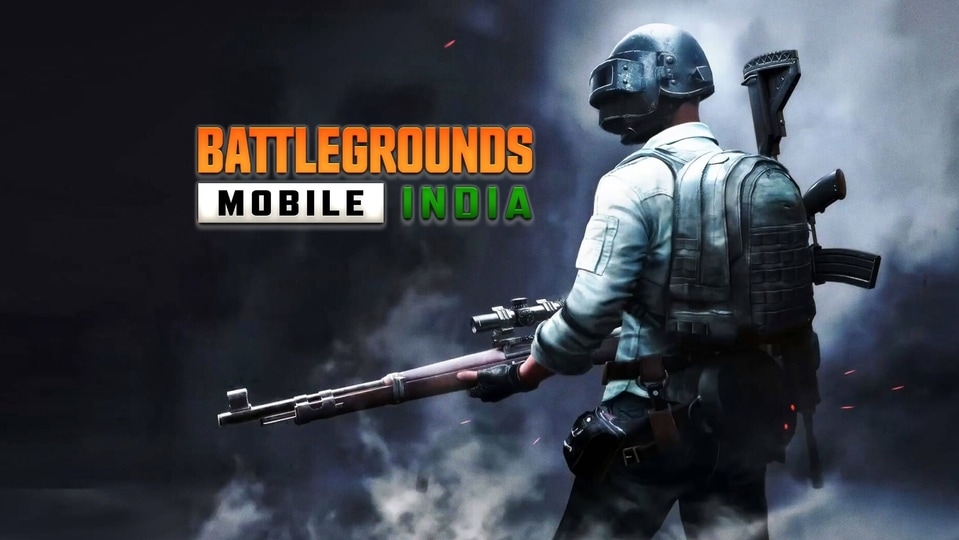 Battlegrounds Mobile India Lite or BGMI Lite is likely to remain in the realm of the gaming community's mind.
Battlegrounds Mobile India Lite is being widely expected in the gaming community. After all PUBG Mobile India has led to the birth of Battlegrounds Mobile India and PUBG Mobile India Lite should get a BGMI "Lite" avatar too. The 'Lite' part means that a game can be played even on low-end mobile phones. Krafton recently launched the Battlegrounds Mobile game in India via Google Play almost a year after the Indian government banned PUBG Mobile in India. It has been a tremendous success, beyond the wildest dreams of anyone. SHould that logically mean the arrival of BGMI Lite? Well, there are plenty of reasons why Krafton might not release the game at all.
Also read: Looking for a smartphone? Check Mobile Finder here.
Battlegrounds Mobile India Lite iOS version: While Battlegrounds Mobile India is gathering downloads on the Play Store by the millions, Krafton has yet to launch the iOS version of the game. And so, it is highly unlikely that Krafton will prioritise developing BGMI Lite over the iOS version of the game leaving players from an entire platform waiting for the game.
BGMI is a stripped down version of PUBG Mobile: PUBG Mobile existed alongside PUBG Mobile Lite back when the game was still available in India. But when it comes to BGMI, the game is already a stripped down version of PUBG Mobile. It is significantly lighter than PUBG Mobile. The former weighs in at just around 700MB and requires a phone running on 2GB of RAM to function smoothly.
No official confirmation: Krafton has already told its iOS players that it will update them when the iOS version of the game is near its launch. BGMI players can expect the game to arrive on the Apple App Store in the coming months. On the other hand, Krafton hasn't said a word about the possibility of launching BGMI Lite so we will take their silence for a strong 'no'. For now, at least.