Battlegrounds Mobile India: After day 1 shock, now you can do this too on PUBG Mobile successor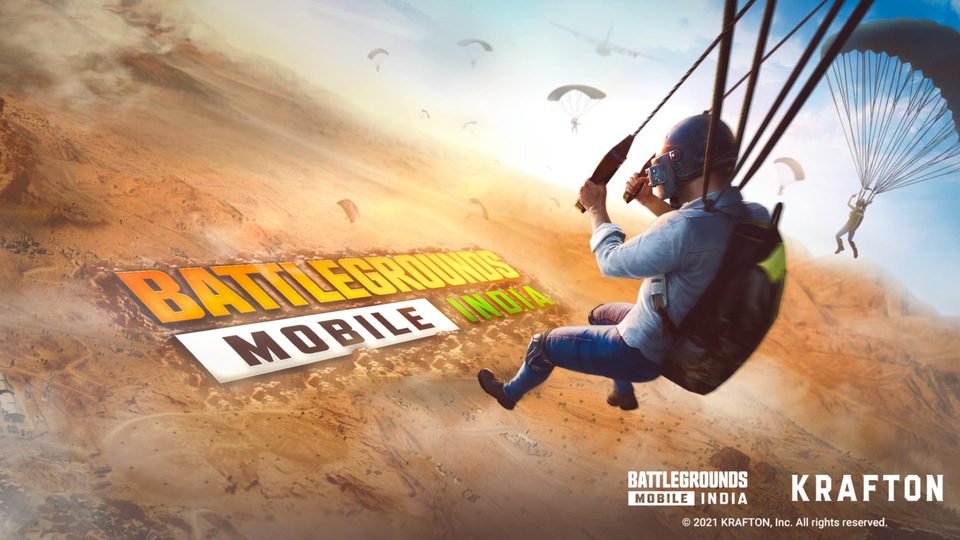 Battlegrounds Mobile India download became a big problem on day 1 yesterday when many people ended up unable to play. Today, the company has made a big announcement in capital letters regarding PUBG Mobile India successor!
Battlegrounds Mobile India delivered a shock to many gamers yesterday after the PUBG Mobile India successor game was launched. Many found themselves quite frustrated over the fact that they could not actually play the game even though they had pre-registered on Battlegrounds Mobile India as per the process. To put things in perspective, millions of gamers had registered and were waiting eagerly for Battlegrounds Mobile India download opportunity to open.
Krafton's Battlegrounds Mobile India became one of the most awaited and talked about mobile games in India, especially after the Indian government banned PUBG Mobile India last year and it was announced as the successor. The game finally, arrived in its new avatar as Battlegrounds Mobile India on June 18, but it was available to only a select bunch of pre-registered beta testers, leaving others unable to access it. However, now, the wait for all fans is over. Battlegrounds Mobile India download is available to anyone in the country.
This means that all Android users can now play the Battlegrounds Mobile India game on their smartphones. However, there's a catch!
Users will first have to register as beta testers in order to download and start playing the game. This is pretty much like all apps on the Google Play Store. The beta version of an app gives beta users early access to the upcoming features. However, it is riddled with bugs and needs to be tested and refined further before it is released for all users as a stable update. This is true for Battlegrounds Mobile India as well. As of now, this game is available in the beta version. It will be released as a stable update when Krafton is done testing and refining the game.
Krafton took to its social media handles to announce the update. "Come One Come All! EARLY ACCESS is now officially open for everyone," the company wrote in its post.
Meanwhile, if you are an Android user and want to get your hands on this game, here's how you can play:
ALSO READ: Battlegrounds Mobile India: Here are six things you should know about PUBG Mobile successor
Battlegrounds Mobile India download
Step 1: Open Google Play Store on your smartphone and search for Battlegrounds Mobile India.
Step 2: Become a beta tester for Battlegrounds Mobile India. You can click on this link to become a beta tester for the game.
"As a tester, you'll receive an update that includes a testing version of the BATTLEGROUNDS MOBILE INDIA app, which may also include unreleased versions of its instant app," Krafton says.
On the page that lets users become a beta tester for Battlegrounds Mobile India, Krafton also said that become a beta tester will give users access to an unstable version of the game and that users can share their feedback and issues with the company via a support address: battlegroundsindia_support@krafton.com.
Step 3: Once you have signed up to become a beta tester, you can download the game from the Google Play Store and start playing it.
It is worth noting that the Battlegrounds Mobile India is available only on Google's Android mobile operating system. iPhone users cannot access the game yet. The iOS version of the game is still in development.