BTS to debut a new Dynamite music video on Fortnite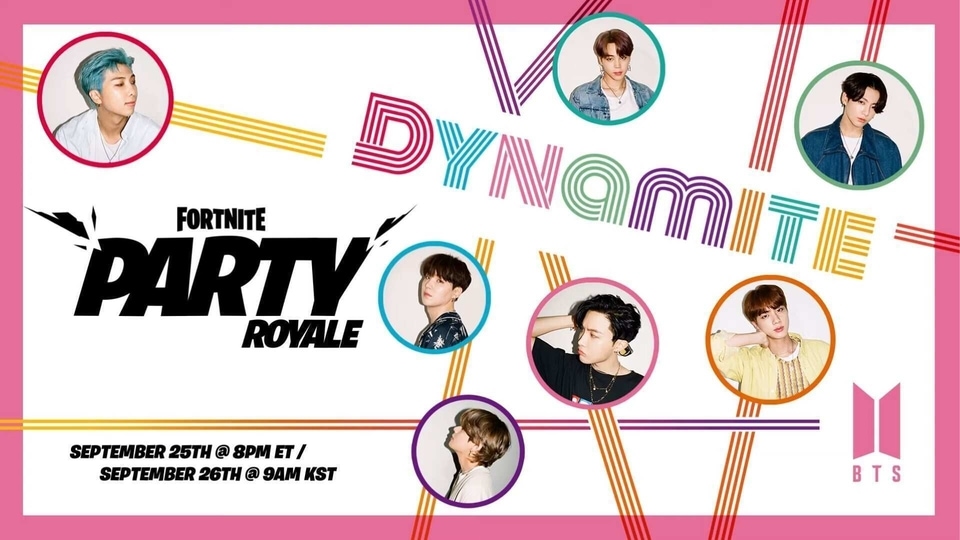 Fortnite is also releasing two new emotes choreographed by BTS, and these will be available in Fortnite's item shop from September 23 onwards.
BTS is making its way to Fortnite through the Party Royale's Main Stage. BTS will premiere the choreography video of its new single "Dynamite" at Party Royale. BTS released its peppy new single Dynamite last month, and the music video also set a new YouTube record for the most viewed video in 24 hours.
The new music video is scheduled for September 25 at 8 PM EDT which is 5:30 AM IST for fans in India. A rebroadcast will also take place the next day at 8 AM EDT (5:30 PM IST) for those who miss the debut event.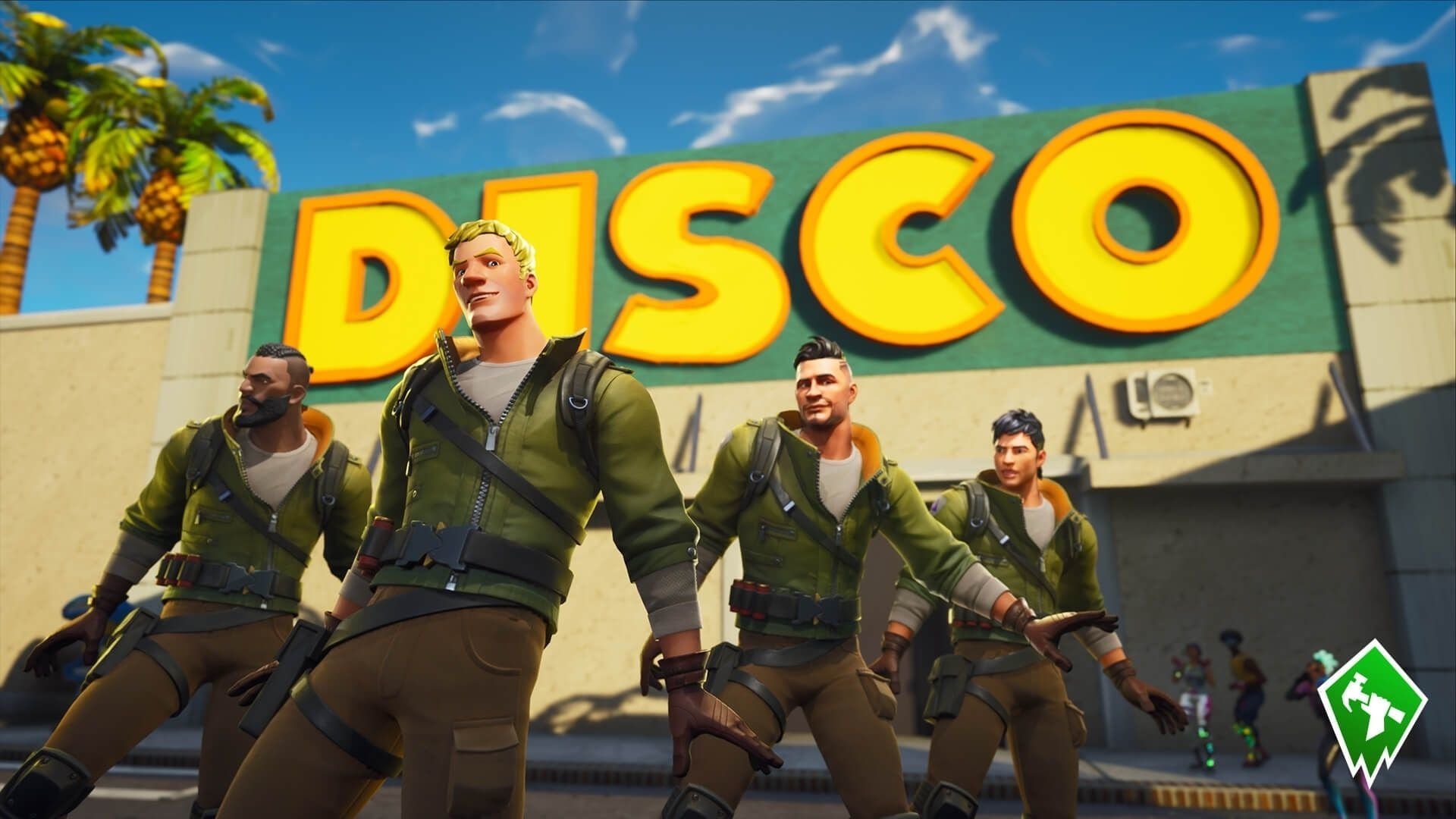 That's not all. There's also a Fortnite Creative for the music video of Dynamite created by community members YU7A, TreyJTH, and SundayCW. Interested players can jump into this recreation of the Dynamite music video, complete challenges and minigames. The Dynamite Fortnite Creative can be accessed through this link.
BTS is the latest major act to collaborate with Fortnite. The game has previously witnessed concerts by Marshmello and Travis Scott which drew in over 12 million players online.