Battlegrounds Mobile India available for download for pre-registered beta testers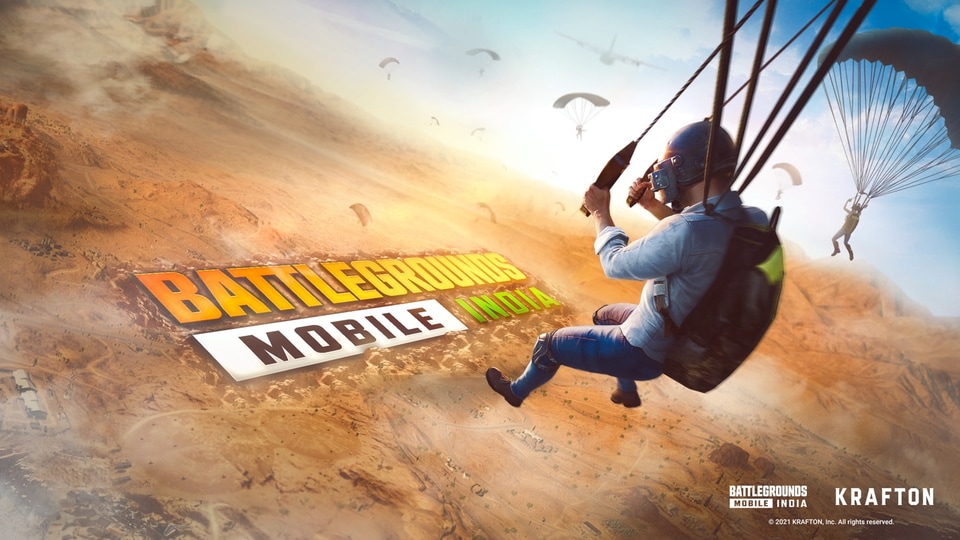 If you are one of the pre-registered beta testers you can head over to the Google Play Store and download the game right now.
Battlegrounds Mobile India, or as many like to call it, PUBG Mobile India, is now available for downloads for pre-registered beta testers. If you are one of those lucky pre-registered beta testers, you can head over to the Google Play Store right now and download the game. However, it is not going to be available for all pre-registered users. But do not be disappointed. If the beta testing is on its way that only means that the game is going to officially roll out soon.
If you have pre-registered and have been given early access, you will be able to see that on the Battlegrounds Mobile India page on the Play Store, like it is in the image below. All you need to do next is to hit install.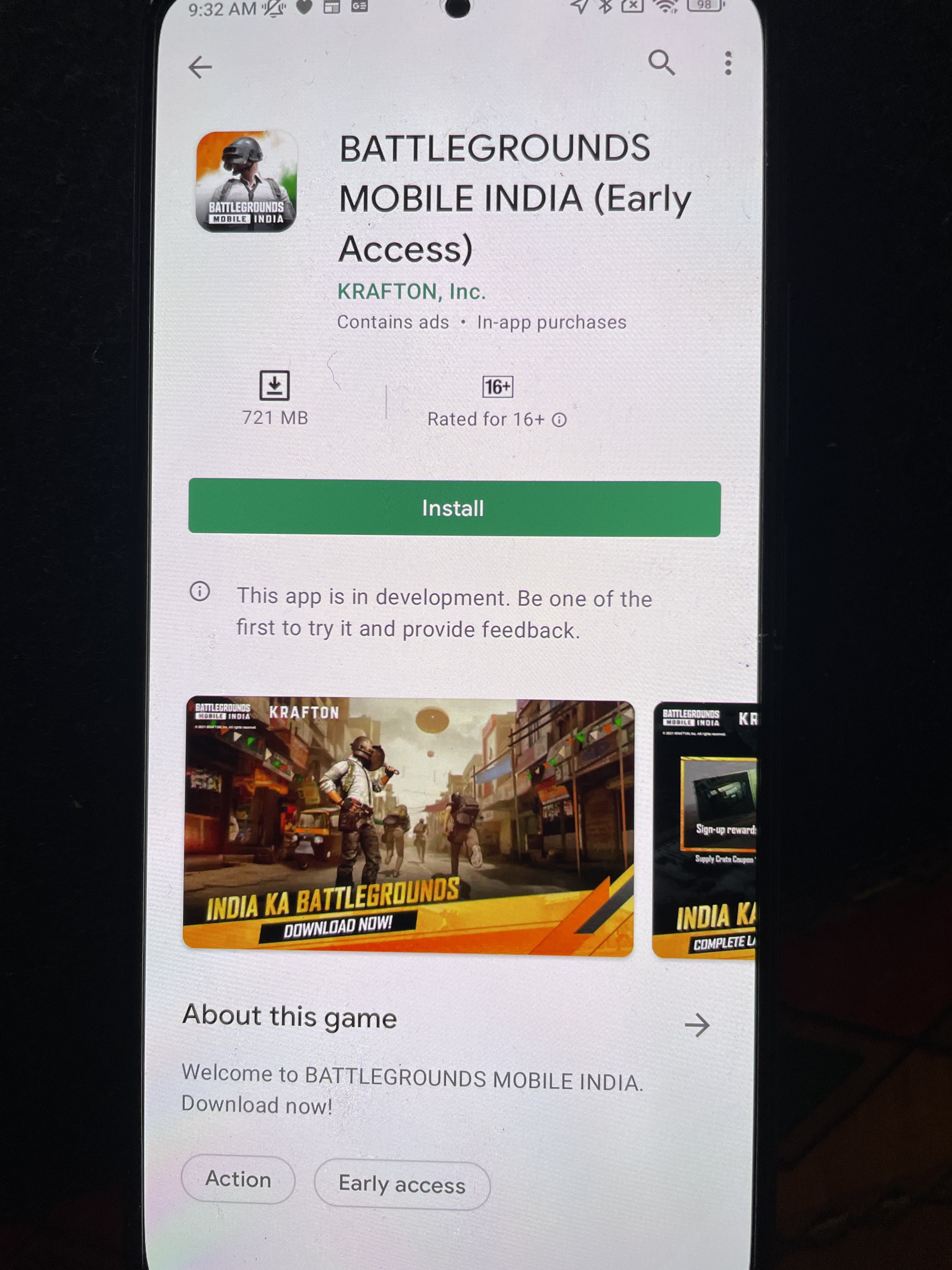 Battlegrounds Mobile India has been available for pre-registrations on the Google Play Store for a while now and there have been ample speculations about when the game is going to be officially available. Some reports have suggested that the game is going to be launched on June 18, which is tomorrow. However, since the beta test version has been made available today, it is highly unlikely that the game will be released tomorrow. The main idea behind beta testing anything is to check out its bugs and issues and sort them out before an official rollout.
For all those who have not gotten early access, sorry, but you have to wait a while longer and that's not a bad thing. When you finally get access to the game it will be the complete version. As the Google Play description points out, early-access players can opt-out of beta testing and download the public version of the game once it is available.
As some of the beta testers are sharing on social media right now, except for the blood being green in colour, the rest of the gameplay elements in Battlegrounds India Mobile are almost identical to the OG PUBG Mobile battle royale game. You can get the data from your previously saved game on PUBG Mobile and there are also some "heavy-handed" warnings about safe gaming. Also, you do not need a mobile number OTP to play. If you are one of those lucky people who have gotten early access, let us know!
How to get Early Access to Battlegrounds India Mobile
Only some of the people who had pre-registered have been given early access to Battlegrounds Mobile India right now. However, Krafton is no longer accepting beta testers for the game as it has informed on the website.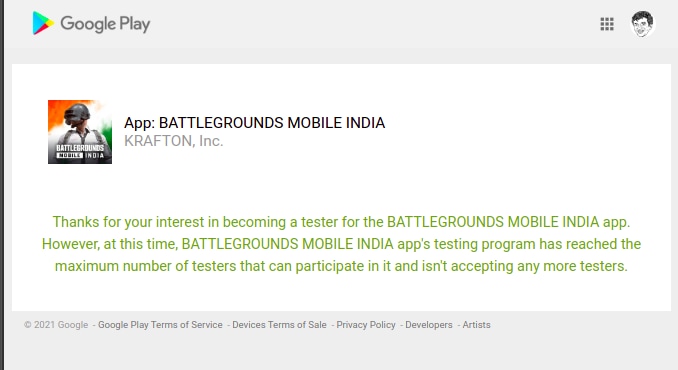 If you are trying to register to become a beta tester now that's no longer possible. The message on the site states - "Thank you for your interest in becoming a tester for the Battlegrounds Mobile India app. However, at this time, Battlegrounds Mobile India app's testing program has reached the maximum number of testers that can participate in it and isn't accepting any more testers." We do not know if Krafton is going to open up beta testing again before they release the game officially, some games have undergone more than one round of beta tests before in the past, so we will have to wait and watch.