Fortnite Season 7: Gain these rewards by completing all the latest Fortnite challenges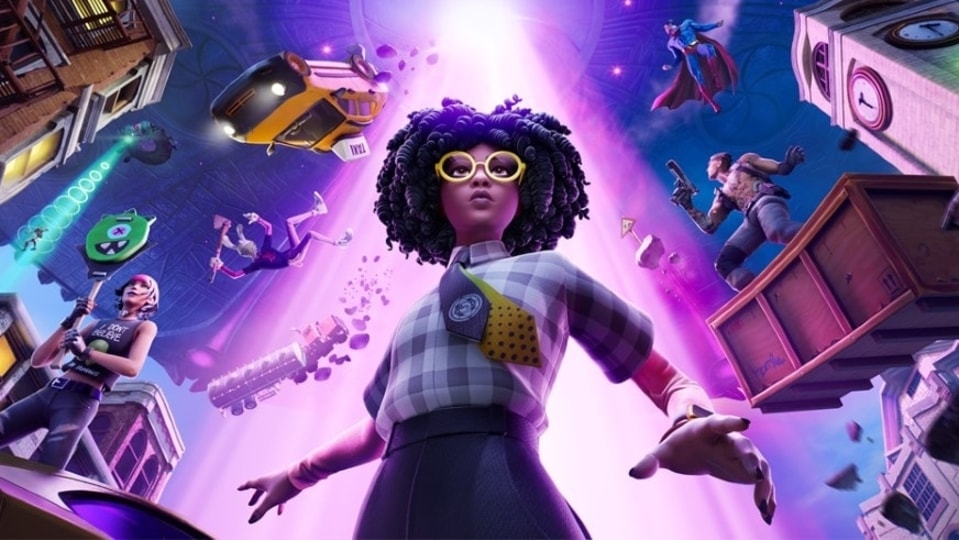 Fortnite Season 7 has added even more challenges to the game, which means users can gain rewards like the Wavebreaker Wrap and the Qwerty Pickaxe. Here's how to get these in-game Fortnite rewards.
Fortnite Season 7: Developer Epic Games might have something huge in store for users as Fortnite Chapter 2 Season 7 is about to end and thereby, it intends to ring in the next season in style. However, players around the world still have a lot to do if they want to gain Fortnite rewards. It looks like there's a lot to do in the game, with new Fortnite challenges that landed in the game on Tuesday, and we've got a handy guide for users to check if they want to complete them before the season.
Last month, we reported that the Fortnite Alien Invasion had added several new quests to the game. As part of the Island Games in the popular battle royale game, gamers who complete all the Fortnite challenges can win special rewards. However, gamers should still focus on completing their Epic and Legendary challenges before they get started with the new challenges that were added on Tuesday. Users will have approximately two weeks until September 12 to complete these tasks before the season ends.
Also read: Looking for a smartphone? Check Mobile Finder here.
Completing five Fortnite Island Games quests will give users an On The Rise emoticon, while completing seven will grand them the Wavebreaker Wrap. If gamers are able to complete nine Island Games quests, they can even get the Qwerty pickaxe. Meanwhile, getting 50 eliminations in Red vs Blue Rumble will get users a Drooly Spray, and dealing 2,500 damage from above in Finest 2 vs 2 will grant them a Beachball Banner icon. Fishing for 10 Zero Point fish or Vendetta Floppers in Wildlands Survival will give them the Starfish Banner icon.
Apart from these Fortnite rewards, gamers can also gain a lot of XP in the game by completing certain challenges, including deal damage with Shotguns or Sniper Rifles in Red vs Blue Rumble (20,000 XP), Buy legendary weapons from vending machines in Red vs Blue Rumble (30,000 XP), Buy weapons of epic rarity or higher in Prison Breakout (20,000 XP) and more. You can check the entire list of challenges in the tweet included above.