Free Fire MAX suffers big setback; Garena Free Fire players affected by bug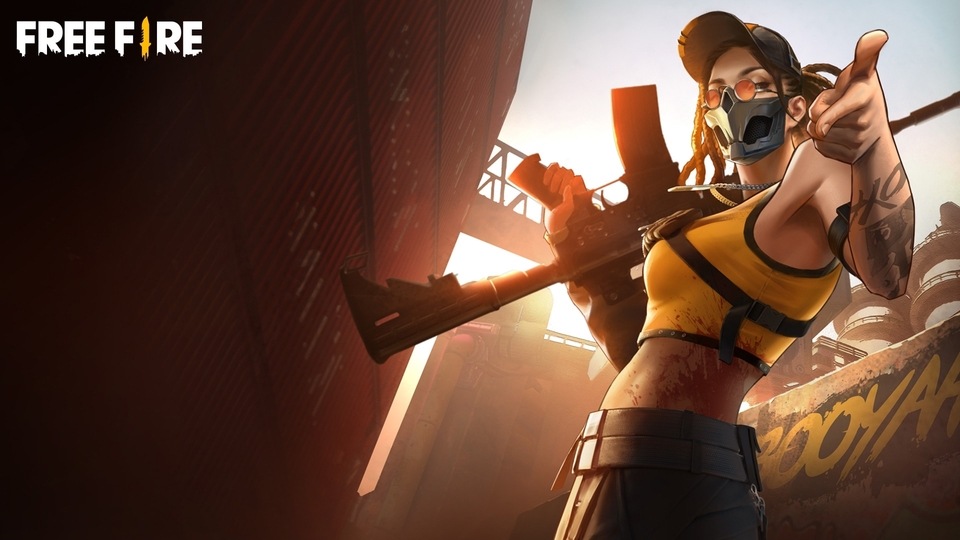 Free Fire MAX suffered a big setback and the players themselves were affected considerably. It forced Garena Free Fire MAX to rush into fire-fighting mode to roll out a bug fix.
If you were unable to play Free Fire MAX since its release on Android and iOS, you should try to download and play it now. Garena Free Fire MAX server issue looks to have been fixed. After the surprising setback, the new Garena Free Fire Max download is available for players now. Much to the surprise of players trying to log in, Garena Free Fire MAX server issue prevented them from doing so. This forced Garena Free Fire to go into a maintenance schedule to get rid of the bug that even stopped access to the game for entire Tuesday.
Access to the Free Fire MAX was reinstated on September 29 from 12 pm IST and ever since then, the game is available for players to login. Free Fire MAX is essentially the same as the Free Fire game but it offers upgraded graphics and better animations to improve the overall gameplay experience. The game is available on both Android and iOS app stores.
Free Fire MAX server issues fixed
On Tuesday, Garena clarified on its social media portals that "Dear survivors, Thanks for your support, due to overwhelming traffic, we are still upgrading our service to ensure stability. We are sorry that Free Fire MAX won't be accessible tonight."
Later, it was confirmed that Free Fire MAX will opened for the public on September 29 at 12 noon. The maintenance period was mainly present to add the OB30 update to the game, with all its new gameplay features that Free Fire players have been waiting for since months.
Free Fire Max pre-registration rewards
On the sidelines, Garena Free Fire MAX also clarified about the pre-registration rewards for players in the game. The publisher said that all players who pre-registered for Free Fire Max will be eligible to receive the rewards within the next three days. The rewards will start flowing in as soon as the servers are back up and running.
Both Free Fire and Free Fire MAX are available for players to download on all the app stores - Google Play Store and Apple App Store. The Free Fire Max offers the same gameplay with an enhanced graphics experience and better weapon as well as player animations. This is not the same as the upcoming PUBG New State, which is entirely a different game when compared to the Battlegrounds Mobile India (BGMI) that launched a few months ago.