Genshin Impact Free Primogems: How to gain 420 Primogems for free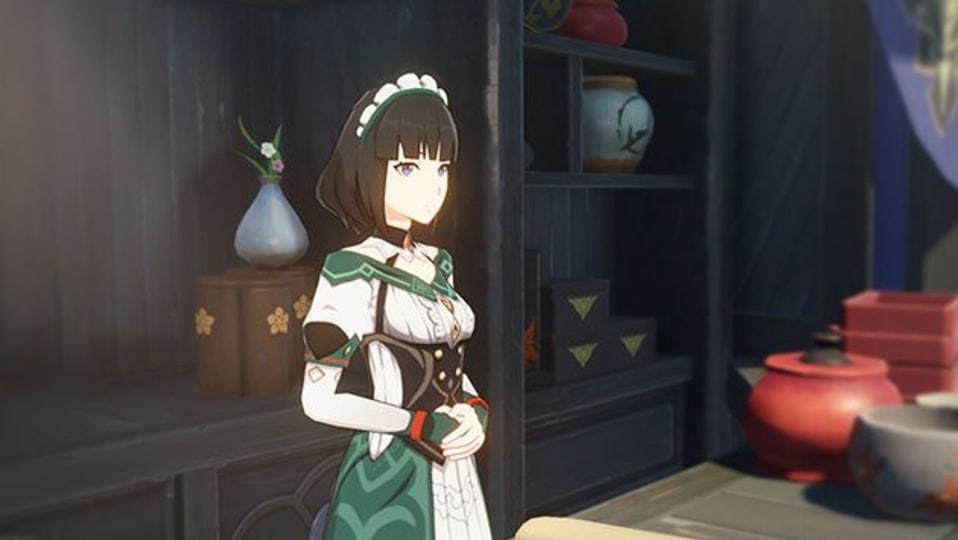 Genshin Impact Free Primogems can be availed through the Spectral Secrets Event, but gamers must complete these tasks first. Here's what you need to do to gain 420 Primogems in Genshin Impact for free.
Genshin Impact is a popular gacha based RPG game where players can pick up different characters, boost their rank and level, while progressing through the main game storyline. Part of the game involves gathering Primogems, objects that can be traded for various in-game items or used to buy Wishes Acquaint Fate or Intertwined Fate, or replenish Original Resin, upgrade your battle pass and more. In some good news for gamers Genshin Impact Free Primogems have been made available via Spectral Secrets Event for free.
Genshin Impact developer miHoYo regularly awards gamers with Primogems in the game (which can be spent on the previously mentioned objects and upgrades) while also hosting events that can grant users a large number of Primogems in the game. The latest such event that will run for a week, is the Spectral Secrets event, which can grant players 420 Primogems for free in the Genshin Impact game. This is one of the best opportunities for gamers to gain access to the popular in-game currency for free right away.
Also read: Looking for a smartphone? Check Mobile Finder here.
During the event, complete the "Spectral Secrets" expedition commissions to earn Primogem rewards.

You can also earn rewards such as Sanctifying Unction, Talent Level-Up Materials, Character EXP Materials, and even bonus rewards.

View details here:https://t.co/xEForP7Qle pic.twitter.com/qCK2jEOZ5O

— Genshin Impact (@GenshinImpact) August 30, 2021
As part of the Genshin Impact 2.1 version of the game, miHoYo's Spectral Secrets Event began on September 19 and will continue until September 26. Players must take part in the event to complete expedition commissions in the game in order to claim 420 Primogems in the game. According to the developer, gamers can also earn rewards in the game including Sanctifying Unction, Talent Level-Up Materials, Character experience (EXP) Materials, and even bonus rewards.
However, not all Genshin Impact players will be able to participate and claim the reward – if you have recently joined the game and have not been playing for long, you will have to play until you reach Adventure Rank 30 or higher if you want to participate in this event. You will then have to complete the Archon quest called 'Ritou Escape Plan'. Once they have fulfilled these requirements, gamers need to complete the event quest 'Floating Spirits - The Investigation Begins'. After completing seven expedition commissions (refreshed every day and users can pick any four) while also gaining other materials as a reward for completing the challenge.