Joy! BGMI to get 7 new PUBG Mobile modes: Check what all is coming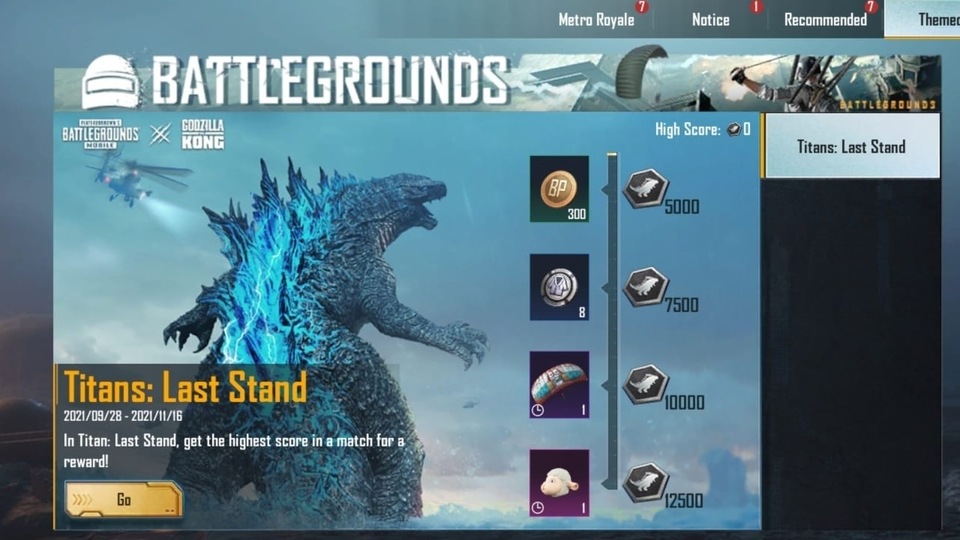 BGMI is getting seven new gameplay modes from the PUBG Mobile global version. Check out all these modes Battlegrounds Mobile India game will borrow from PUBG Mobile.
BGMI, or Battlegrounds Mobile India, will soon get seven brand new gameplay modes as part of an upcoming update. Expected to be called the "mega Modes", Krafton will bring these seven modes from PUBG Mobile, which is the game BGMI is based on. In fact, most of these modes may already be familiar to loyal players of PUBG Mobile before and after the ban.
The modes heading to BGMI will be Payload 2, Infection mode, Survive Till Dawn, Runic Power, Vikendi map, Titans: Last Stand and Metro Royale. These modes have been a part of PUBG Mobile previously as well.
BGMI to get 7 new PUBG Mobile modes - check list
Here are all the game modes listed that are coming to BGMi as part of a future update.
- Metro Royale
- Payload 2
- Infection Mode
- Survive Till Dawn
- Titans: Last Stand
- Runic Power
- Vikendi
While these modes are likely to breathe some life into the game, the core issues of hackers having their way in the game are still unresolved. Moreover, Krafton is also busy working on the PUBG New State for India, which is set to launch soon. PUBG New State is a sequel to the original PUBG Mobile and promises an improved gameplay experience over the BGMI version.
The game was initially expected to launch on October 8 but a recent update in the Apple app store now shows an expected release timeline of October 31.
But this isn't the only new BR game coming anytime soon. In fact, Apex Legends is also working on a mobile version of its popular Pc and console BR title. The gameplay is expected to remain similar to the PC version but optimised for mobile and in a third person view. Similarly, Battlefield Mobile is also expected to launch sometime next year, bringing an optmised BR experience to fans of the franchise.