Leaked FIFA 2021 document indicates EA to push gamers to spend more, company denies the claim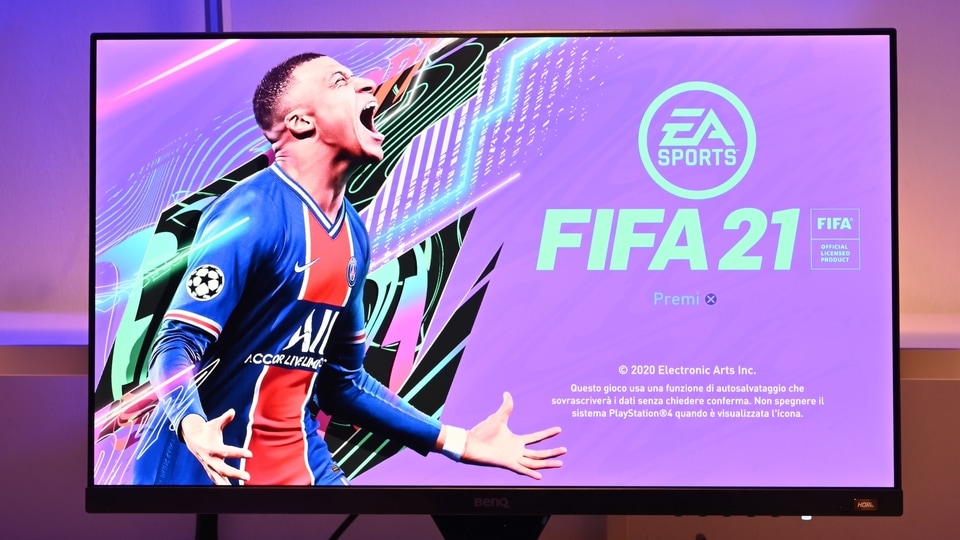 Also mentioned is that this move by EA is being termed by some as 'gambling' and something that should be taken seriously.
One of the most popular titles, FIFA is once again in the news as video game giant EA is reportedly planning to push its FIFA Ultimate Team (FUT) to all the FIFA 21 players. This is supposed to make them spend more on the title. This was detailed in a 54-page leaked document shared by Canadian publication CBC News. The report added that "all roads lead to FUT" indicating that most gamers may end up paying to EA for FUT in most cases. For what's worth, Electronic Arts made nearly $1.5 billion (about Rs. 11,191 crores) from the loot boxes in its ports gaming titles last year, as per the annual earnings report.
"We are doing everything we can to drive players there," said one of the bullet points in the leaked document presentation. Another page talked about "content teasers" that will "drive excitement & funnel players towards FUT from other modes." This was mentioned under a bullet point labelled as "All roads lead to FUT."
Also read: Microsoft makes over 50 games free to play without Xbox Live Gold
Also mentioned is that this move by EA is being termed by some as 'gambling' and something that should be taken seriously.
However, Electronic Arts denied the claim by stating that the media publication misrepresented the facts and put up a sensationalised story. "We seek every day to provide players with content choices that fuel their excitement and connection to the sport and their friends. Which is why we're so disappointed in a recent media report about FUT which ignored important information and context, the result being a sensationalized story with a misrepresentation of the facts," it mentioned.
EA also confirmed that they never push gamers to spend more in the game and they are always given a choice. "We are very careful not to promote spending over earning in the game, and the majority of FIFA players never spend money on in-game items." The response added that EA doesn't encourage young gamers to spend on their games and they also strongly recommend the use of family controls to manage the content that children are allowed to access.
"We also firmly disagree that FIFA or any of our games involve gambling. Regulators in multiple countries around the world have stated publicly that where there is no cashout method, loot boxes do not constitute gambling," stated EA.