Nintendo Direct virtual event at E3 2021, to announce upcoming Switch games on June 15
The game creator could also launch its much-awaited Nintendo Switch Pro before the Nintendo Direct event at E3, so that gamers can see upcoming games running on the company's latest hardware.
Updated on 03 Jun 2021, 01:39 PM IST
in gaming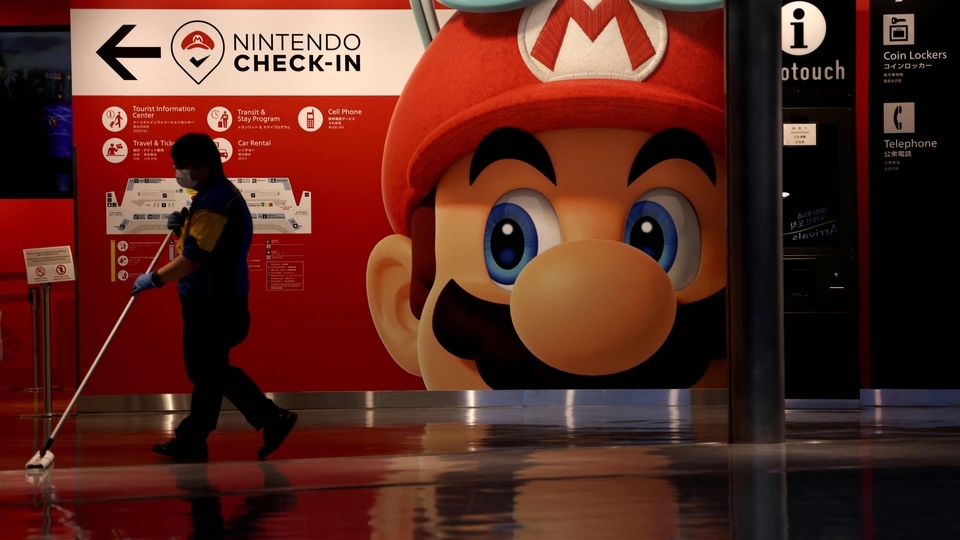 Console creator and game creator Nintendo has revealed that it is all set to host Nintendo Direct, a virtual event that shows off the company's upcoming software content, on June 15 at E3 2021. The announcement also suggests the launch of new gaming hardware from the company could be around the corner.
The company announced that the Nintendo Direct presentation will run for around 40 minutes and will focus on software related to the company's popular Nintendo Switch, which is scheduled to be released before the end of 2021. The company is also expected to release a game building tool called Game Builder Garage, within the next few days, ahead of the virtual event at E3 2021.
Also read: Sony has sold over 7.5 million PlayStation 5 consoles so far
Based on online reports, the Nintendo Switch should see the arrival of much-awaited titles like Project Triangle Strategy, The Legend of Zelda: Skyward Sword HD, Mario Golf: Super Rush, Splatoon 3, Metroid Prime 4 along with other titles. Following the announcements during the Nintendo Direct event, the company has planned a Nintendo Treehouse Live post-show event that is expected to run for around three hours – including live gameplay of some of the games announced at the event.
Previous reports had suggested that the Nintendo Direct might be when the company decides to launch its highly anticipated Nintendo Switch Pro – the successor to the company's Nintendo Switch. However, Bloomberg reports that the company might simply release the device ahead of the Nintendo Direct event, so that users are able to look at the company's latest games on its most capable hardware, which is expected to run on upgraded specs and feature advanced graphics technology from Nvidia.
Read more: E3 2021 dates revealed, organisers promise a 'reimagined' event: Report
Alongside Nintendo, we are also expecting Microsoft's Xbox, Ubisoft, Warner Bros, Capcom, Activision, SEGA, Square Enix, Bandai Namco, and several other well-known game publishers to show off their latest and upcoming software launches related to the gaming industry this year. This year's E3 is expected to be completely virtual, on all four days starting on June 12, and Indian users who want to tune in can join the live stream at 9 PM IST, followed by the Nintendo Treehouse Live post-show event.