Pokemon GO Tepig Community Day: How to catch a shiny Tepig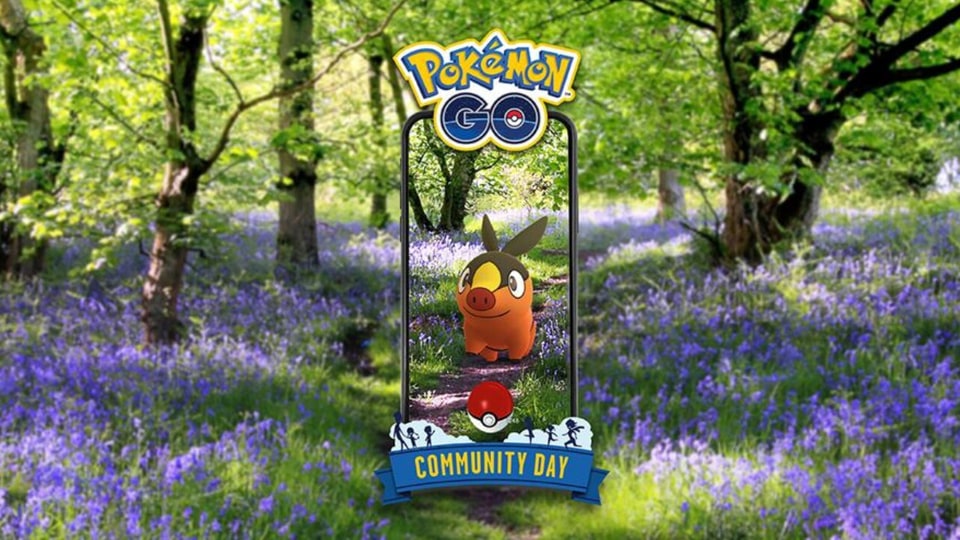 It's Tepig Community Day on Pokemon Go and you have time till 5PM to catch as many of thos little pigs as you can today. If you are lucky, you can also nab a shiny Tepig.
After Gible Community Day last month, Pokemon Go's Tepig Community Day is here. Sure, Tepig is not as exciting as the Gible, nor as powerful in its evolutions, and easier to spot, but it's not always that you are going to get a chance to catch top-tier Pokemon. July community day is for the Tepig and you have time till 5 PM today to catch as many as you can. It kicked off at 11 AM in the morning today, so you might want to get catching.
However, do not fret if you cannot step out of your house to catch them. If you have an incense in your item bag then we suggest you use it. The incense will last you today for three hours instead of the usual one-hour duration so you can sit right at home and get busy. While the Tepig is not hard to catch, you might want to use those berries, especially if you spot a Shiny one.
Everything you need to know about the Tepig
The cute little Tepig Pokemon starts off as a little pig with a little red ball on its tail. The fire Pokemon evolves to Pignite and you need 25 candies for that evolution. The Pignite is more of a placeholder, an interim state for the Tepig. What you really want to evolve it to is the Emboar, you will need a 100 Tepig candy for that. The Emboar is designed after Romance of the Three Kingdoms general Zhang Fei, from the Dynasty Warrior series.
Tepig's moves
If you manage to evolve the Tepig to Emboar during or up to two hours after the Community Day event, the Pokemon will come equipped with the Blast Burn move. The Blast Burn move is a top-tier PvP move, however, it is very unlikely that you are going to use the Emboar in any PvP battle unless you power it up enough or are just committed to using the Pokemon for a battle.
How to catch a shiny Tepig
Community Day on Pokemon Go means one thing for sure. A chance to catch the shiny a shiny version of the Pokemon in focus. You can try your luck and catch a shiny Tepig today. The shiny Tepig is a couple of shades lighter than the normal one and looks more gold than brown. Once evolved, the shiny Pignite sports some purple accents and the shiny Emboar comes clothed in blue and looks very cool.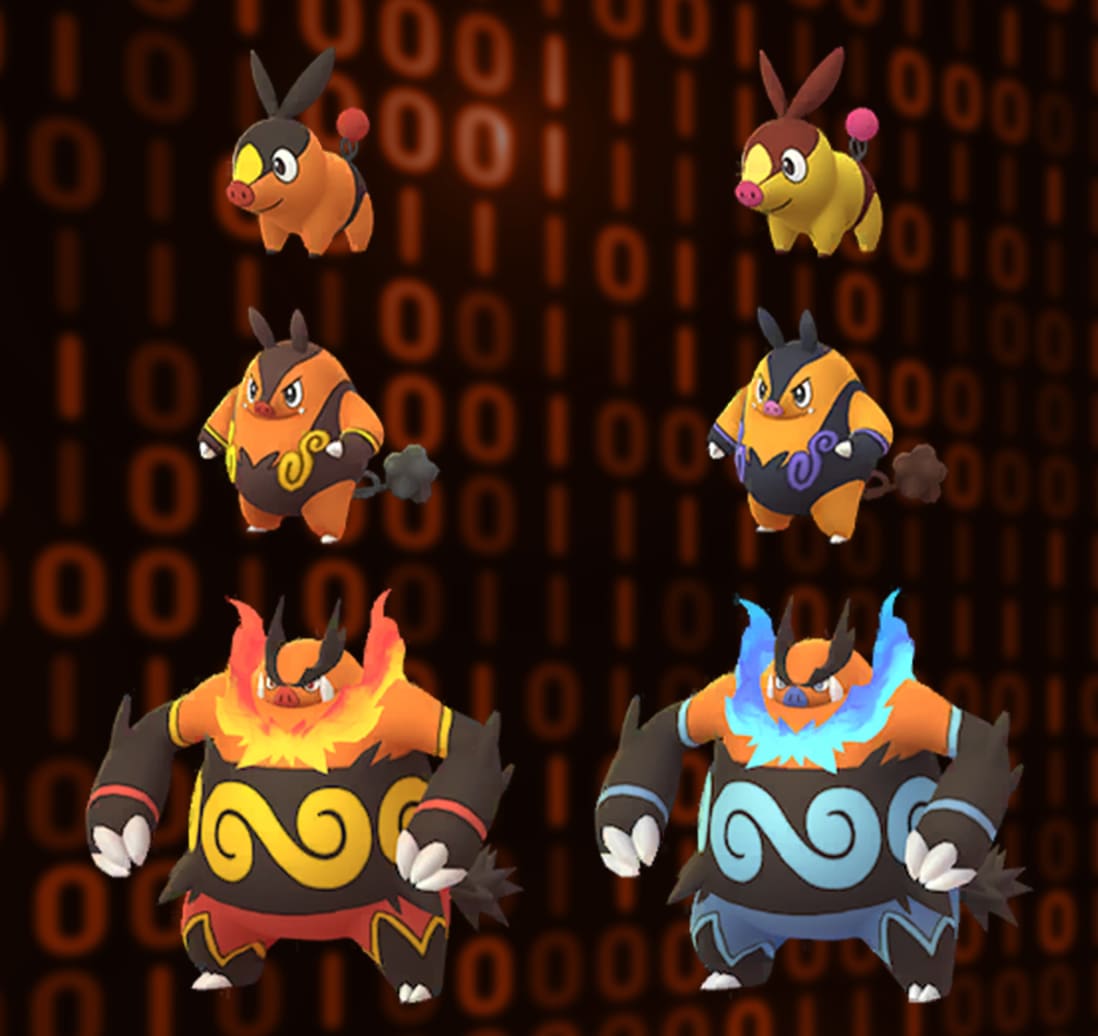 Tepig Community Day bonuses
You get 3X catch Stardust for catching Tepig today. Stardust come handy when you are trying to boost your Pokemon up. But you might want to save this for the Gibles you caught last month.