Poland's CD Projekt to seek M&A targets in bid to become a top gamemaker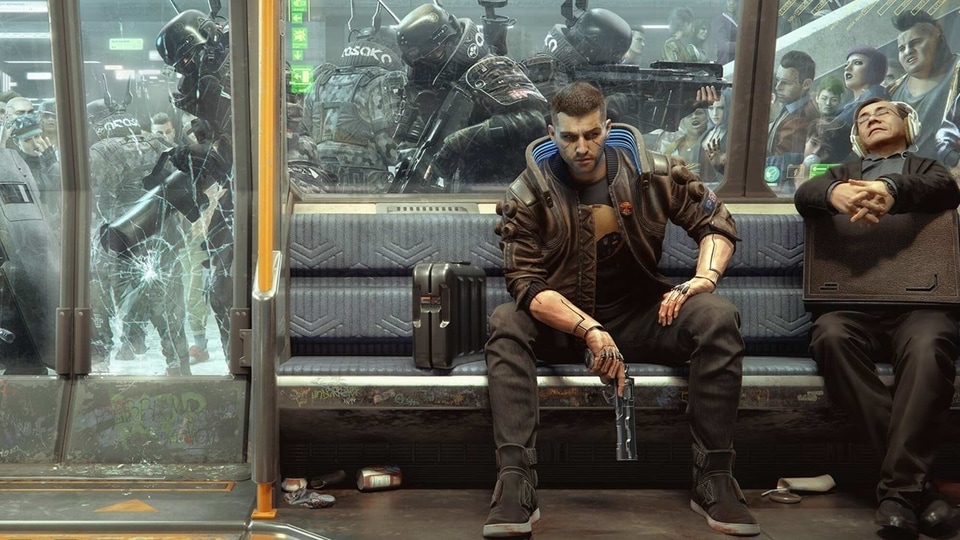 The company also said it plans free downloadable content (DLC) for Cyberpunk in 2021, but would not give any specific dates of the planned releases or their number.
Poland's CD Projekt will seek merger and acquisition targets in its bid to become one of the top three video game makers in the world, it said in its awaited strategy update on Tuesday.
The maker of Cyberpunk 2077, one of the most anticipated and derided games of 2020, also announced plans to transform its studio and change the way it develops new products, so it can start parallel production of high-budget AAA games in 2022.
"We are focused on large-scale transformation," Michal Nowakowski, CD Projekt board member told a conference call.
The update on DLC and Cyberpunk's multipalyer game was highly expected by investors and players, who also had hoped the Polish studio would present a plan to fix the game, which was bug-ridden when it was released in December.
ALSO READ: CD Projekt ransomware hack severely disrupts work on Cyberpunk updates
The announcement of acquisition plans had not been expected. CD Projekt said shortly before publishing it in a strategy document that it had signed a letter of intent to take over Canadian development studio Digital Scapes.
"Right now, as with the case in Canada, we are looking mainly at expending our technical expertise," Nowakowski said.
The company, which did not reveal the deal's value, said it had cooperated with the Vancouver-based game development studio since 2018.
The Digital Scapes team employs "around a dozen experienced game creators", CD Projekt said.
"The most important information today is the Digital Scapes takeover, which could help expand Cyberpunk by a multiplayer/online option," said Maciej Kietlinski, analyst at Noble Securities.
Featuring Hollywood star Keanu Reeves, Cyberpunk 2077 was CD Projekt's most-anticipated game since 2015's 'The Witcher: Wild Hunt', whose success made CD Projekt one of Poland's biggest listed companies with a global recognition.
Shares in CD Projekt closed at 217.9 zlotys on Tuesday, far below their pre-launch highs of 464.2 zlotys, amid a sell-off sparked by Cyberpunk's troubled release. The company is now valued at around 22 billion zlotys.