Redeem codes for Garena Free Fire September 20, 2021: Gain rewards while waiting for the Free Fire OB30 update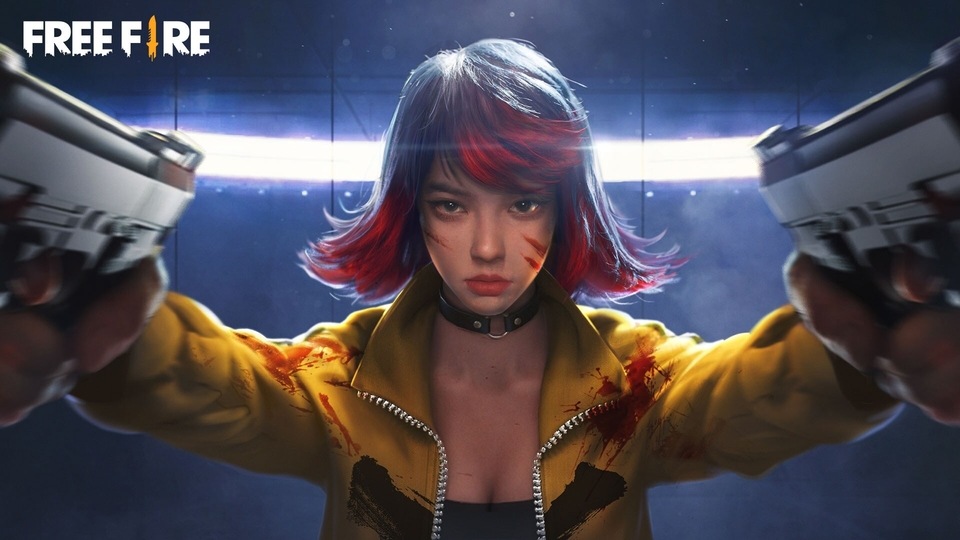 Redeem codes for Garena Free Fire for September 2021 will bring special in-game content for free, but gamers won't have to pay anything. Here's how these redeem codes for Free Fire can save your money while getting you some of the best content for free.
Redeem codes for Garena Free Fire September 20, 2021: Last month, Garena released the Free Fire OB29 update on August 4, bringing new content to the popular battle royale game, and now the publisher is gearing up to release the upcoming OB30 update later this month. Prior to every update, the developer allows users to test out the upcoming game on its Advance Server, and the testing for the Free Fire OB30 update ended last week. According to reports, we should see the game release at the end of the month, most likely on September 29. Gamers who are interested in what is coming in the next update can check our handy guide, while others can continue to access and use redeem codes for Garena Free Fire and gain special rewards in the game.
New updates to the game can bring new content for their characters in the game, or gain new characters, weapon designs and pets. Last month, Garena added a Vital Vibes ability for faster and effective rescues, a Healing Heartbeat ability for faster healing, an Enigma's Eye ability for marked enemies, a new pet Tiger Ninja, a new weapon skin called the Destiny Guardian skin for the XM8 assault rifle. The Destiny Guardian skin was available until September 5, via lucky spins, but gamers can access a lot of special content in the game using redeem codes for Garena Free Fire. They can be availed of for a limited time and can only be redeemed a specific number of times before they expire, so users should claim them as quickly as possible.
Also read: Looking for a smartphone? Check Mobile Finder here.
Redeem codes for Garena Free Fire
F7UIJHBGFDFR
F10IUJHGVCDSE
VFGVJMCKDMHN
ERTYHJNBVCDS
NDJDFBGJFJFK
TJ57OSSDN5AP
W0JJAFV3TU5E
8F3QZKNTLWBZ
MM5ODFFDCEEW
Y6ACLK7KUD1N
XLMMVSBNV6YC
LH3DHG87XU5U
FFPLNZUWMALS
FFPLOWHANSMA
PACJJTUA29UU
MV9CQ27LQJOL
3OVTN5443GFQ
PUSR0KI57R77
MX20UBTUSJKA
9SR8E1WJEHF6
UNGQ36T7BHZJ
E71XWBFU6RO7
QNUH4C1G5QBQ
ZFUJWLLPG4P4
How to claim Garena Free Fire redeem codes
Firstly, gamers must make sure their game account is tied to Facebook, Google, Twitter or VK. Guest accounts cannot claim these redeem codes. The next step involves visiting the Garena Free Fire redeem website. You have to log in using the same social media account you use in the game.
Now copy the code from the list above and paste it into the text box on the website. Make sure the code is 12 characters long and click the confirm button. Processing the reward via the redeem codes can take some time, which means that you will have to wait for at least 24 hours for the rewards to show up in your in-game mail.