Top five Minecraft Shaders to use in 2021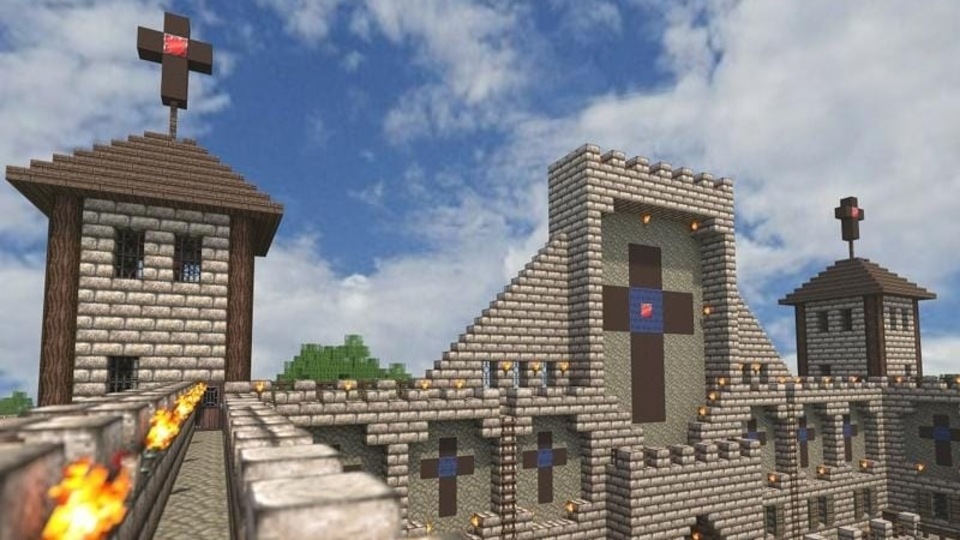 Top five Minecraft Shaders: From Chocapic13's Shaders, Voyager Shaders to Nostalgia Shaders, check them all out now.
Minecraft has come a long way since it was first released by Mojang Studio in 2009. It was then acquired by Microsoft in 2014. In almost 12 years since its launch, the game has not only got tons of new features and updates, it has also got an education edition that is aimed at helping kids learn classroom lessons. One of the many features that it has received over the years is called Minecraft Shaders.
For those of you who are new to the game, Minecraft Shaders are mods that enable users to make several enhancements to the game's visuals and the overall graphic settings. Minecraft features a block-like structure, so Shaders enable users to make the graphics and the entire user interface (UI) of the game to look more realistic, much like other online games. It is worth noting that Minecraft Shaders don't transform the entire UI of the game. Instead, they focus on specific elements such as water, lighting and shadows.
So, here are top five Minecraft Shaders that you need to try out now:
Chocapic13's Shaders
Chocapic13's Shaders enables Minecraft players to change the inner workings of the game. It also allows them to increase the quality at the expense of performance. An interesting thing about Chocapic13's Shaders is that it enables players to play it at various levels based on how much load their computers can handle.
Voyager Shaders
This shader pack includes muted and faded-out hues. It pays a lot of attention to detail to elements such as the ocean and the sunlight. While the ocean looks clean and see-through, the sunlight looks like the one that you see in early winter mornings.
Lagless Shaders
This shader pack is ideal for Minecraft players who have a low-end PC and want to change up your Minecraft gaming experience. It includes sun glimmering and shadows. It makes the colours within Minecraft seem brighter while removing the slugginess of the game.
Oceano Shaders
If you love Oceans, this shader pack will make the element look even more appealing to the Minecraft players. It is a step-up over the Vanilla Minecraft edition and it includes enhancements to lighting effects, shadows, water, and the sky. It also improves the appearance of the water surface within the game.
Nostalgia Shaders
This Minecraft shader pack aims to recreate the feel and look of the first generation of shader packs while bringing new features such as volumetric fog to the game.