WinZO announces $20 mn gaming developer fund; set to invest in interactive games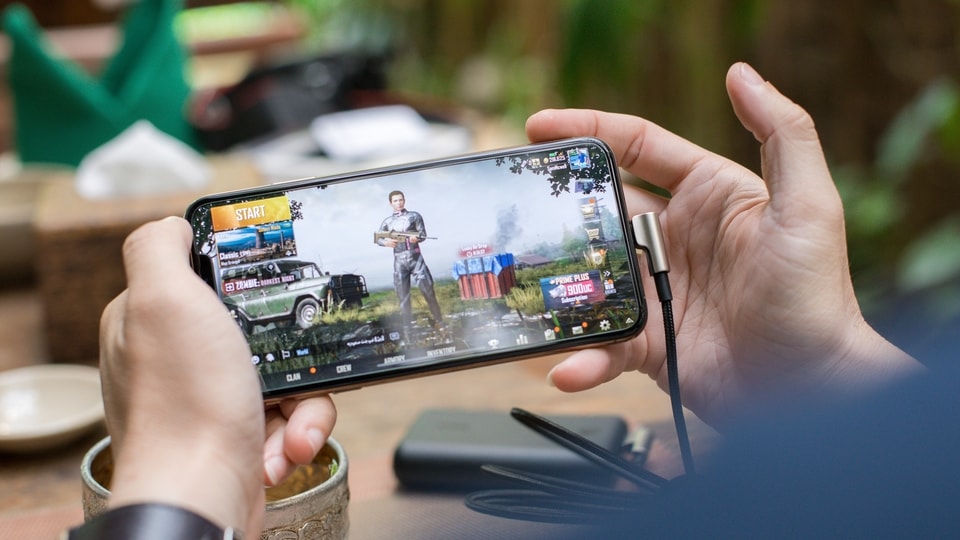 WinZO had previously invested in 70 games chosen from 500 applicants as part of its first and second gaming developer fund and the company has now announced $20 million with plans to invest in interactive games.
Social interactive gaming platform WinZO has announced the third edition of its gaming developer fund with a corpus of $20 million (around ₹147 crore) to invest in interactive games, content creation, security and more, the company has revealed.
The Indian gaming startup, which had previously raised Series C funding of $65 million, led by California based Griffin Gaming Partners and existing investors; Maker's Fund, and Courtside, works with developers and gaming studios to bring multiplayer games to users. The company says that it uses a microtransaction based monetization model to generate 100 times more revenue for developers.
Also read: Looking for a smartphone? Check Mobile Finder here.
WinZO, in a press statement, said that it aims to collaborate with companies working in these areas through "capital investment, infrastructural support and monetization support" and invest in interactive entertainment in the form of games, economies around gaming, content creation, live-ops, and security. "Each game is customized to support diverse audience segments in more than 12 regional languages and is "Indianized" with culturally relevant online games for Bharat," the company explained in a statement.
WinZO stated that it had previously selected 70 games from 500 applications from its first fund of $1.5 million and second fund of $5 million. Investments as part of these partnerships ranged from $100,000-$500,000 -- and games that were in the concept stage to the completion stage were selected across genres like casual, action, sports, as well as multiplayer games like Golf and Tennis.
"Over the next decade, it will not just be a high potential market but will also be yielding multiple unicorns & some emerging gaming companies at a global scale. India has overtaken US, China in terms of the number of games being downloaded in the geography on an annual basis. As one of the major players in the space we take it as our responsibility to fuel the inception of this gaming ecosystem that we dream of. GDF-III is another step towards achieving this." said Paavan Nanda, co-founder, WinZO Games.