Here are the top LED projectors for your home
Are you looking for an LED projector? Here are the top picks…
26 Jun 2020, 07:45 PM IST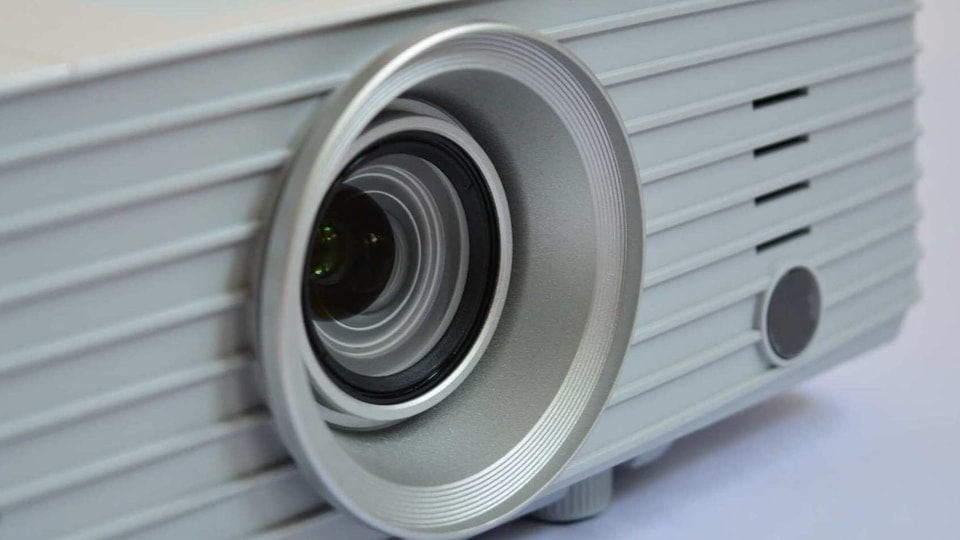 It has been quite some time since we all went to the cinema hall to enjoy a movie with our friends or our family members. Thanks to the pandemic, it doesn't seem like it will be safe to out and enjoy anytime soon. But that doesn't mean that you cannot enjoy a movie night at your home. All you need to do is get an LED projector and some popcorn.
They are available in various brands with numerous specifications. With a broad range of projectors available, it can be difficult to choose a device that suits your need. So, here's a list of top LED projectors for your home:
Acer 200 LED Projector
The Acer LED Projector is devised with a native resolution of 854 x 480. It allows wireless projection with the Acer wireless dongle. It comes with 6700 mAh renewable battery and a mini stereo jack. In addition to that, you can download the eDisplay pro application to access all the features such as smart use device and eDisplay management for the personal computer.
EG android LED Projector
This LED projector is devised with a dual box and comes with a 180" wide screen. It is supported with a full HD resolution of 1080p. It comes with smart features like Wi-Fi, Bluetooth, 8 GB ROM and buit-in speakers. It comes with a pre-installed YouTube app, Amazon fire TV, 2 HDMI and 2 USB cables. It runs on Android 6.0 and sports a brightness of 2700 Lumens. Additionally, it allows users to set-top box connectivity. The projector comes with in-built speakers.
Everycom LED Projector
The X7 Everycom LED Projector comes with full HD resolution. It is equipped with multiple ports, including HDMI, USB, SD card, VGA and AV and it offers wide screen visibility of 120-inches. It also comes with in-built speakers.
Xmate Luna LED Projector
It comes with a resolution of 1920 x 1080 pixels and it features support for multimedia streaming with TV sticks and video game consoles using HDMI port. It offers 2400 Lumen brightness and comes with a built-in speaker system. It has USB, HDMI and VGA ports for connectivity
EGate i9 LED Projector
It offers a large screen display of 120 inches and has a native resolution of 800 x 480 with 1920 x 1080p HD support. It has HDMI, USB, VGA, AV ports for connectivity. It is an I9 pattern projector with a 30,000 hrs life-long led lamp.