Xiaomi Mi Box 4K review: The practical choice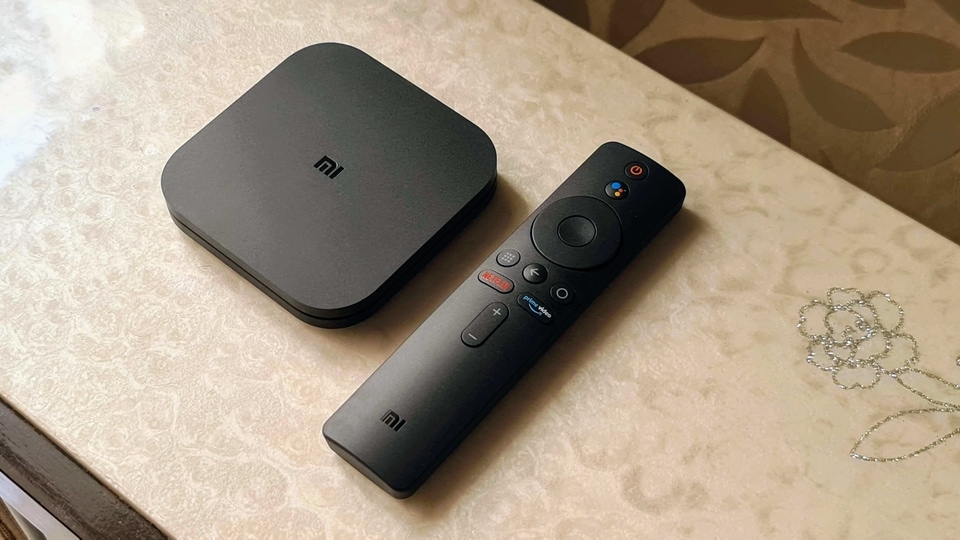 We reviewed Xiaomi's Mi Box 4K. This device is priced at ₹3,499 and is the company's first attempt in India to make dumb TVs smart.
A couple of years ago we saw an influx of 'smart' TVs in India lead by the likes of Xiaomi. This company in particular, within a short span of time, has impressively made it quite big, bridging the gap between non-smart and high-end TVs.
Right now it has one of the most affordable-yet-powerful smart TV portfolios that is undercutting the likes of Sony, Samsung and LG in almost every possible way. However, it looks like the plan is more ambitious than ever and the idea to bring the 'smart' in smart TVs to every house is the main aim. So that's why the firm took a leap of sorts this year and introduced the quintessential Mi Box 4K, a streaming box that is meant to save the cost of buying a brand new smart TV while offering all the software goodness.
This is priced at ₹3,499. We already know you must've compared it with Amazon FireTV Stick by now, which costs ₹3,999 and is the arch rival here. We will talk about that as well later. But being the first such device launched by Xiaomi in India, the focus is more on the real life experience. We have been using it for over a month now and here's what we think about it.
Design
The design of the Xiaomi Mi Box 4K is as simple and modern as it can get. It's just a flat squarish box, similar to the original Apple TV box (in case you are familiar with the design) and is slightly larger than your palm. What's more is that it has this stealth Black matte finish. So, basically the box aims to blend itself in the room by taking a small space at the back of your TV or below it and staying there without bothering anyone.
We quite liked how the box looks and we also liked the remote. The Mi Infrared Remote Control sports the same sleek and modern look. That's something expected given that Xiaomi's smart TV controllers look the same and so do the ones that come with other streaming sticks. You get the streamlined 11-key design with silica gel keys and a range of up to 20 meters, which is more than what is actually required.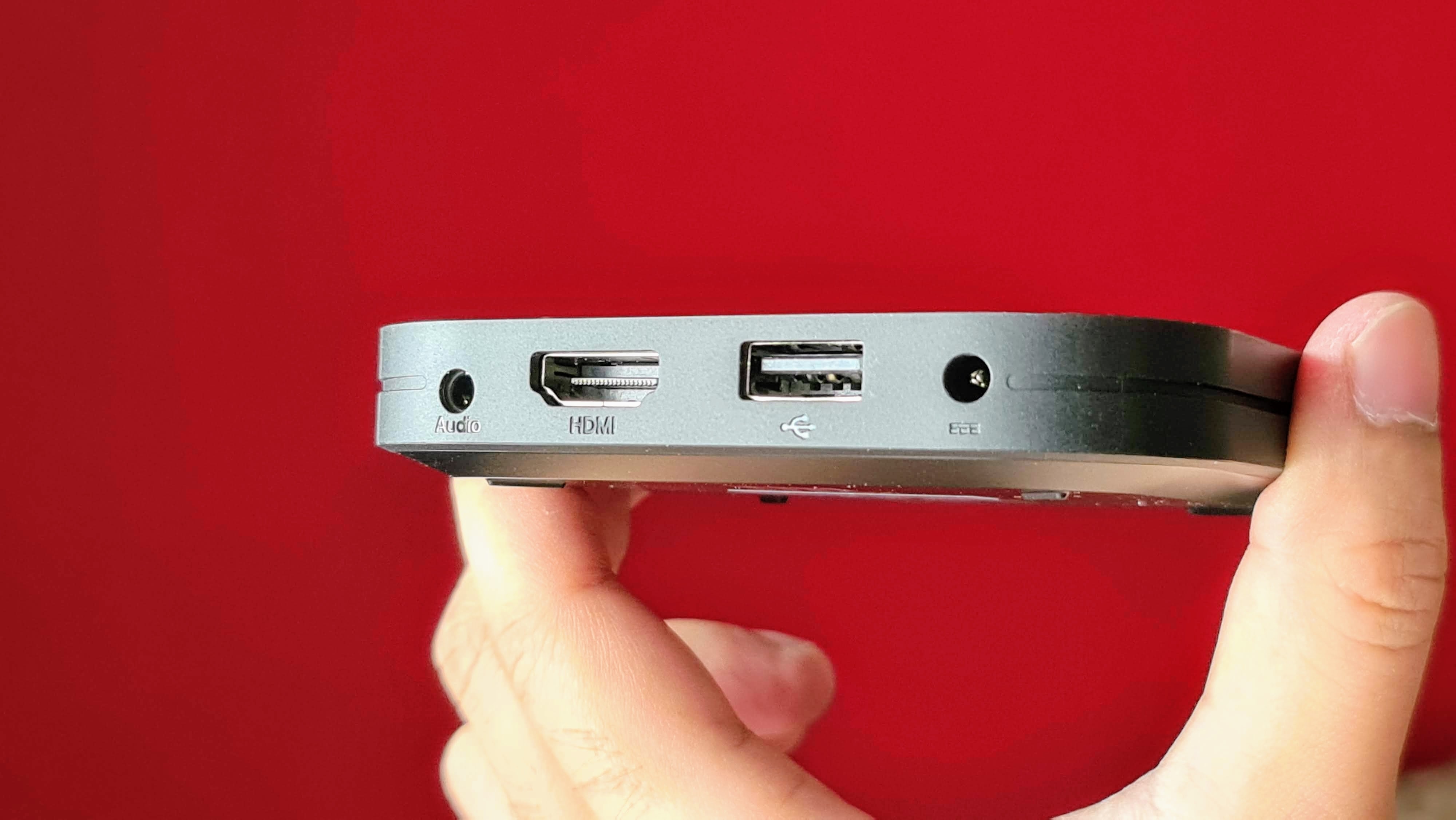 The Mi Box 4K doesn't have a whole lot of connectivity interface at the back but it still gets the basics covered - something that will manage to make your dumb TVs smart. There's a HDMI 2.0b, USB 2.0 port, and audio out and the power interface.
A good news here is that while most dumb TVs these days have a HDMI port, Xiaomi is giving you a HDMI cable inside the box so don't have to buy one separately.
Also read: Xiaomi Mi Box 4K vs FireTV Stick 4K vs Chromecast 3rd-gen: It all boils down to value
Performance
Setting up the Mi Box 4K was a breeze. There's nothing that you won't understand or that you need to download separately. All you need to do is to connect with a power source and use the HDMI cable to connect it with the TV.
Powering it is the quad-core Amlogic processor along with 2GB RAM and 8GB inbuilt storage. And thanks to that, there's no visible lag. Firing-up Netflix, Amazon Prime Videos or any other app for that matter may take some loading time (depends on your network as well) but there's no delay.
As the name suggests, you can even play 4K resolution videos. Now, we know the content is limited to the display's screen resolution but using the USB storage and YouTube app for Android, it is still possible to view 4K resolution videos.
We tested the Mi Box 4K on a FHD semi-smart Sony Bravia TV and even though most content didn't stream at 4K, it looked impressively good. And if only for you relief let us tell you that the streaming box supports Widevine L1 as well. Which means you can play HD premium videos from apps like Netflix, Prime Videos and more.
A key feature here is also the SDR (standard dynamic range) to HDR (high dynamic range) conversion, which essentially upscales the content with richer colours, something that is better to watch. But then just the tech doesn't work. One should also have a TV that supports HDR format to really see the difference.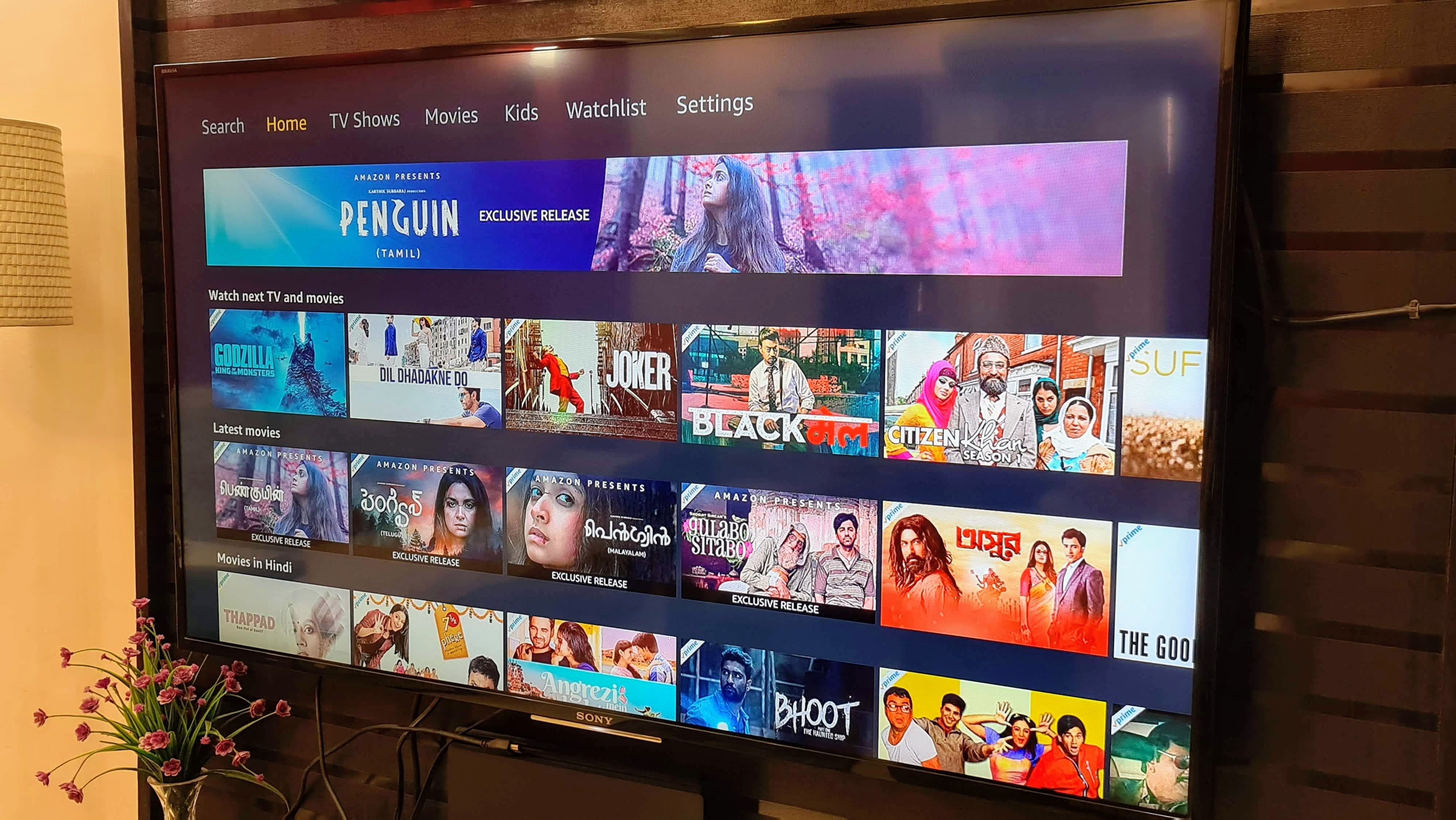 As for the user interface, Xiaomi is surprisingly not using its Patchwall UI, which is seen in all its smart TVs. It is instead using a stock Android TV interface, which is as clean and simple as it gets, placing important apps up top with easy-to-navigate controls and smooth animations. Stock Android TV interface here also means no unnecessary, pre-installed OTT apps.
Xiaomi has focused on the audio tech in its Mi Box 4K. You get Dolby Audio and DTS 2.0 + Digital Out so if you have a home theatre setup at home the audio experience doesn't suffer. And yes, since rivals Dolby and DTS both are offering support, there shouldn't be an issue with handling audio the majority of the times.
All this comes in addition to other nifty features like Data Saver where you can set the data consumption limit of 100MB, 500MB or 1GB before you get an alert. And we personally believe that this is an important feature given that most users in India like to keep a tab on their data usage. As a part of this, the Mi Box 4K will stop background activity and noise so the consumption is low.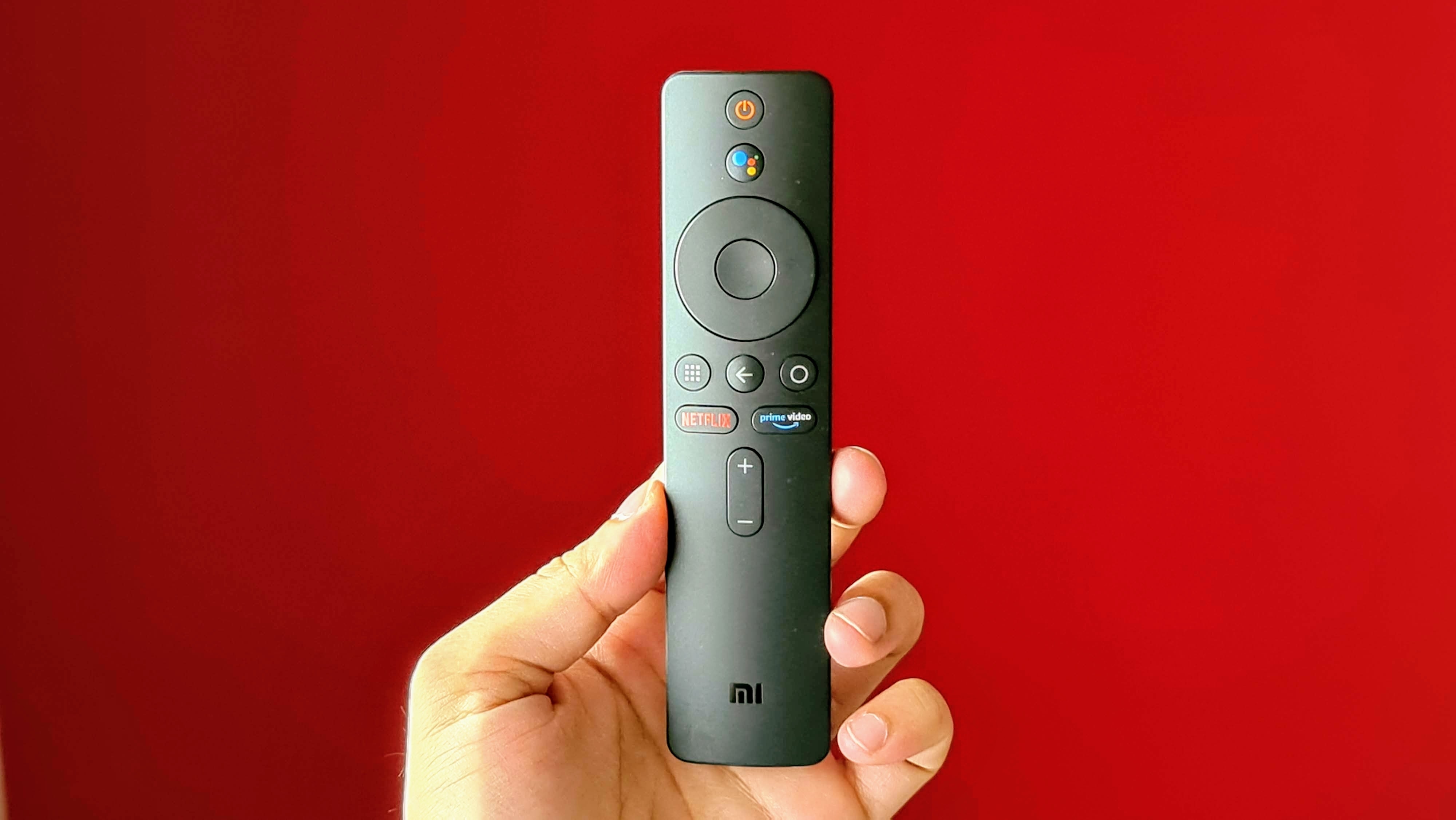 What many might not be knowing is that Mi Box 4K also supports HDMI CEC. What this means is that you can use the connected Mi Infrared remote controller to control certain features of the TV and not just the Mi Box 4K.
Also read: Xiaomi working on Mi TV Stick streaming device, expected to launch soon
Verdict
Yes, Xiaomi's Mi Box 4K was a long time coming and is probably the best decision to not just make 'dumb TVs' smart without letting people spend a lot, but also because it can carve a little corner for itself in a majority of Indian homes. Something that compliments Xiaomi's idea of building an ecosystem.
At ₹3,499, you get nearly everything - from HDR10 support to Netflix, Prime Video and your other favourite apps alongside.
When you compare it with Amazon's Fire TV Stick 4K, it's right at par (almost) when it comes to features but it is a tab bulky. However, if you don't care about the thumb drive-like form factor much, this might be your best option right now to give your TVs a 'smart makeover'.