Gmail tips and tricks: Five ways to upgrade your email experience on a PC or a smartphone
For a free service, Gmail offers a wide range of features and capabilities that will help power users to bring order to their inboxes. Here's how you can use Gmail to its full potential, with the best features offered by Google.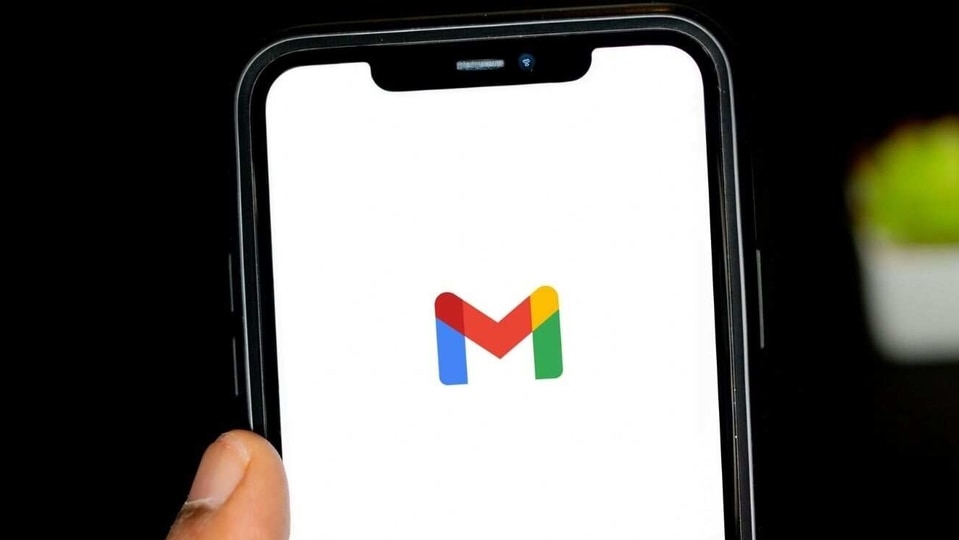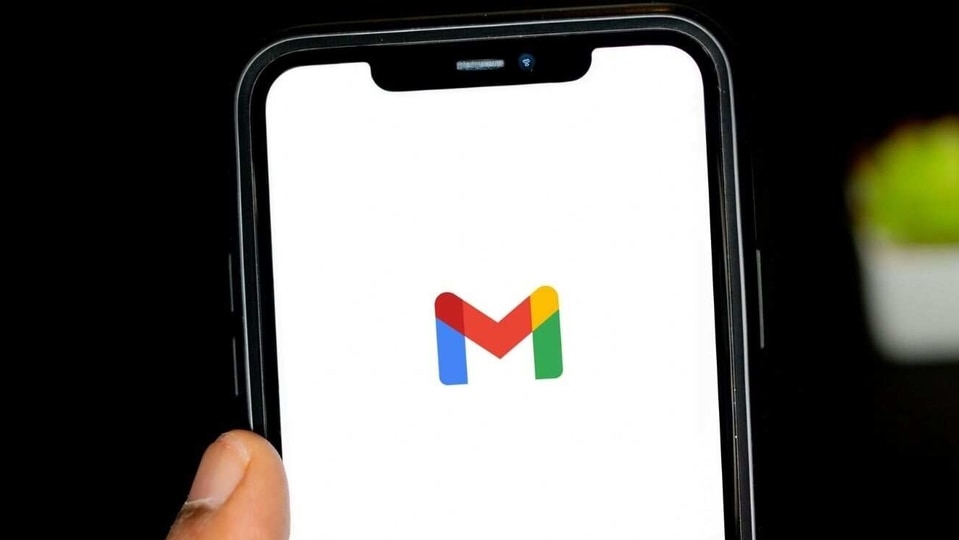 Gmail is the most popular free email service available today, and the service is used by most Android smartphone users, who usually own a Google account. While Gmail is a very simple service to learn and use, Google's mail service can be a powerful tool if you know how to use it properly. The free email service has several hidden features and settings that can help users manage their inbox, perform tasks much more efficiently and simply cut through the clutter.
From keyboard shortcuts to aliases, email blocking, undo sending, and confidential mode, Gmail has a lot to offer. Here are some of the most useful ones that you can use on Gmail right away, on your computer or on your smartphone.
Undo send on Gmail
Like every other communication service on the web, users can make mistakes while mailing someone on Gmail, which can cause a lot of panic. If you suddenly remember you didn't attach a file or forgot to add some details, Gmail lets you 'undo' your sent email.
By default, the timer is set to 5 seconds, but that gives a user very little time to respond. Instead, you can click on the Settings icon in Gmail and head over to the General tab and click on the Undo Send setting, which allows users to pick among 5, 10, 20 or 30 seconds. Remember that setting a high value will also delay sending your mail by the specified time, which could cause issues when you need to shoot off an urgent email.
Blocking unwanted emails
Most modern email clients allow users to mark and email as Spam, which should flag future emails as spam and divert them to your Spam folder - but this doesn't always work and you might see future emails.
However, Gmail goes a step further and allows you to actually block a particular sender. This means that you should never see a message from that sender again and future emails will go straight into the spam folder.
Email aliases for more privacy
Signing up for services on the web can be painful, because the moment you enter your email address, you are bombarded with promotional emails. However, a little known secret in Gmail allows you to provide alternative email addresses to different services. How? You have to add a plus sign to your address.
So, for example, a user with the email address vikas@gmail.com can also sign up for a service like Spotify with the address vikas+spotify@gmail.com – all emails sent to this email address will be delivered to your inbox. You can also find out which services have 'leaked' your personal data including your email, and filter them out from your inbox.
Using confidential mode on Gmail
Emails sent using Gmail do not have any protection apart from encryption from your computer (or smartphone) and Google's servers. However, if you want to send a confidential email to a friend or a relative, you can enable Confidential mode by clicking the lock icon before you hit the send button.
This means that you can set an "expiry date" for your email, after which the email will disappear from the recipient's inbox forever. Gmail will also stop the recipient from forwarding, copying, printing or even downloading the email. Users can also set an SMS passcode that will be generated by Google, but this is optional.
Keyboard shortcuts for better inbox control
Just like an offline app that supports keyboard shortcuts, Gmail's web interface offers more keyboard shortcuts for users than any other web service. Want to focus the main window? Press Shift and Esc. You can send emails quickly with Ctrl and Enter, or discard an old draft by pressing Ctrl+Shift+D. You can also press Ctrl and Shift followed by C to add CC recipients, or B to add BCC recipients.
If you want to see all of the shortcuts in Gmail, you can simply press the Shift and the question mark (?) button to view all the shortcuts in a neat overview. It can take a while to learn all of them, but once you get used to keyboard shortcuts, there's no going back. If they don't work for you, you can head over the email settings in Gmail, then click Keyboard Shortcuts and then turn on the settings to enable Keyboard shortcuts. But don't forget to click the Save Changes button at the bottom to make sure they are saved, then refresh the page to ensure the setting is enabled.
Follow HT Tech for the latest tech news and reviews , also keep up with us on Twitter, Facebook, and Instagram. For our latest videos, subscribe to our YouTube channel.
First Published Date:
02 Aug, 03:52 PM IST
71627898439668
NEXT ARTICLE BEGINS