How to find out if you are being scammed by fleeceware apps
While there is really no fool-proof way of making sure you stay away from fleeceware apps, there are ways you can check if you are being scammed by any and remove them right away.
30 Mar 2021, 04:07 PM IST
in how to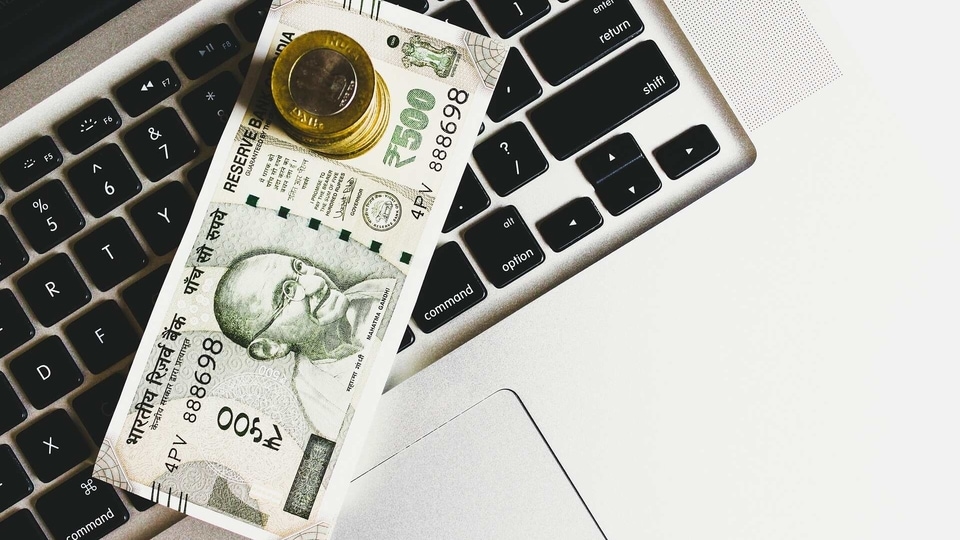 If you have fleeceware apps on your smartphone they are going to try and extract as much money as possible from you. And this is accomplished not by injecting malware into your system or by making you do something else. Fleeceware apps hide in plain sight and rely wholly on your misunderstanding and carelessness to spot big charges.
What is worse is that most app stores have a tough time flagging these apps since they don't contain bad malware. These fleeceware apps are just bad actors and developers are free to sell apps and related services for any price they want.
So as long as these apps are playing by the concerned app store's rules and terms of service, if it is misguiding users into spending a sizable amount for something bogus in-app it is not something that is going to be easily caught unless a large number of people flag it. Even then though, it might not be enough to get the app removed.
Also Read: 'Fleeceware' apps subscriptions steal over $400 million from unsuspecting users: Avast
Avast recently released a list of 204 fleeceware apps "living" on the Apple App Store and the Google Play Store. And 204 does not seem like a large number as compared to the whole number of apps that are actually on the app stores. However, when you look at other numbers - like one billion total downloads and more than $400 million made in revenue - you'll understand just how massive this scam industry is.
Fleeceware apps that were discovered by Avast consisted predominantly of -
- musical instrument apps
- palm readers
- image editors
- camera filters
- fortune tellers
- PDF and QR code readers
- Slime simulators
Now, while these apps do what they are supposed to, it is very unlikely that an user would "knowingly" want to pay a significant recurring fee for these applications, especially when there are cheaper, and even free, options available.
Fleeceware apps target younger audiences in particular with their catchy themes and ads on popular social networks and all of them promise to be free to download and free to install. However, the hidden weekly payments kick in almost immediately and by the time you are able to spot it and stop it, significant amounts of money have already been spent.
So, how do you check for fleeceware apps? You need to start with checking your purchases and active subscriptions.
How to check on iOS
On iOS, to check on part purchases,
- Go to the App Store, click on Apple ID in the upper right corner.
- From here click on "Purchased"
To check on past purchases with payments
- From the App Store, go to Apple ID and then click on Purchase History and scroll down.
To check on active subscriptions
- From the App Store, go to Apple ID and then click on "Subscriptions".
How to check on Android
To check past purchases (with payments):
- Go to the Play Store and click on the hamburger icon on the upper left corner.
- Now, click on "Account" and then on "Purchase history"
To check active subscriptions
Go to the Play Store and click on the hamburger icon on the upper left corner and then click on "Subscriptions".
This way, on Android and iOS you can check if you have made any in-app purchases that look suspicious. If you spot any expensive subscriptions that you haven't spotted on your credit card statements you will be able to see them here as well.
If you see anything you were not aware of paying for already, and do not need, cancel the subscription