How to get trolls off your Instagram posts
Instagram gives users more control over trolls through bulk deleting of comments.
17 May 2020, 07:30 AM IST
in how to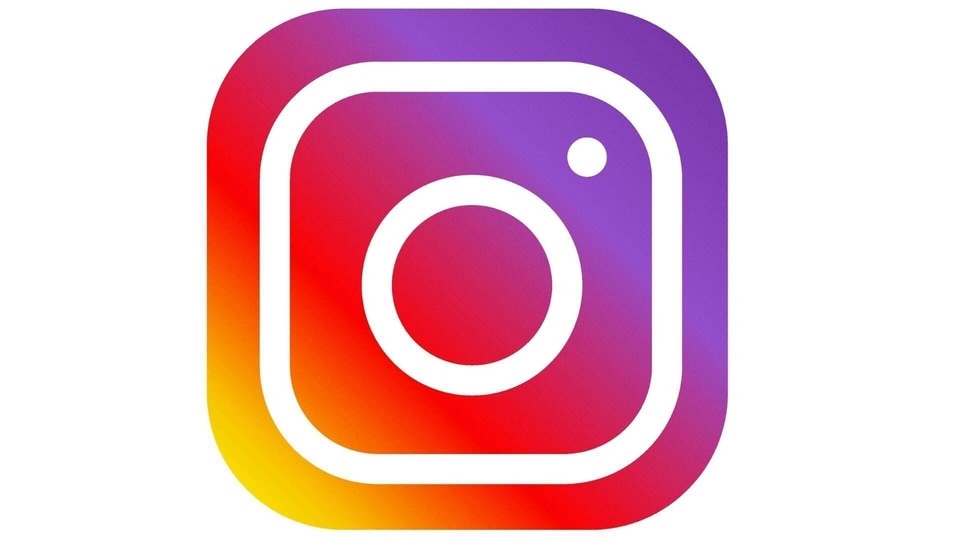 Instagram and other social media platforms are still struggling to handle troll comments, misinformation and more such practices. To help give users more control over bullying comments, Instagram rolled out a new feature.
Instagram already lets users delete comments that they don't want visible on their posts. This can however get cumbersome especially if the troll army attacks your posts. But you can now delete up to 25 comments at once that you don't want to appear on your post. You can do the same to block accounts as well. This feature was introduced recently and here's how to use it.
How to delete troll comments in bulk
Tap on the comments of any of your posts on Instagram. Then tap on the three dotted menu that's located on the top right corner. Here, you'll have the option to manage comments. Select that and choose the comments you wish to delete from your post. Voila, only comments you prefer will be visible now.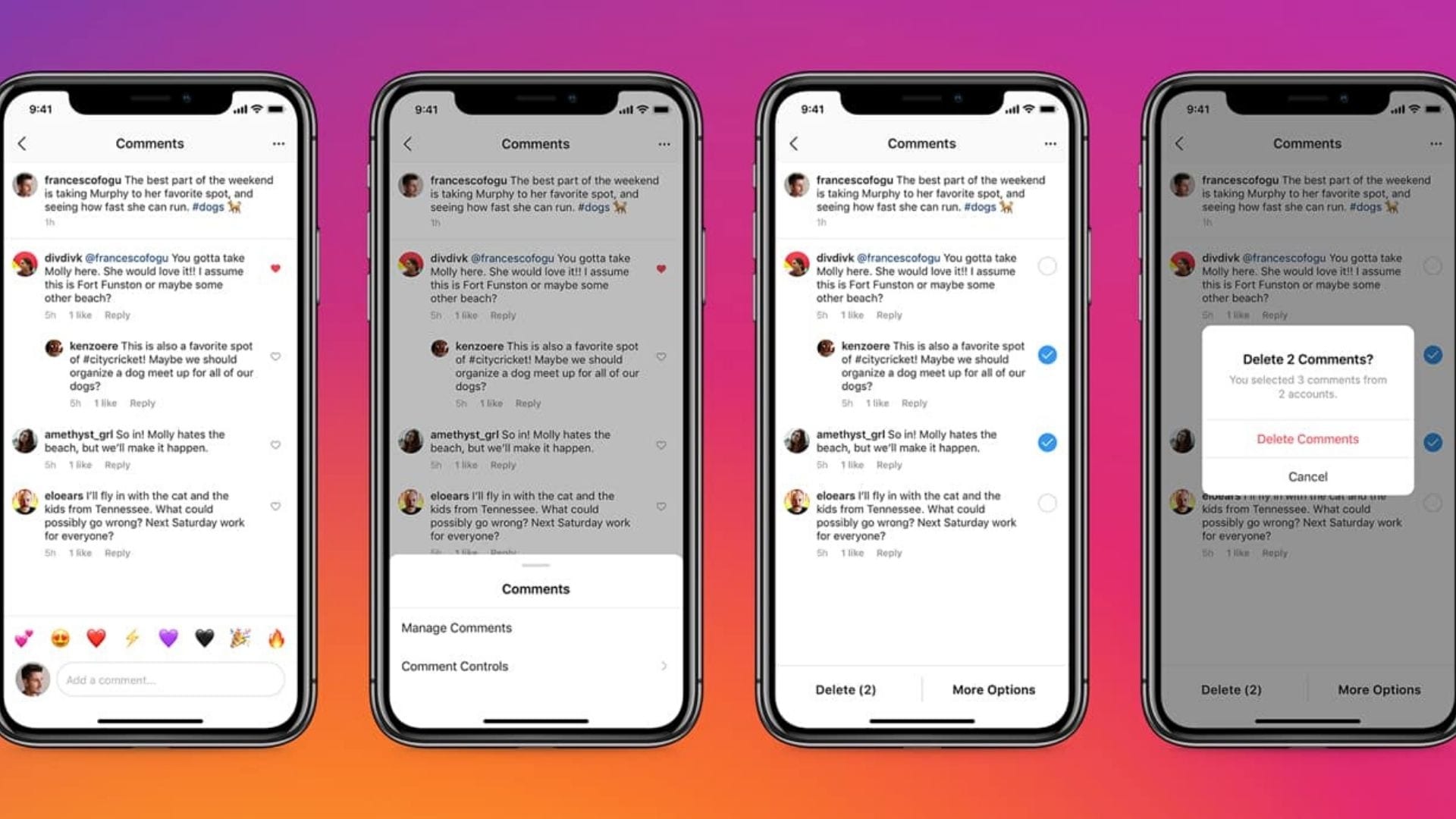 At the same time you can also block or restrict bulk accounts at once. After you choose the comments select more options. Here you can choose to block or restrict multiple accounts from once. This way you're not only deleting the comment but blocking that account as well. It's a much easier process to get trolls off your back without having to do it manually.
There's another option that users can go for to avoid hate or troll comments. Just below manage comments, there's an option for comment controls. Select that to either turn off commenting or choose words to hide from your comments box.