How to make your Facebook Avatar
These Avatars can also be used in Facebook Messenger.
24 May 2020, 04:33 PM IST
in how to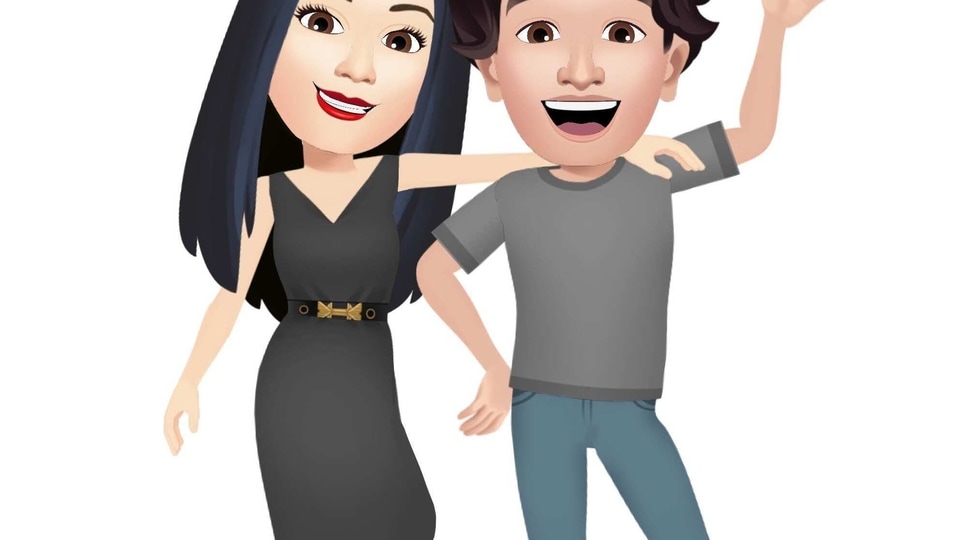 Facebook, earlier this month, launched Bitmoji-like customisable avatars on its platform. Just like Apple's Memojis and Snapchat's Bitmojis, Facebook's Avatars are virtual representations of users' and they can be customised to a tee.
Facebook's Fidji Simo in a post on her page said that these Avatars can be used across Facebook's platform including Messenger. "There are so many different ways you can use your avatar including in comments, Stories, Messenger—and soon text posts with backgrounds, too," she wrote in her post.
Here is a step-by-step guide using which you can make your Facebook Avatar:
Step 1: Open the Facebook app and tap on the hamburger menu in the bottom right corner of the app.
Step 2: Tap on See More and then on Avatar.
Step 3: Now tap on Next and then Get Started.
Step 4: First is the skin tone. Choose the skin colour that matches your and then tap on Next.
Step 5: Next, go through various sections such as face shape, eye shape and colour, hairstyle, hair colour, nose shape, eyebrows, body shape, outfit etc. and select the options that best represent you.
Step 6: When you are done customising your Avatar, tap on the Check icon on the top right corner of the screen and the tap on Next.
Step 7: Next tap Done.
You can access your Avatar on Facebook by tapping on the Smiley Face icon that appears next to the Write a Comment option at the bottom of a post.