Protect your iPhone 12 this way to stop loss of money and data before it is too late
If you are an Apple iPhone 12 user, then you must take these steps before you get into trouble. Otherwise, it will be too late.
Updated on 22 Jul 2021, 10:08 PM IST
in how to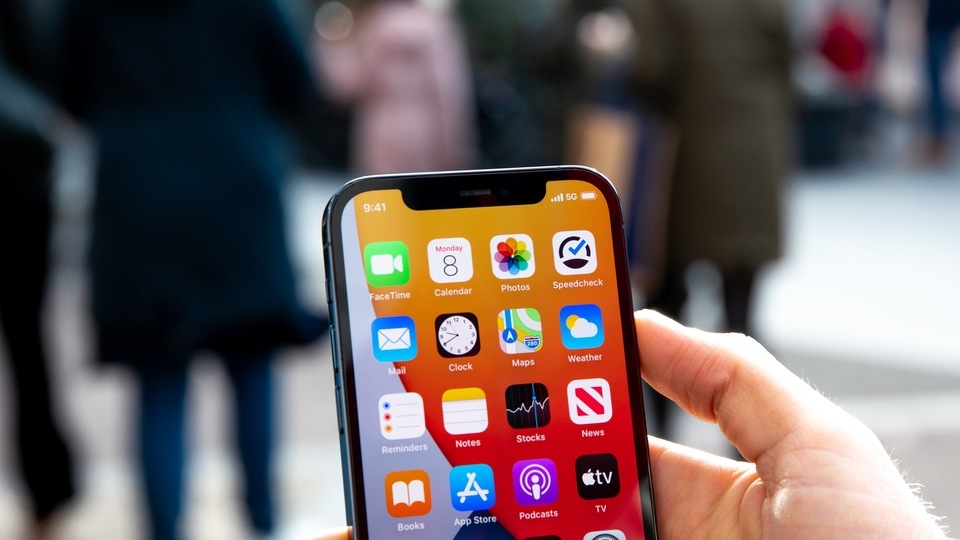 Apple iPhone 12 is a premium smartphone and it is more than a status symbol. It is a tool that the user is extremely dependent on. So, it stands to reason that the owner should protect his smartphone. The cost of not doing so can very heavy. How important are smartphones? Well, suffice it to say that they are one of the most important devices that we use throughout the day. They are not only the gateways to our communications with family, friends and colleagues, they also hold the keys to our online and offline wallets, passwords to our social media accounts and shopping accounts and enable us to access our work setup on the go.
Needless to say that this is the single most important device that has the potential to reveal everything about an individual. And so it is important that steps are taken to protect the user of the device against any eventuality that may arise, including it getting stolen. Apple's iOS 15 will come with a feature that will enable users to find their iPhones even after being turned off or factory reset. Meanwhile, here are some critical tips for you:
Also read: Looking for a smartphone? Check Mobile Finder here.
How to protect yourself in case your Apple iPhone 12 is lost or stolen
SIM PIN: One of the first things that you can do is protect your SIM. In the wrong hands, it can be used for performing fraudulent financial transactions, which translates into loss of money. So, you must create a PIN for your SIM. This would render your SIM unusable if anyone tries to use it on another device.
Here's how to: Settings > Mobile Data > SIM PIN > toggle the button > Set a new PIN.
Use Face ID: Use Face ID as a login method in all the apps in which this feature is available. Apple's Mail app doesn't use this feature but the Outlook app does. Similarly, apps like Google Drive, WhatsApp and BHIM also use Face ID as a login option.
Check your Photos app: Check the Photos app on your iPhone and remove all the images that have your banking card details. Also remove images contain documents such as PAN card, Aadhaar card or Voter ID that can be used as an ID Proof. Do not forget to delete the images completely from the Photos app.
Here's how to: Photos app > Utilities > Recently Deleted > Select > Delete All > Delete.
Lock important notes: If you like to save your important details in the Notes app, it's best that you lock it so that no one gets access to those sensitive documents.
Here's how to: Long press on the note you want to lock > Lock Note > set a password and a hint > toggle Face ID button > Done.
Save the Serial and IMEI numbers: You can find these details on the box of your iPhone. Alternatively, you can get it here: Settings > General > About. Save these numbers separately. In case your phone gets lost or stolen, these numbers will help the police locate it.
Use two-factor authentication: Enable two-factor authentication on all your apps. This includes all your social media accounts, your email accounts and your work-related apps. It will prevent malicious actors from gaining access to your accounts.