The 'back tap' is iOS 14's coolest feature and here's how you activate it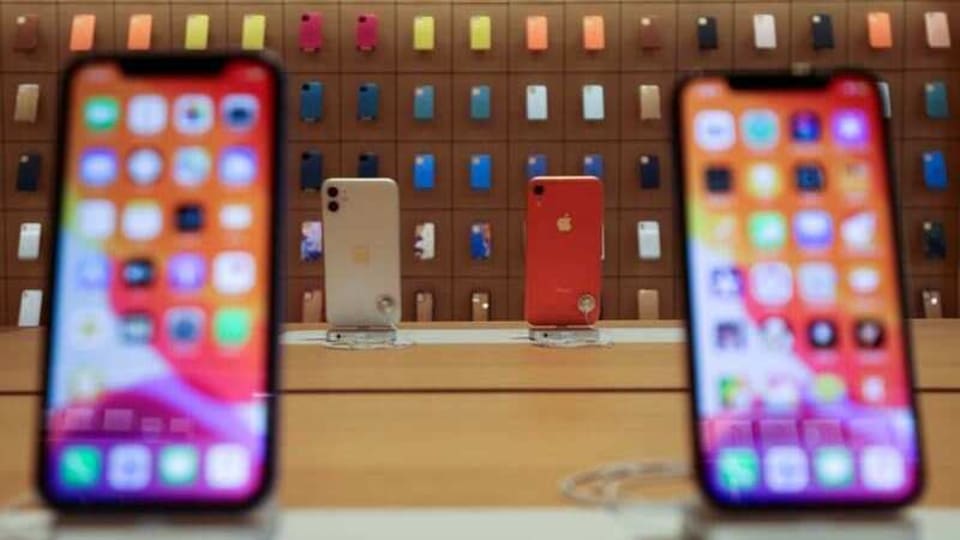 The back tap feature only works on iPhones that are iPhone 8 and newer. Also, this feature is not available on the iPad.
Apple had rolled out the new iOS 14 to all eligible iPhones just after their September 14 Time Flies event where they announced the new Apple Watch Series 6, Apple Watch SE and two new iPads. The iOS 14 update brings in a host of nifty little features like - the App Library, smaller widget for incoming calls and Siri, etc. But the most interesting and fun one is the 'bak tap' feature.
The 'back tap' feature is exactly what the name says it is - you tap on the back of your phone for some actions. Now, what actions you want to choose is customisable and there is a lot to choose from. You can assign a different action to double taps and to triple taps.
How do you set it up -
- Go to Settings
- Click on 'Accessibility', then click on 'Touch'
- Now, scroll down to 'Back Tap'
- Once you click on this, you will get two options -Double Tap and Triple Tap.
- Go to each one and you will see a whole host of actions you can choose from.
Besides actions like Siri, mute, lock, screenshot etc, you can also pick from other accessibility options like Speak Screen, Magnifier and Smart Invert.
The 'back tap' makes it easier for you to access your phone. Like for example - I picked screen lock for the double tap and screen shot for the triple tap. While locking the iPhone just needs a press on the power button and is easy to do when I am using the iPhone with just one hand - I am saving myself a split second here by choosing to lock my device with a double back tap instead.
Also Read: Apple launches iOS 14, iPadOS 14, watchOS 7 and tvOS 14: How to download them
Something like a screenshot on the iPhone is harder since you need to press the Volume Up button and the power button together. And that requires a wee bit of maneuvering. Assigning the screenshot function to one of the back taps makes it easier for you to take a quick screenshots as and when you need.
However, while all this is very exciting, the back tap feature only works on iPhones that are iPhone 8 and newer. Also, this feature is not available on the iPad.
Apple has also slipped in another feature called Sound Recognition. This too is available under the 'Accessibility' tab from the Settings menu. Toggling Sound Recognition on allows your iPhone to listen to certain sounds like alarms, sirens, baby crying etcc and notify you if the phone hears any of it.
Apple warns though that Sound Recognition should not be relied upon in circumstances where you may be harmed or injured and it should not be used for navigation.