This is why WhatsApp leaks happen. You are in danger? Here is how to avoid it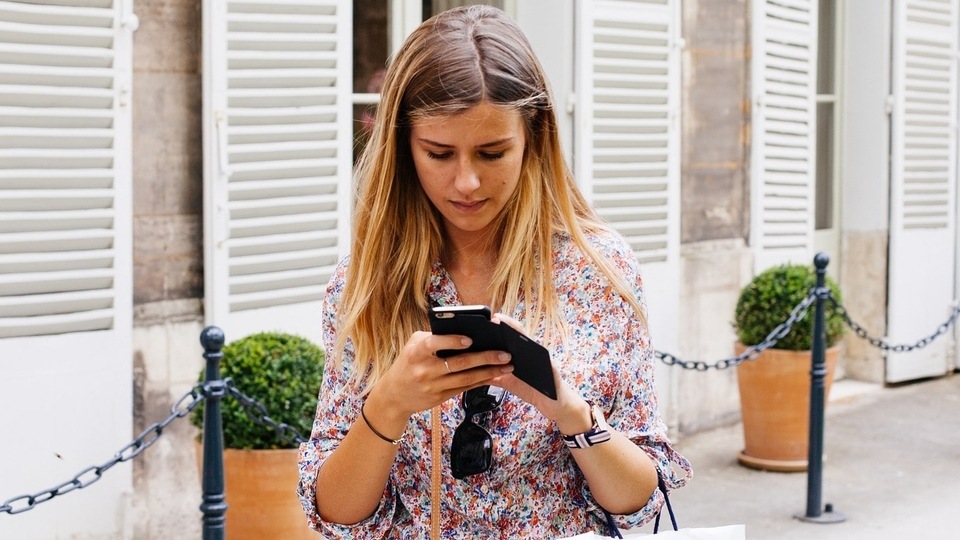 Whatsapp leaks shock and awe in equal measure. But the question that needs to be answered is - are you in danger?
WhatsApp leaks are splashed everywhere in bold and fear-generating headlines for everyone. A number of WhatsApp leaks have made users feel that they are in danger due to the nature of their sensitive and secret chats and they are asking, how good is WhatsApp promise of end-to-end encryption.
Can an outsider read your WhatsApp chats?
The big takeaway for WhatsApp users is that the app's security is very much enabled. WhatsApp has vowed that no outsider can check anyone's WhatsApp chats, photos, videos etc. The information is not accessible to Facebook and it is not available to WhatsApp either. only the WhatsApp sender and the receiver can read the chats. This encryption is available by default, so no one can say that it is not available to them.
Does that provide you protection from WhatsApp leaks?
WhatsApp leaks will keep happening. You too can be in danger if you do not take care about what you do on WhatsApp or how you handle your phone. You may, or may not, be in touch with criminals, you may be sending or receiving banned content or something else that is deemed illegal. And that means suspicion will fall on you by association if someone you have been chatting with on WhatsApp is caught by authorities. So, no, it will not protect you.
Who can read your WhatsApp chats?
Ultimately, all your data is stored on your phone or on your drive in the cloud. The same can be made available to government authorities on request where it is suspected there is some wrongdoing or criminal activity going on.
Then there are the other sort of WhatsApp leaks. These happen when someone gets hold of another person's phone and takes photos or screenshots of the WhatsApp chats there. This is a violation that is happening outside the realm in which WhatsApp is operating and has no control over. Anyone who purloins your smartphone when you are not looking or when you have lost it, can take screenshots of your secret data, photos, videos etc and that person can ''leak'' the information to others.
There is yet another way that WhatsApp leaks can happen. Often, WhatsApp users download apps that turn out to have malware in them. Mostly they are directed at stealing money, but they are also capable of stealing data and chats. So, whenever a WhatsApp user downloads such an app, he puts his or her privacy on the line. The downloads can happen even from safe platforms like Google Play Store, Apple App Store and others. These malware are hidden inside innocent looking apps. The latest one being on the popular Squid Game. In fact, Google has just banned as many as 150 apps from its Play Store.
Does WhatsApp read or track you?
WhatsApp itself has been accused of collecting data that its parent company Facebook wants to use for commercial purposes. This can be in the nature of usernames, phone numbers, location etc to understand the footprints left by the user in order to serve her or him targetted ads.
What you can do to avoid WhatsApp leaks
Ultimately, your safety and security is in your hands. You need to be careful about what you chat about with your friends, family and colleagues. Your chats are ultimately shared with a large number of people, including strangers. The chats can be used against you if they contain something objectionable. So, don't do these 5 things, for starters, on WhatsApp:
1. Don't chat on WhatsApp on anything that can be deemed even borderline illegal - drugs, porn, abuse etc.
2. Do not share or chat about any compromising photos, videos of yourself or others on WhatsApp
3. Do not share or chat about any financial transactions on WhatsApp
4. Do not share or chat about any events that you may have attended where you acted out of character.
5. Remember, discretion is the better part of valour, whether you are on WhatsApp or real life.