Apple Event 2020: From M1 to MacBook Pro, here's everything announced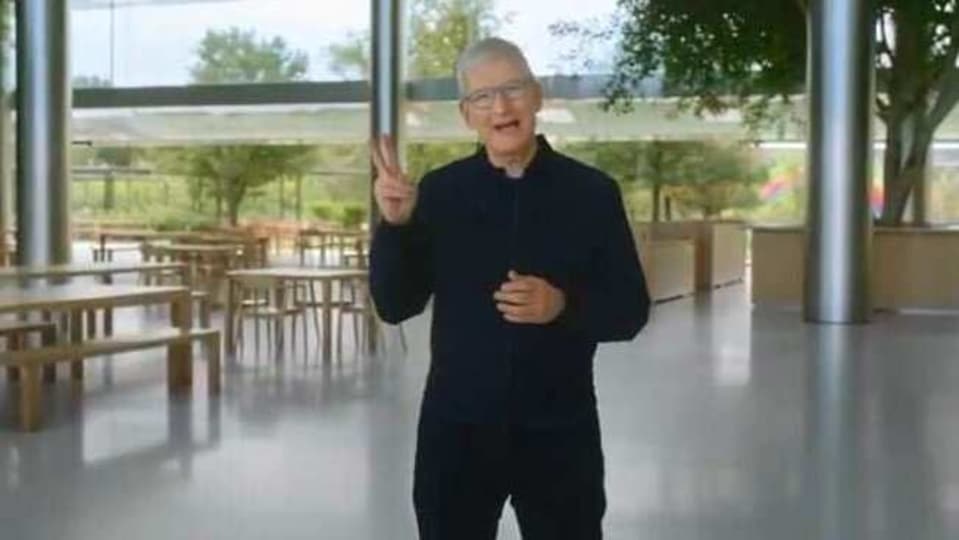 Apple launched new MacBook Pro, MacBook Air and Mac Mini today. These devices start at ₹1,22,900, ₹92,900 and ₹64,900.
Apple hosted its One More Thing event today. This is the third event that the company has hosted in the fall this year. At its September event, Apple had launched Apple Watch Series 6, iPad Air and a budget iPad. At its event last month, the company launched the iPhone 12 series along with HomePod Mini. At today's event, which was held virtually, Apple launched its first Silicon chipset called M1.
Along with the new chipset, Apple launched new hardware that its newly launched M1 system-on-chip (SoC) will be powering. To give you a quick reminder, Apple back at WWDC 2020 in June had said that it would be transitioning from Intel processors to its own Silicon chipset starting this year. The company made good on its promise today as it launched a new MacBook Air, a new MacBook Pro and Mac Mini today. All of these devices, as mentioned before, are powered by its M1 chipset.
In addition to the hardware, Apple also launched MacOS Big Sur that is designed to take advantage of its M1 chipset.
So, here's everything that Apple announced today:
M1 chipset
Apple today announced the M1 chipset. This is the first chipset that is a part of its Silicon lineup. It is built using 5-nanometer process technology and is packed with 16 billion transistors. Apple says that it features the world's fastest CPU core in low-power silicon, the world's best CPU performance per watt, the world's fastest integrated graphics in a personal computer, and breakthrough machine learning performance with the Apple Neural Engine.
M1 features an 8-core CPU consisting of four high-performance cores and four high-efficiency cores. It also features an 8-core GPU that is capable of running nearly 25,000 threads simultaneously. It also features the Apple Neural Engine. Apple says that M1 is capable of performing 11 trillion operations per second.
MacBook Air
Apple launched the MacBook Air 2020 at its today's event. This is the first of the company's laptops that is powered by the M1 chipset. MacBook Air starts at $999 in the US and ₹92,900 in India.
As far as the specifications are concerned, the new MacBook Air comes with a 13.3-inch Retina display with P3 wide colour. It sports up to 16GB of RAM and up to 2TB of SSD storage space. It runs on MacOS Big Sur and it comes with the company's magic keyboard. Apple has made significant improvements to MacBook Air's camera. It comes with an advanced system ISP and up to 18 hours of battery life along with Touch ID and support for Wi-Fi 6.
MacBook Pro
Apple also launched the M1 SoC-powered MacBook Pro. It starts at $1,299 in the US and 1,22,900 in India.