Apple M1X processor details revealed for MacBooks, said to be more powerful than M1
"If you think M1 is fast, you haven't seen M1X," says the tipster's source.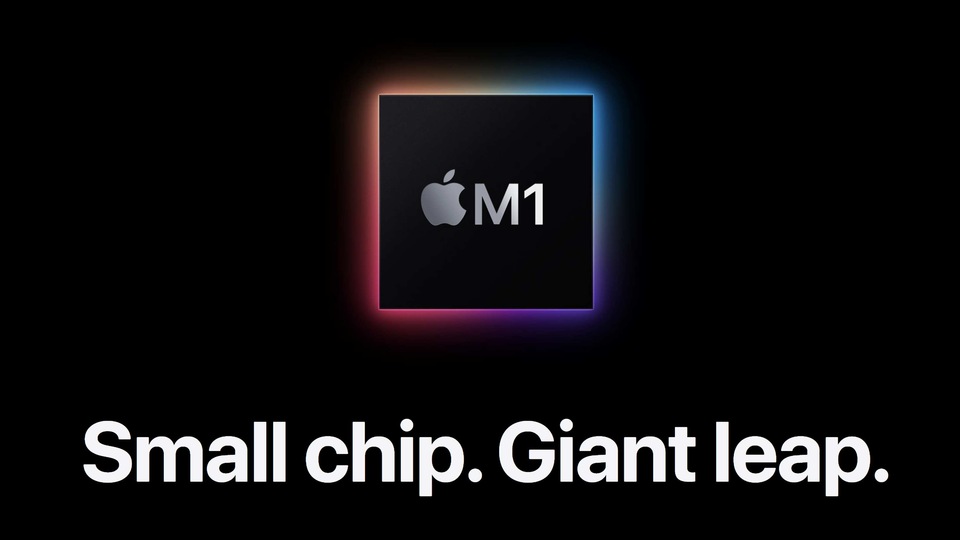 While the web is abuzz with Apple's new MacBook Air and MacBook Pro laptops that run on company's own ARM-based 5nm silicon – M1, it looks like a lot more is on the way. We are already hearing several critics on the internet talking about the prowess of Apple's 5nm processor for the laptops and portable desktop devices. However, as per a tipster, this is just the beginning. As tweeted by @LeaksApplePro, Apple is already working on the next-gen of M1.
Although the marketing name of the processor has not been finalized, it is being tipped as 'M1X' for now. As per the tipster's sources, the M1X is supposed to have 12 cores, of which eight are performance cores and four are efficiency cores. For now, the M1 is an 8-core CPU with four high performance cores and four high-efficiency cores.
Apple M1X:

-12 Cores.

- 8 performance cores.

- 4 high efficiency cores.

- Coming first on a MacBook Pro
16" unveiling as a press release.

- According to a source who used a prototype, "if you think M1 is fast, you haven't seen M1X".

-Name isn't final though. pic.twitter.com/tpBhXpDCad

— LeaksApplePro (@LeaksApplePro) November 22, 2020
Also read: MacBook Air, Pro with M1 Silicon and macOS Big Sur can now run Windows apps
However, the M1X is said to be limited to the 16-inch MacBook Pro that will probably arrive sometime next year. Also mentioned is that there won't be a dedicated event for this product but it will be a soft launch.
Considering how powerful M1 chipset is in MacBook devices, we can expect that Apple will improve upon it. However, the tipster's source seems the M1X to be way better. "if you think M1 is fast, you haven't seen M1X," says his source.
According to Geekbench benchmark results, the base M1 MacBook Air apparently performs better than all decked-out 16-inch Intel Core i9 MacBook Pro. The new MacBook Air with M1 chipset scored 1687 in single-core and 7433 in multi-core tests. This came as a surprise for many as the higher-end 16-inch MacBook Pro with an Intel Core i9 processor scored 1096 single-core and 6870 multi-core.