Windows 11: Anxious to download it? Know when Microsoft will offer update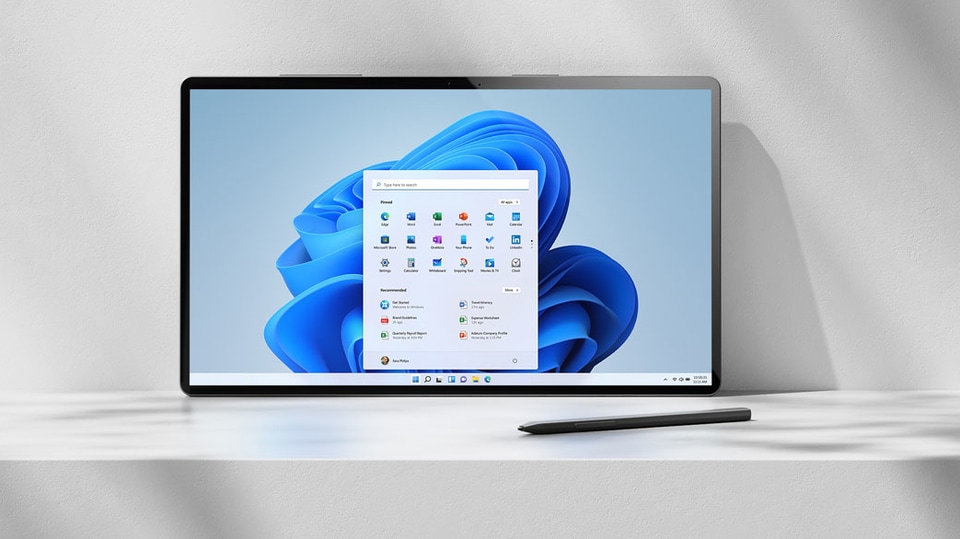 Windows 11 has been launched and everyone is waiting for it to be rolled out to users everywhere. However, find out about updates schedule here
Microsoft unveiled Windows 11 last month, and it comes with a new interface, widgets, updated app icons and more. Microsoft has also rolled out the first Windows 11 Insider Preview for beta testers before the official release that's scheduled for later this year. Windows 11 will be available as a free upgrade to Windows 10 users, and it will also come pre-installed on new PCs and laptops. As far as Windows 11 rollout is concerned, some reports have put it at October 20. So, even as we wait for the stable release of Windows 11, Microsoft has revealed how it will roll out updates.
Microsoft detailed its update plans for Windows 11 on its official support website. Here, the company has confirmed that it will release only one big feature update plan for Windows 11 every year. This annual Windows 11 feature update will be scheduled for release in the second half of each calendar year. Other than that, Microsoft will roll out regular monthly quality updates to provide security updates and bug fixes.
Also read: Looking for a smartphone? Check Mobile Finder here.
For Windows Home, Pro, Pro for Workstations, and Pro for Education editions of Windows 11, Microsoft will offer 24 months of support from the official release date. Enterprise and Education editions of Windows 11, Microsoft will offer 36 months of support. Microsoft will also offer a consolidated Windows 11 update history once it reaches general availability. Microsoft will also continue supporting Windows 10 users until 2025. It will provide monthly Windows 10 security updates, and incremental improvements to support ongoing Microsoft 365 deployments.
Microsoft has already revealed the device requirements for the Windows 11 upgrade. The minimum requirements for Windows 11 are at least 64-bit x86 or ARM processor, 4GB of RAM, 64GB of storage, and graphics card compatible with DirectX 12 or later, with a WDDM 2.0 driver. You can check the full requirement list for Windows 11 here. The company also assures that most devices purchased in the last 18-24 months will be compatible with Windows 11.