Windows 11 bug on AMD PCs finally FIXED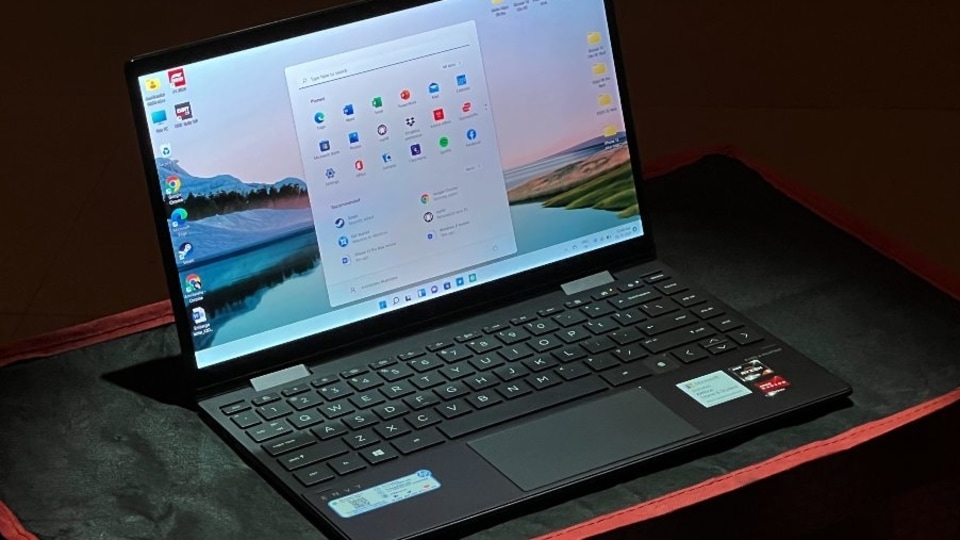 Microsoft has fixed performance issues related to Windows 11 on AMD powered PCs. The bug fixes are now available as part of latest Windows updates.
Earlier this month, Microsoft released the stable version of Windows 11 for the public and almost immediately, an issue crept up for AMD powered PCs. Several users on the new Windows 11 update complained of performance reduction on PC using AMD's Ryzen chipsets. At the time, both AMD and Microsoft acknowledged that there was a bug and now they have come up with a fix.
AMD has released a statement, clarifying the fixes that were made to Windows 11 for AMD powered PCs. The fixes are available as new Windows updates and will be available for eligible users with AMD processors. Users on AMD PCs can now expect the full performance available to them on Windows 11.
Windows 11 update fixed AMD performance issue
"Microsoft released a software update which addresses the L3 cache latency issue. The download can be obtained from Microsoft KB 5006476 beginning today, October 21," said AMD in a latest statement.
"AMD Chipset Driver version 3.10.08.506 addressing the UEFI CPPC2 issue is available beginning today, October 21," added the blog. "AMD has verified that the performance and behaviour of compatible AMD processors are working as intended on Windows 11 subsequent to the installation of these updates. AMD and Microsoft recommend that users promptly install this update on affected systems."
Note that the Windows 11 update is only compatible those AMD PCs that have at least Zen 2, or Zen+ category of processors. The Zen 1 processors did not make the cut for Windows 11 support. On the Intel side, Windows PCs with at least 8th Gen Intel processors are eligible to get the Windows 11 update, although 7th Gen PCs are still under consideration.
The Windows 11 update brings some substantial changes to the UI design of Windows. We reviewed a pre-release version of Windows 11 earlier this month and found the new design taking loads of inspiration from macOS Big Sur. There are notable performance improvements, especially with regards to gaming. Also, MS Teams is now a closely integrated part of the Windows 11's chat experience.
One of the biggest features yet to come on Windows 11 is its ability to run Android apps. Windows 11 PCs will be able to download and run Android apps via the Amazon App Store on the Microsoft Store.