Windows 11 downloads: Love it, hate it? Microsoft hits this installation number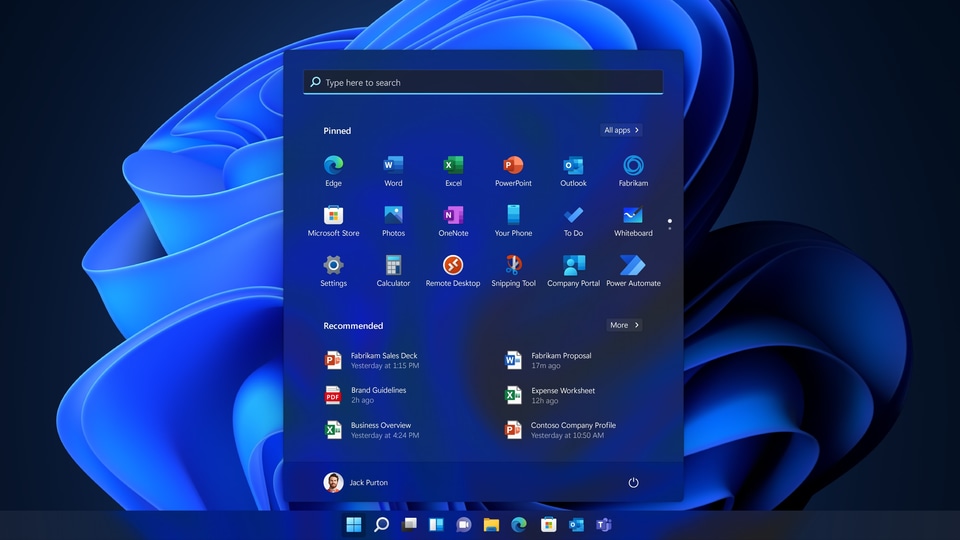 Windows 11 downloads: Glitzy yes, but how many installed it? New data about Microsoft Windows 11 downloads shows these installation numbers.
After blitzing one and all with its glitzy new avatar, Microsoft Windows 11 downloads numbers have just been released in a report. Are the numbers impressive? A new report suggests that even before it has been released, Windows 11 could already be installed on nearly 1 percent of PCs surveyed. Windows 11 is a futuristic operating system upgrade that has been launched recently, but it has not been released to the public yet. Windows 11 release date is expected to be in October in the third week, most probably. Windows 11 is the biggest change to the Windows OS in six years since Windows 10 was first released. The operating system is expected to bring several changes to the way Windows functions, and provides security.
In a survey of 60,000 PCs by cross-promotion network firm AdDuplex, nearly one percent of users were already running an Insider build of Windows 11, according to a report by XDA. The company had based this operating system installation version data on around 5,000 apps that had the firm's AdDuplex SDK version 2 or higher. Here's what the firm found out about Windows 11 downloads.
Also read: Looking for a smartphone? Check Mobile Finder here.
The report data was collected on July 26, which means that the Windows 11 installations from users had to be from Insider builds, as preview versions of the OS were reportedly not available at that date. Since Microsoft has not yet provided any ISO installation files, the only way to install Windows 11 officially, is to head over to Windows Insider Program and set your account up to receive pre-release software through Windows Update. While the sample size for this data was 60,000 computers. Microsoft's official numbers state that over 1.3 billion computers run Windows 10 today.
In addition to the information related to Windows 11 installations, the report also notes how Windows 10 updates are getting quicker with each new release, which occurs twice every year. In the last report (in April) it was found that the older Windows 10 version 2004 (May 2020) was the most widely used version, while just a few months later, Windows 10 20H2 update (October 2020) was the most widely used version of Windows 10. It is worth noting that the 21H2 update (October 2021) update is already being tested by Microsoft and will be released for Windows users who do not have compatible hardware to run the Windows 11 update.