Microsoft Windows 11 update to roll out on these Xiaomi and Redmi laptops; check full list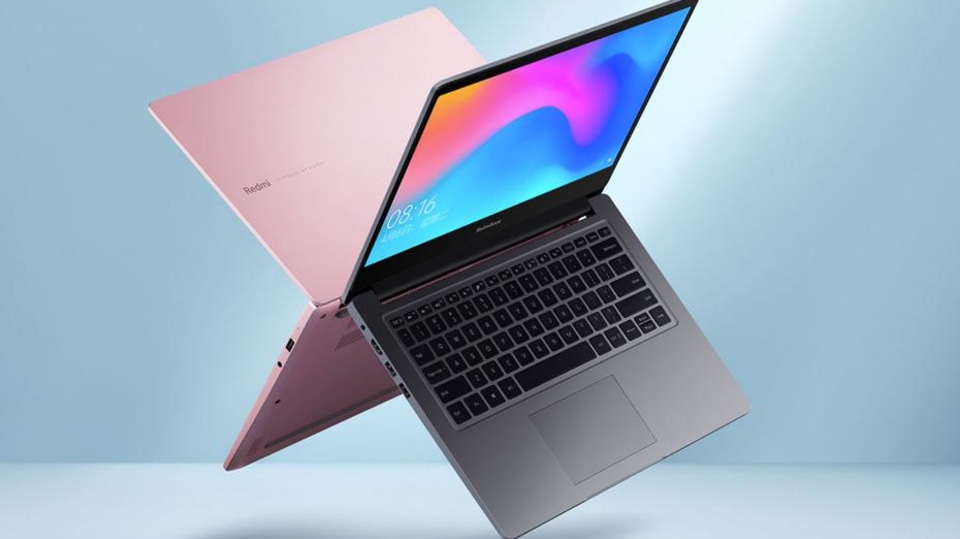 Windows 11 update includes two new features for a better multitasking experience. It comes with Snap Groups and Snap Layouts.
With Windows 11, Microsoft has changed the look and feel as well as added new features to its old apps including mail, calendar, snipping tool and much more. While the Windows 11 release date is still not known, it is expected to roll out some time by the end of this year. However, users can already download the beta version now. Ahead of the launch of the stable variant of Windows 11 for the general public, Xiaomi has revealed the list of laptops that will be getting the update. These Mi Notebooks and RedmiBooks that will be receiving the Windows 11 update.
Mi Notebook Series
Mi Notebook Pro 14
Mi Notebook Pro 15 OLED
Mi Notebook Pro X
Mi Notebook Pro 15.6"
Mi Notebook 15.6"
Mi Notebook Air (Intel 8th Gen Models)
Mi Gaming Notebook (Intel 8th Gen Models)
RedmiBook Series
RedmiBook Pro 14
RedmiBook Pro 15
RedmiBook Air 13
RedmiBook 13
RedmiBook 14
RedmiBook 14 Ⅱ
RedmiBook 16
Redmi G Gaming Notebook
Windows 11 comes with a clean design. It has rounded corners with a centred Start menu and taskbar. However, if you want, you can customize the latter to appear on the usual left-hand side. Windows 11 is moving to be more like macOS in terms of look and feel. While the widgets have been around for a while, they are now accessible directly from the taskbar. Moreover, you can personalise them with whatever you want.
Microsoft is allowing you to run Android apps on Windows 11 too. They are installable from the new Microsoft Store. However, there is a catch. The company has partnered with Amazon to offer Android apps support. Hence, you will have to log in to your Amazon account to be able to download Android apps on Windows 11. The company wants to take on Facetime and other video conferencing apps that are used for purposes other than work. Hence, the company is integrating Microsoft Teams to Windows 11 in a bid to offer a one-stop solution in messaging and video calls for users. You can now access Teams directly from the Windows 11 taskbar.
Windows 11 includes two new features for a better multitasking experience. It comes with Snap Groups and Snap Layouts, which is a collection of apps you are using simultaneously that sits in the taskbar. This can be fired up or minimised at once for easier multitasking. You can now also plug and unplug an extended monitor without issues