WWDC 2021: We might see a new MacBook Pro with M2 at the event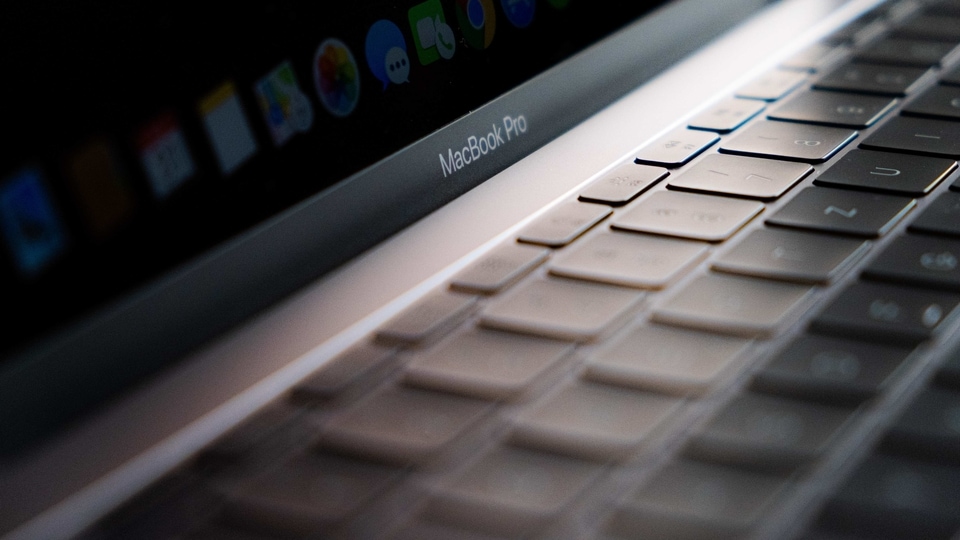 Rumour has it that Apple might reveal a new MacBook Pro at WWDC 2021 and it might come with the new M2 chip.
WWDC is just a day away and we are expecting a whole host of announcements on the software and hardware front that can help developers work on their apps. However, there are also expectations about some new products getting announced and rumour has it that it might be a new MacBook Pro with the M2 chip.
According to a research note seen by MacRumours, analyst Katy Huberty of Morgan Stanley is of the opinion that it is highly 'likely' that Apple has a new MacBook Pro coming in at WWDC 2021. "Based on our checks, we believe it's likely Apple launches a new MacBook featuring in-house designed silicon," Huberty said.
There are a bunch of other rumours floating around that are also indicating the same thing. There is another speculation that comes courtesy of another analyst, Wedbush's Daniel Ives who says that one of the surprises of WWDC could be Apple announcing a new MacBook Pro 14-inch and MacBook Pro 16-inch models.
Also Read: WWDC 2021: Apple to roll out new features to iPhone, iPad, Apple TV, Apple Watch
Jon Prosser also added to these rumours by claiming that we are going to see a new MacBook Pro at the start of the week, that's when WWDC 2021 kicks off. Essentially, the majority of the speculations indicate that there might be at least one new laptop coming from Apple, if not two. MacRumours has also reported battery listings of a new MacBook Pro 14-inch and MacBook Pro 16-inch, that it unearthed from a Chinese regulatory database.
While Huberty did not share any details about what kind of MacBook we might see, she is of the opinion that the MacBook should come with the M2 chip. However, Ives feels that Apple might stick to the older M1 for the new MacBooks for now. This second speculation seems unlikely since there has been a lot of buzz about a new chip, which might be the M1X and not the M2 though. Apple might hold off the M2 for 2022. Huberty adds that if the MacBook that Apple revelas is the M2 or the M1X-powered one, there is going to be a "fair old gap between this initial WWDC unveiling of the machine, and it actually going on sale". This purported MacBook will likely hit shelves by the second half of 2021.
More than a few reports are pointing towards a second-half of 2021 to the launch of new MacBook Pro models and there's also some talk about potential delays due to component shortages. These delays might also push the on-sale timeframe to 2022. However, these are all speculations and rumours at this point.