Dell XPS 13 (2020) review: No space for nonsense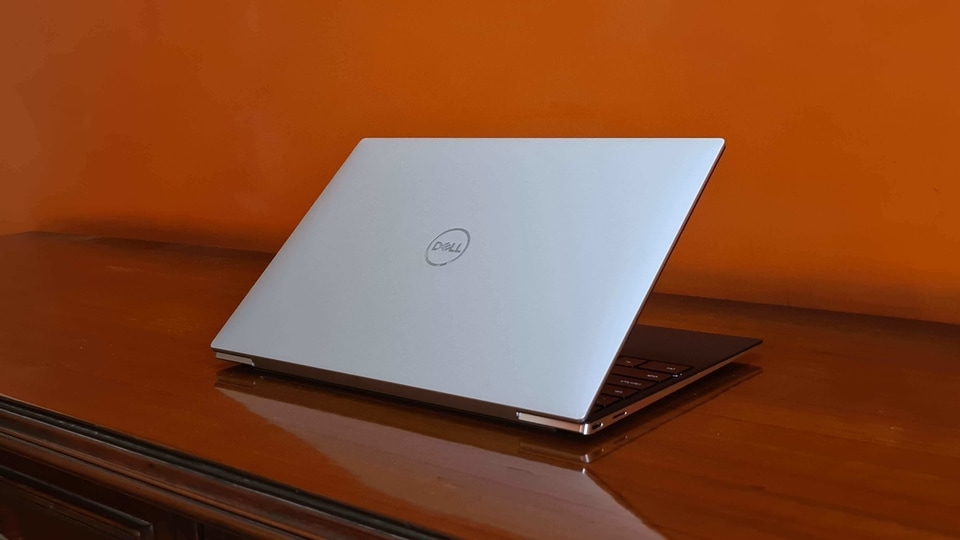 The new laptop joins Dell's efforts over the years to deliver a highly optimised laptop without demanding more real estate or cutting corners of any sort. We reviewed it.
Brand: Dell
Product: XPS 13 (2020)
Key specs: Intel 10th-gen processor, 13.3-inch display with Dolby Vision and InfinityEdge bezels, compact build.
Price: Rs. 1.8 lakhs (Base model)
Rating: 4/5
The XPS series has always brought the best from Dell. With prices in the vicinity of ₹1 lakh, Dell has tried to project the XPS series as premium devices which go toe to toe with Apple's Macbooks and Microsoft's Surfaces. Dell's new offering is the XPS 13, a new laptop series that starts at ₹1.44 lakhs.
As you would expect, Dell XPS 13 is as powerful as it can get. It also retains the high-quality premium look and feel. The new laptop joins Dell's efforts over the years to deliver a highly optimised laptop without demanding more real estate or cutting corners of any sort. So, what is special about the 2020 avatar of Dell XPS other than just cranked up specs? Is it worth ₹1.44 lakh (base model)? And didn't XPS 17 recently launched? We try to address these in our review.
Design
Dell XPS 13 (2020) has not changed much from the predecessor. And it is not negative. It looks good in general. For those who already own a premium Dell laptop, the design may seem monotonous or repetitive. This is something HP has well managed to avoid with new iterations of their premium laptops each year. That said, there is absolutely nothing wrong with Dell playing safe with the design. After all, why to fix something that is not broken.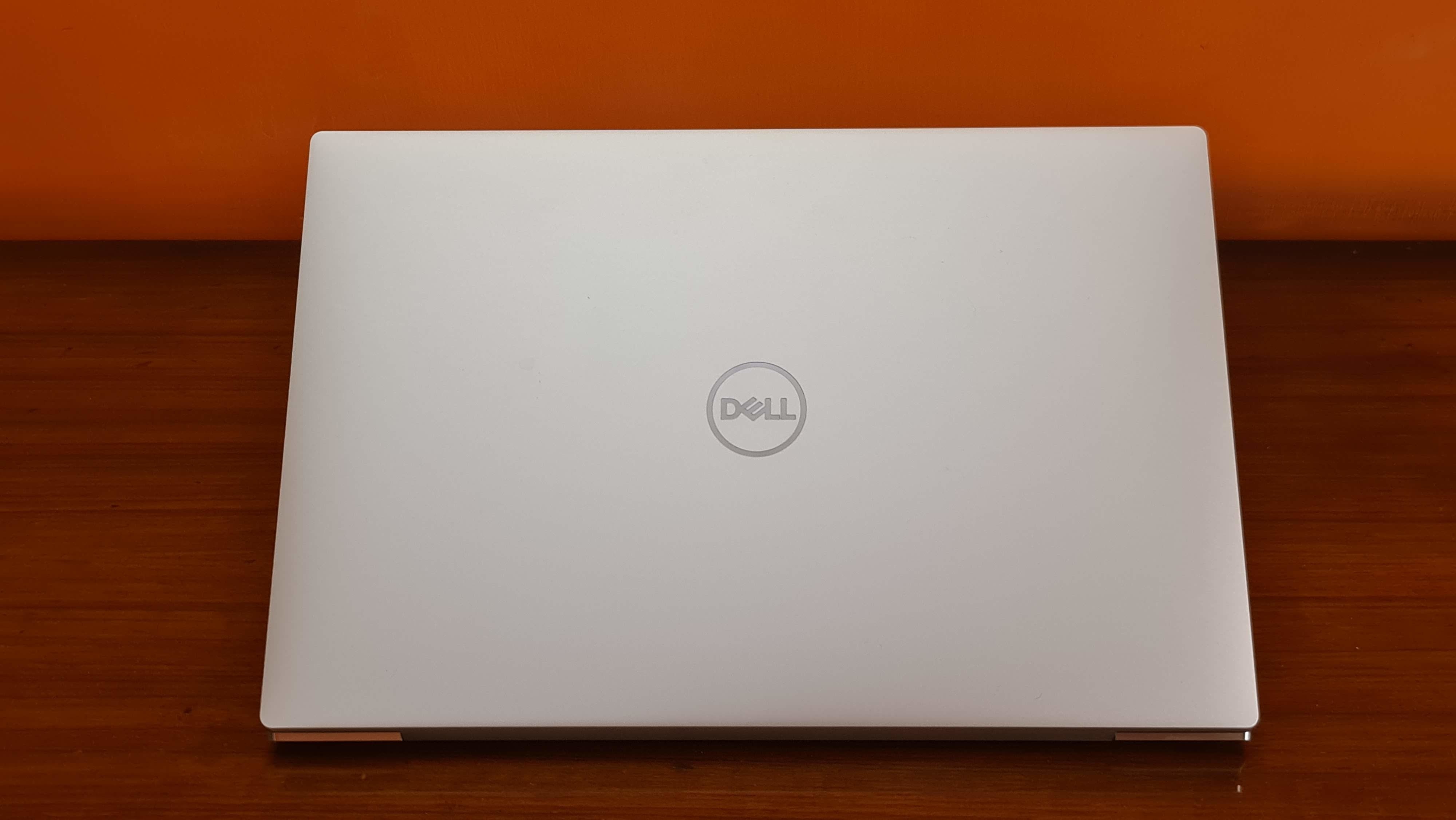 The aluminium finish looks good and the 'premium' feel is still there. What makes this XPS stand out is that the product has a virtually borderless display. Dell has also done away with the archaic bottom bezel that was thick and had nothing but the company logo.
Another pleasant relevant was the well-optimised keyboard layout. You may think that since it is a compact laptop, the keyboard must be really cramped. That is not the case. We found it comfortable to use and there is no need to exercise your fingers on this one if you need to reach a corner key. The travel time of keys are not as much as what you will usually find in other premium laptops, but it is not dead flat either. It will grow on you soon.
What worth adding here is that the keyboard has slightly moved up, which leaves ample space for the glass touchpad. And those who are concerned, XPS 13 (2020) is even more compact than the 2019 model (2% more compact as Dell claims it), not by a major margin but it is. The device measures 294.6x198.1x15.2mm, which is more compact than HP Spectre X360 13 at 307.3x195.5x17.7mm.
You get this in two kinds of looks - Platinum Silver with Black Carbon Fiber palm rest and Frost with arctic white woven glass fibre palm rest. The one we received was the Platinum Silver model. However, we believe that the Frost colour might have a more 'premium' appeal to it.
So, looking at Dell's workmanship and the footprint of the XPS 13 (2020) we rate it higher in terms of portability.
Display
Besides the design, the screen also gets a special mention here. The 13.3-inch canvas, which we said above, is now borderless with InfinityEdge tech reaching all four corners is one of the best screens you can see in this size. After all, it is not an easy job reaching 92.9% screen to body mark in laptops.
What all you get here? Support for HDR, Dolby Vision with deeper blacks, 100% sRGB and 90% DCI P3 colour gamut, 1500:1 contrast ratio and 500-nit brightness. To top it all is the anti-reflective coating, which does help a lot while working in bright light situations. There are variants with both FHD and 4K resolution along with a touch screen option.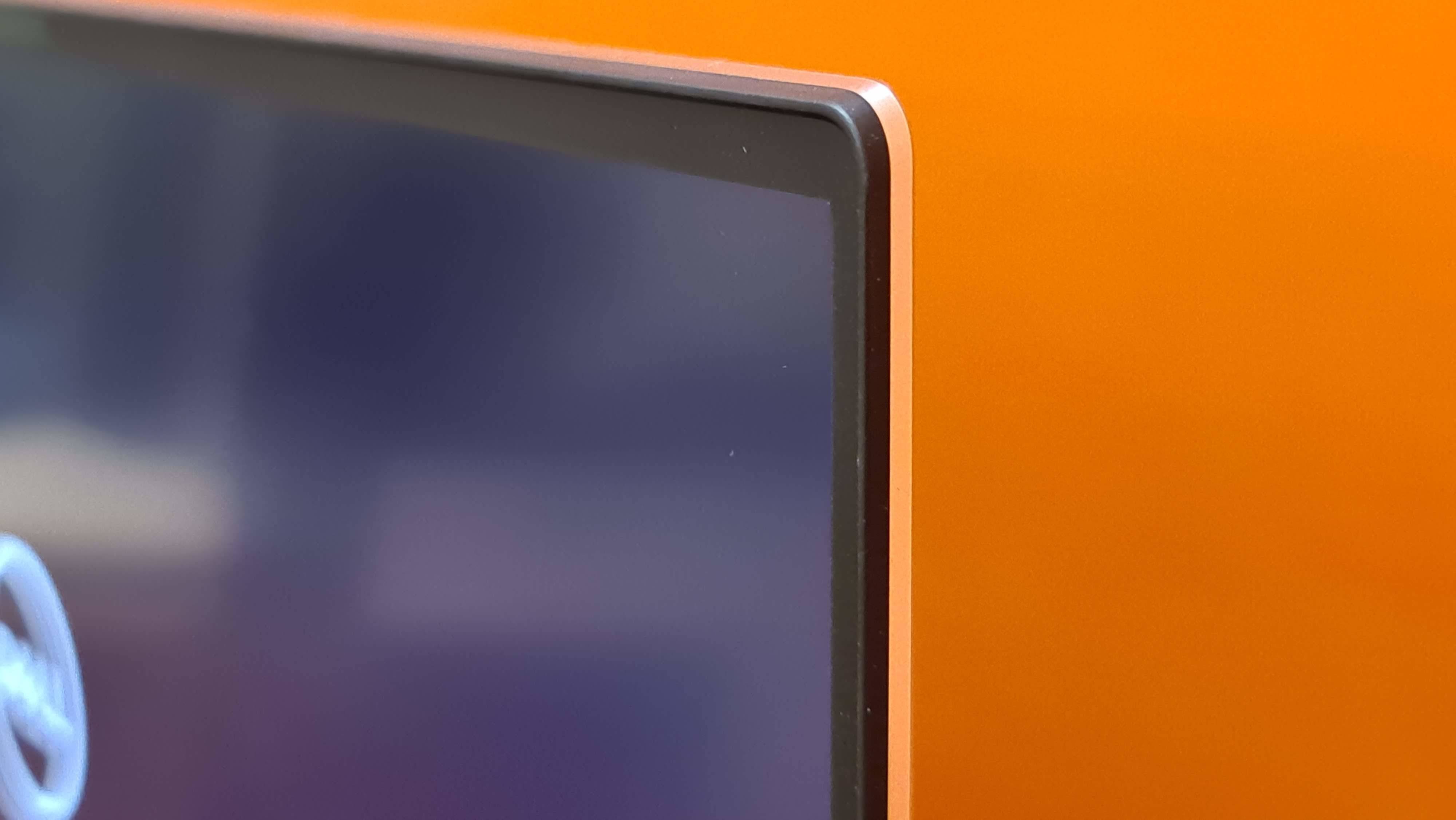 Of course, the 4K option will deliver a crisper content but you'd ask us, a FHD 13.3-inch screen is really not bad at all. The Netflix experience is not bad as we saw saturated colours with nothing overdone. Even the brightness distribution looks balanced here. Although we did find the screen wobble a bit, it's not so much that it will single-handedly bring down the overall experience.
Performance
When you get Intel 10th-gen Ice Lake processor running the show from behind the curtain, along with ample 8GB RAM or more, the performance, for the most part, stays well-tuned, powerful and as smooth as it can be. You do not get the Nvidia goodness here because of the build and more importantly, the audience it is aimed at. But you do get a pleasant experience while shuffling through those browser tabs and applications. You cannot do your heavy CAD work or gaming on this. But everything from media consumption to productivity, the XPS 13 (2020) has you covered.
What's interesting is that despite the compact build and hardly any extra space for bigger fans, the laptop manages to stay cool even when used for several hours. At no point did we experience the heat reaching the keyboard. Also, the machine is impressively quiet.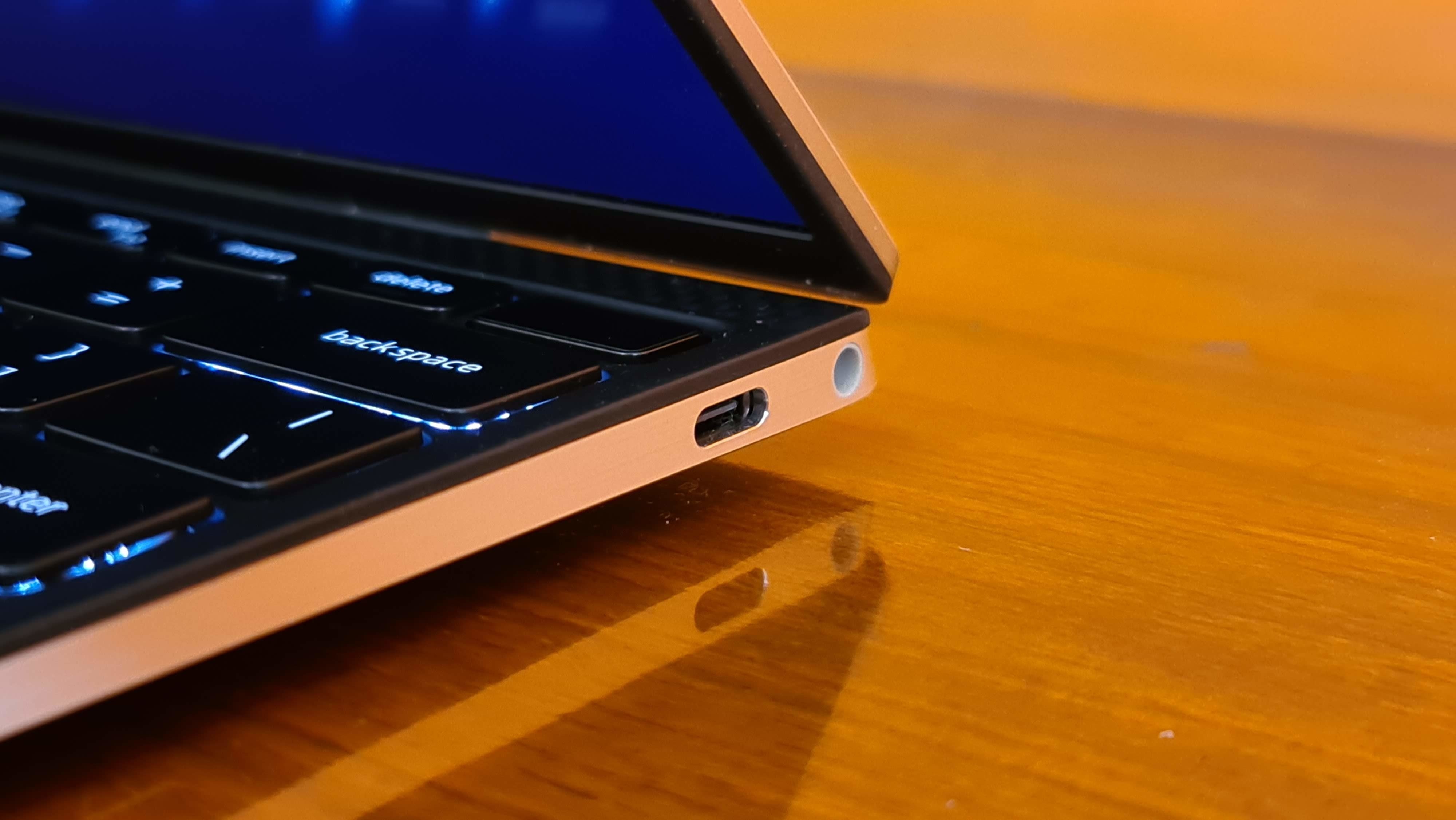 We got 1113 for single-core and 3897 for multi-core performance on Geekbench, which is almost at par with other laptops with Intel 10th-gen processors. So you are not missing out on power for sure.
And for ports, you get a bunch of them including a Thunderbolt 3 [(DisplayPort / power delivery) (4 lanes of PCI Express Gen 3)], 3.5mm headphone/microphone combo jack, Thunderbolt 3 [(DisplayPort / power delivery) (4 lanes of PCI Express Gen 3)] and microSD card reader. So, basically, you are covered for the most part. Yes, there's no USB Type-A port or an HDMI port, but you won't get such a compact laptop then.
Battery
The battery performance took us by surprise in Dell XPS 13 (2020). The laptop easily gave us 10 hours of work hours on an average over the days of use. And with that kind of performance, battery and size, travellers have a perfect laptop to look forward to. But as always, the performance and number of hours can change depending on how heavily or lightly you use it. Streaming videos and browsing the web was mostly what we did in XPS 13. So, you can run the laptop for hours without reaching for the charger. There is a 4K model as well, which may suck a bit more juice out of the machine. But we will suggest you stick with FHD.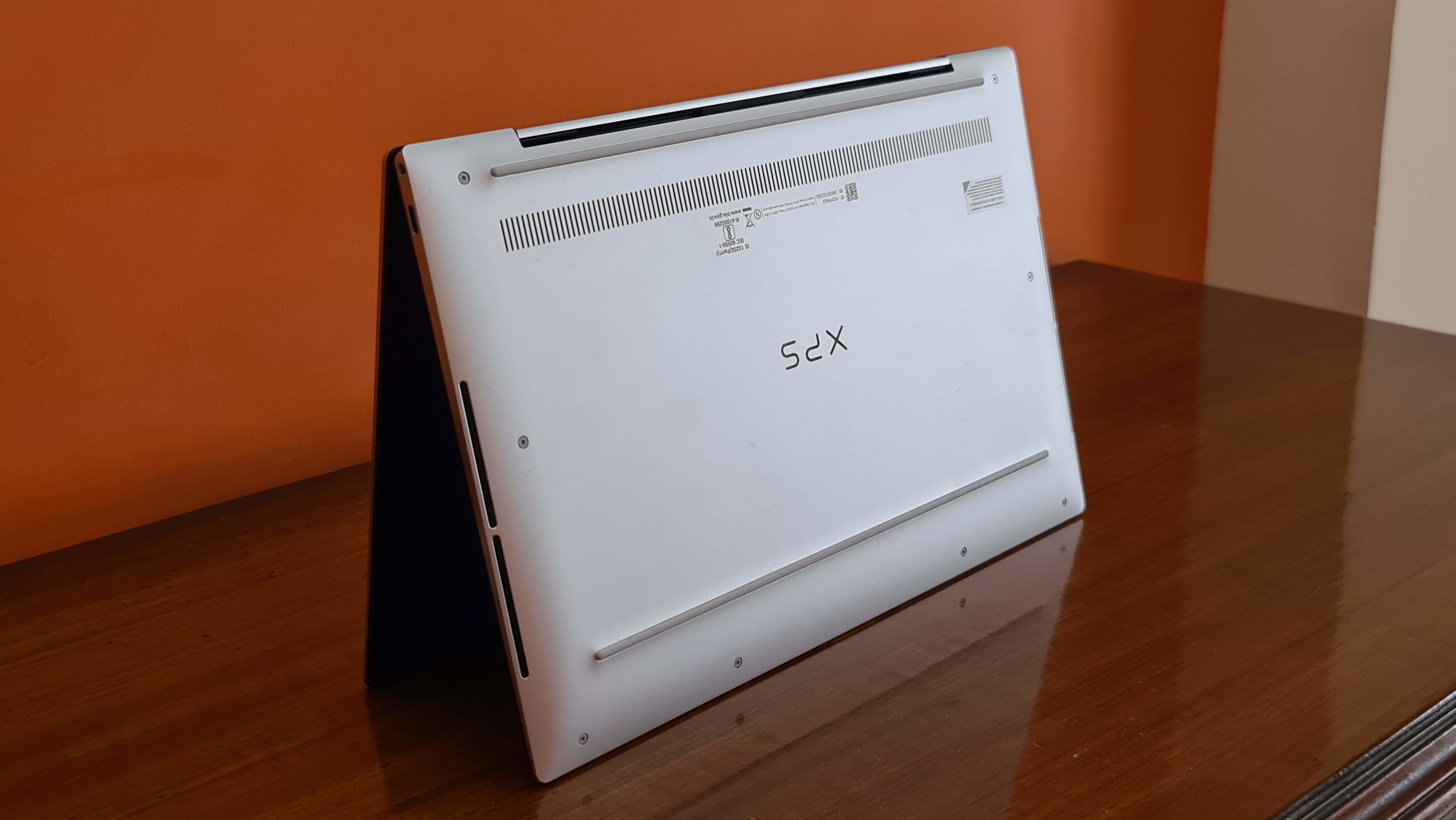 Verdict
Dell XPS 13 does not double down on one aspect of the device to call itself, say, a powerhouse or the sleekest laptop. It falls somewhere in the middle, delivering a balanced package, leaving very little to complain about.
It has a compact design, premium appearance, Intel 10th-gen power, ample RAM, bezel-less display, and fairly good battery life. You cannot really ask for more from a premium laptop. If we had to nit-pick, Dell may relook at the design of XPS lineup which is increasingly becoming monotonous. If this does not bother you much and want a perfect travel or WFH companion, XPS 13 might just be it.