Apple iOS 15 update brings useful multitasking feature for text, images from iPads: Here's how it works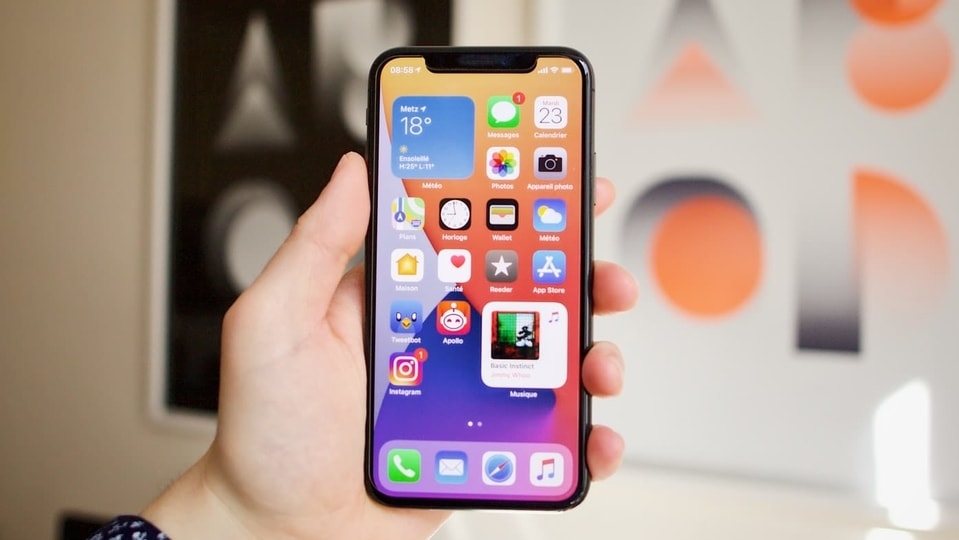 iPads have supported the ability to drag and drop content across multiple apps for years – now the feature is likely to make its way to iPhones with iOS 15. Here's how it will work and how to use the feature.
Just a week ago, Apple took the wraps off iOS 15, the latest version of the company's mobile operating system that was coming to recent as well as older devices later this year. Now that developers have access to the beta version of iOS 15, more features are slowly coming to light – such as a recently discovered multitasking feature that allows to effortlessly move content across apps.
According to MacRumors, iOS 15 has added the useful ability to drag images, selected text, files and other content across apps on an iPhone. The discovery of the support for this feature was tweeted by Federico Viticci, of MacStories, who posted a screen-recording of the feature in action. The feature that allows iPhones to drag and drop content looks familiar to the same feature found on Apple's iPads.
While this is not exactly a new feature on iPadOS, which has allowed users to drag and drop files across multiple apps for years now, it looks like the feature is finally making its way Apple's powerful iPhones, which should benefit from the additional feature. However, it might just be easier to copy and paste text and images, which is already possible on iOS 14. Dragging files, on the other hand, seems like it might come in handy, depending on whatever you have in mind.
Read more: How to find out whether your iPhone or iPad will be updated to iOS 15 or iPadOS 15 this year
In order to use the feature right away, users will first need to make sure they are running the developer beta version of iOS 15. Once the update has been completed, users can simply long-press on text after it is selected, or an image from the gallery. Long-pressing the content will make it follow your finger, which is when users swipe up with another finger to let them switch to another app, where they can release the "dragged" content.
While Viticci's tweet shows an image being dragged into the Mail app from the Photos App's grid view. It is quickly followed by some selected text from Safari being "dragged" into the mail under the previous image. The feature is expected to work across all of Apple's apps by the time iOS 15 is released – but it is unclear whether third-party apps will have to add support for dragging and dropping content such as files, from a 3rd party app when iOS 15 rolls out to the public later this year.
If you have an iPhone and you are wondering whether Apple will roll out iOS 15 to your device later this year, there's one simple way to check. If you are currently running iOS 14, then your device will be updated to iOS 15. However, it remains to been seen whether the drag and drop feature will also work with older iPhones that feature a physical home button for TouchID instead of the swipe up gesture to go home.