Apple iPhone 13 users are being hit by bugs and complaints are flying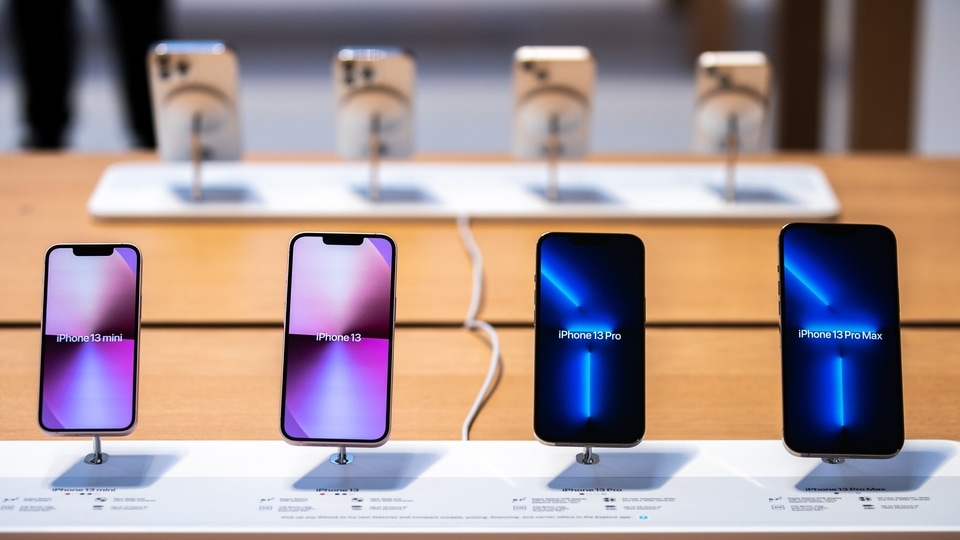 Apple iPhone 13 series has gone on sale and as customers have started receiving their units, but many have reported bugs.
Apple iPhone 13 series just went on sale and users have already started reporting bugs. According to some users, they receives an "Unable to communicate with Apple Watch" error message when they tried to use the Apple Watch to unlock the iPhone 13 by using the Unlock feature. Apple had rolled out this Unlock feature earlier in April this year allowing users to unlock iPhones with the Apple Watch making it easier to access the device while wearing a face mask. With the face mask on, Apple's FACE ID authentication does not work so you either have to pull down your mask for it or punch in your unlock code. The Unlock feature on the Apple Watch allows you to bypass both by letting you unlock the smartphone as long as it is near the Apple Watch.
The issue with the iPhone 13-Apple Watch unlock bug was first reported on a Reddit thread there a user said - "So I have an Apple Watch SE and just got my iPhone 13 Pro today, both of which are fully up to date with the newest iOS updates. Whenever I try to unlock with Apple Watch on my phone I get an error saying 'Unable to communicate with Apple Watch'."
According to the thread, common fixes like restarting and pairing the watch and the phone are not working when it comes to fixing this issue. "I've tried unpairing/repairing, hard resetting both watch and phone, turning off/on passcode and I'm at a total loss?" the user noted.
Many other Reddit users commented on the thread citing the same issue and reports about the bug have been spotted on Apple Support forums as well. According to reports, the bug is only part of the newly launched iPhone 13 series and the feature is working fine on all the other iPhone models.