Apple iPhone 14 camera specs and display sizes revealed by analyst, no more 'mini' in 2022
As per Kuo, the upcoming iPhone 2022 series may include two devices with 6.1-inch screen size and two with 6.7-inch screen size.
14 Apr 2021, 08:05 PM IST
in mobile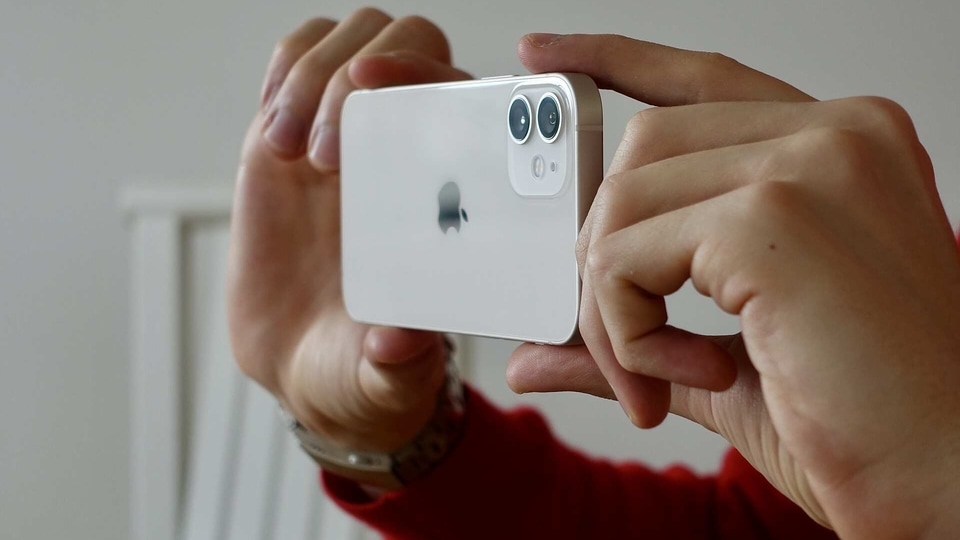 A day after Apple announced its 'Spring Loaded' event for April 20, some new information about the upcoming iPhones, tipped as iPhone 13, have been revealed by analyst Ming Chi-Kuo. Although iPhone 13 is arriving later this year and not at the April 20 event, we have already heard a lot about its specifications, features and have even seen the leaked renders on the web. But this time, Ming-Chi Kuo specifically talks about the camera features and details of Apple's iPhone 14 series that is expected to launch in 2022.
As per Kuo, the upcoming iPhone 2022 series may include two devices with 6.1-inch screen size and two with 6.7-inch screen size. It is worth adding that the current lineup has two 6.1-inch models in the form of iPhone 12 and iPhone 12 Pro, along with the smaller iPhone 12 Mini and a 6.7-inch screen sized iPhone 12 Pro Max. The report adds that there won't be any 5.4-inch model in 2022, which probably means that Apple might be shutting the doors on the iPhone mini model.
Previous reports have revealed that iPhone 12 Mini have not been witnessing good sales numbers and have been lower than what Apple anticipated. It was so bad that some reports even mentioned that Apple might have to pay Samsung for the smaller screen panels that it ordered after anticipating that the device will sell more. However, the company plans to continue its iPhone 13 Mini model this year as well.
Also read: Apple releases iOS 14.5 beta 8, stable launch expected by this month
In addition, Kuo states that some significant camera options will be there in the 2022 iPhone model as well. One of them will be the inclusion of a 48-megapixel camera in the high-end iPhone 14 unit. Even the pixel size will change.
"In terms of pixel size, the ‌iPhone 12‌, iPhone 13, and new 2H22 ‌iPhone‌ are about 1.7um, 2um, and 1.25um, respectively. We believe that the new 2H22 ‌iPhone‌ may support direct 48MP output and 12MP (four cells merge output mode) output simultaneously. With 12MP output, the CIS pixel size of the new 2H22 ‌iPhone‌ increases to about 2.5um, which is significantly larger than the ‌iPhone 12‌ and ‌iPhone 13‌, and larger than existing Android phones, and close to the DSC level. We believe that the camera quality of the new 2H22 ‌iPhone‌ will elevate mobile phone camera photography to a new level," said Kuo.
The analyst is also expecting the iPhones to shoot 8K resolution videos. One of the reasons he says it is because it is also the best resolution for augmented and mixed reality headsets, one of which is also rumoured to arrive in 2022.
Predicting further, Kuo states that Apple may adopt periscope telephoto lens in 2023 iPhones along with features like under-display Face ID, which would also mean the departure of the notch.