Apple just made the MagSafe battery pack for the iPhone 12 series official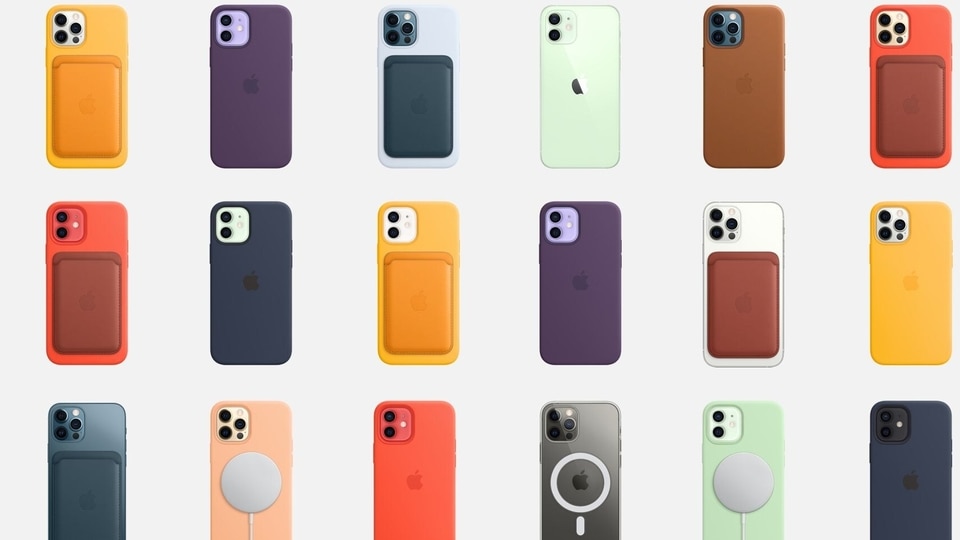 Apple just launched the official MagSafe battery pack for the iPhone 12 series and you can buy one right now.
When Apple rolled out the MagSafe tech on its iPhone 12 series, we knew that the company was going to roll out more accessories compatible with it besides the wireless charger. We've already seen the MagSafe wallet that snaps on the back of the phones and the compatible cases, now Apple has launched the MagSafe Battery Pack for the iPhone 12 series as well. On the Apple website the MagSafe Battery Pack is listed for $99 ( ₹7,374 approx) and you can order one right now.
This is not the first battery case Apple has released for iPhones, it has done so in the past as well. However, this MagSafe Battery pack attaches itself to the back of the iPhones with the embedded magnets. And you can use this with all the four iPhones in the 12 series - the iPhone 12 mini, iPhone 12, iPhone 12 Pro, and the iPhone 12 Pro Max.
Also read: Looking for a smartphone? Check Mobile Finder here.
The iPhone 11 battery cases that Apple had released had a physical camera shortcut button, however, this one does not have anything additional since it is essentially an attachable battery pack that can juice up your phone. But since it essentially works like a MagSafe wireless charger, you should be able to charge the AirPods and other devices that support Qi wireless charging.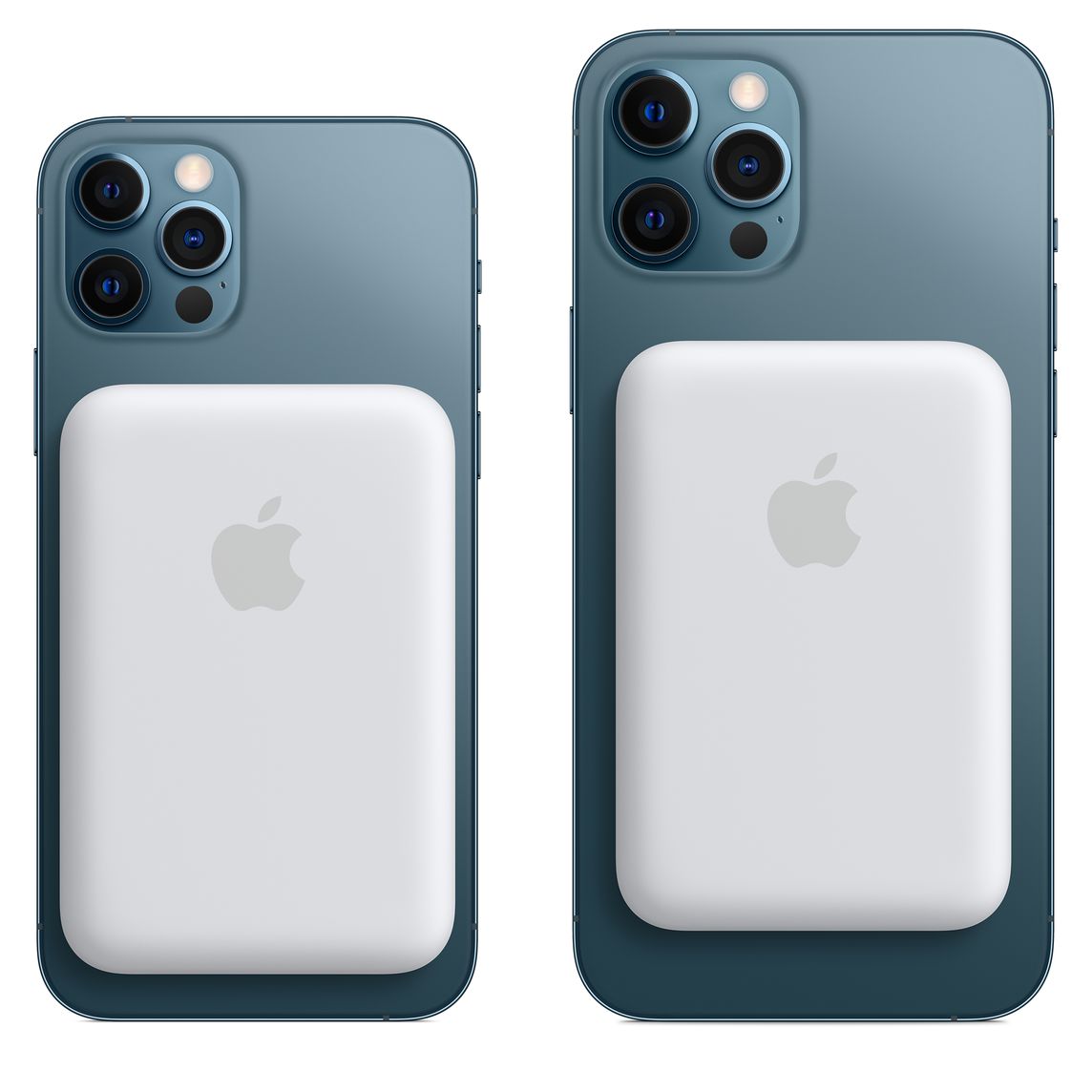 Apple says that this MagSafe Battery Pack charges up to 5W so it is not going to charge up your phone very fast, if that was what you were hoping for. It looks like this a handy thing to have on you if you are looking at a long day ahead and have to step out of home. Also, the battery requires iOS 14.7, as the support page states, this software update is not out yet. However, given the fact that the battery pack is not getting delivered any time before July 22, we can expect this update to be out by then.
But. We here in India do not know when the MagSafe Battery Pack is going to be available for us. It is listed on the site and we know it is going to cost ₹10,900 but it is "currently unavailable". It is a better deal to ask someone in the US, or elsewhere, to order it for you at this point, it is also going to be cheaper. We'll update you when we find out more details.