Apple touts new study that shows App Store facilitated $643 bn in sales in 2020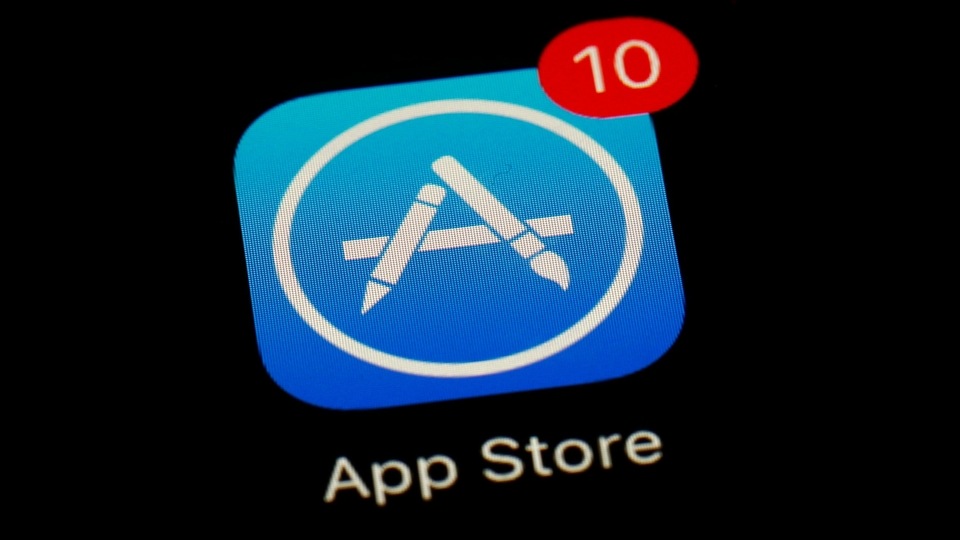 The company also claims that the number of 'small developers' on the App Store grew by 40 percent over the past six years – these are developers that earn less than $1 million every year and comprise 90 percent of App Store
Apple has been in the crosshairs of antitrust lawsuits from companies in multiple countries over its alleged monopoly and control over its iOS app ecosystem via the App Store, something the company has refuted in court and in public. The company has now released additional data related to the App Store that shows exactly how much developers earned from the platform last year.
According to an independent study from Analysis Group cited by Apple, the company's App Store helped generate $643 billion in sales and earnings during the past year, with 24 percent of developers experiencing growth in the face of economic challenges during the pandemic. The company also says that 90 percent of total billings and sales happened outside of the App Store.
Also read: Apple WWDC 2021 livestream link is now live, you can also sign up for its digital lounges
More importantly, Apple wants to use the study to highlight the fact that the number of small developers on the App Store grew by 40 percent over the past six years – these are developers that earn less than $1 million every year, and have to pay only 15 percent in commission, instead of the higher 30 percent charged to popular developers.
Apple says that these small developers now comprise over 90 percent of all the developers on the App Store, which supports the company's argument that a majority of developers on the platform are charged a lower commission rate as part of the App Store Small Business Program, designed for small developers.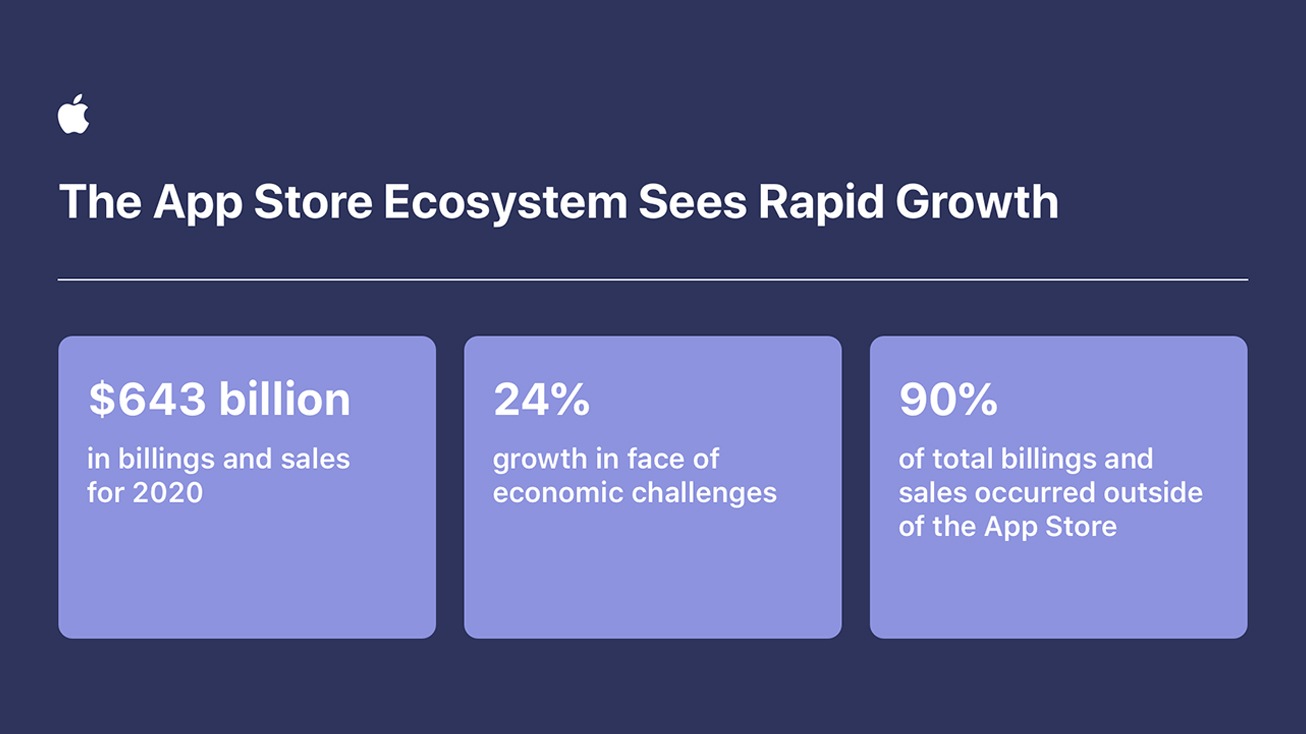 The company also cites the success of popular dating app Bumble, which launched seven years ago with a team of fewer than 20 employees but now has over 42 million monthly active users (alongside Badoo) and raised $2.2 billion in its February 2021 IPO. Apple quotes Miles Norris, Bumble's chief product officer, who gives some of the credit to the App Store.
Read more: Apple's software chief faults Mac security to keep grip on iPhone App Store
"For the entire team, the IPO was a real moment of validation," Norris says. "It's going to allow us to accelerate our growth into more markets and scale our mission, which has always been to create safe, healthy, and equitable relationships across all facets of a woman's life. To realize that kind of change, you have to reach a lot of people, and the App Store has enabled us to do that."
The revelations about earnings from the App Store have been released less than a week before Apple's Worldwide Developers Conference (WWDC) that kicks off on June 7, which is probably another reason that Apple wants to highlight the benefits of the App Store before the annual event kicks off. You can read Apple's blog post explaining the study's results here.