Google Pixel 6 may get Apple iPhone's UWB connectivity feature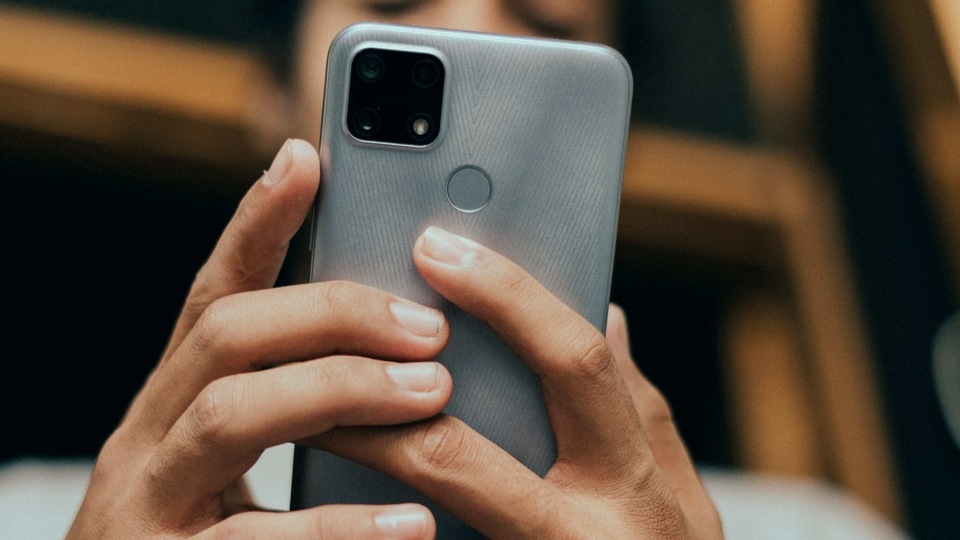 Google is working on bringing UWB support to an upcoming device that is codenamed as 'Raven'.
Google's Pixel 6 has already been rumours since past few week. The device is said to arrive later this year and some of the features have been leaked or hinted as well. Now, it has been reported that the search giant is experimenting with ultra-wideband or UWB connectivity for the Pixel 6 line of devices. If it sounds familiar, UWB is the same tech that is present in Apple's iPhone 11 and iPhone 12 family of smartphones. It is also present in AirTags Bluetooth tracker. The benefit of this wireless connectivity tech is that it makes a secure connection with a device quickly but only for close range devices.
This news came from XDA Developer's Mishaal Rahman on Twitter. In a tweet, he mentioned that Google is working on bringing UWB support to an upcoming device that is codenamed as 'Raven'. It is said to be one of the devices from the Pixel 6 family. Another handset rumoured to launch alongside 'Raven' is 'Oriole'. These two are also said to run on Google's rumoured Whitechapel GS101 chipset.
I've just been informed that Google is testing support for Android 12's Ultra-wideband (UWB) API on "raven", one of the code-names that could belong to the GS101-powered next-gen Pixels.

— Mishaal Rahman (@MishaalRahman) April 30, 2021
Also read: Pixel 6 will be powered by Google's Whitechapel SoC
As per 9to5Google, it is also said that the UWB hardware tech is being developed by Qorvo. Some hints on Google bringing UWB tech is dropped in open source UWB code for Android 12. The code determines how far two UWB devices are placed from each other and at what angle they are being brought together.
Google's Whitechapel SoC has been in rumours since last year.At the time, reports had said Whitechapel was a part of the company's efforts to create its own SoC for Pixel smartphones and Chromebooks much like Apple's chipsets used in iPhones, iPads and Mac computers. Once, Google was also hinted to co-develop the chipset ith Samsung.