Here's what Android 12's new 'Gaming Toolbar' might look like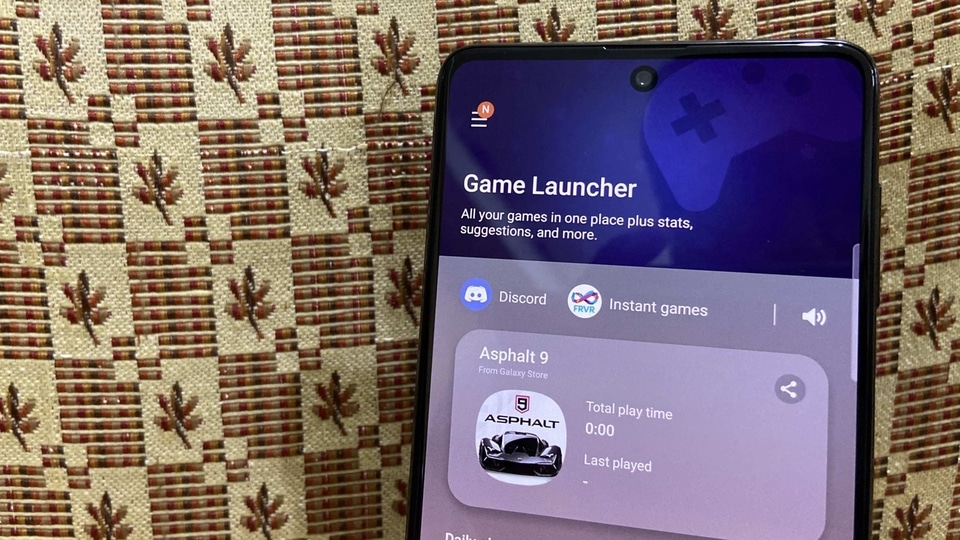 Google might finally be adding a gaming toolbar and game mode to Android 12, which is scheduled to release later this year.
We're still a long way away from the final release of Android 12 later this year, but the first Developer Preview launched last week has been full of surprises. Google seems to be packing in a lot of features into its next release, such as system-wide theming based on wallpapers, a new one-hand mode. Another widely requested feature may now be making its way to Android 12, a built-in game mode.
Read more: Android 12: New autorotate feature and dedicated gaming mode tipped
We've already reported that Android 12 could feature a gaming mode, but this is now the first evidence of a new gaming toolbar in action. According to a new report from XDA, Google may finally be adding a dedicated gaming toolbar that floats on the screen. The feature was spotted by Kieron Quinn, a recognised developer from XDA's software forums who is well known for his Android ports of various stock features TapTap, Ambient Lock Screen Music, Auto Magisk, and DarQ.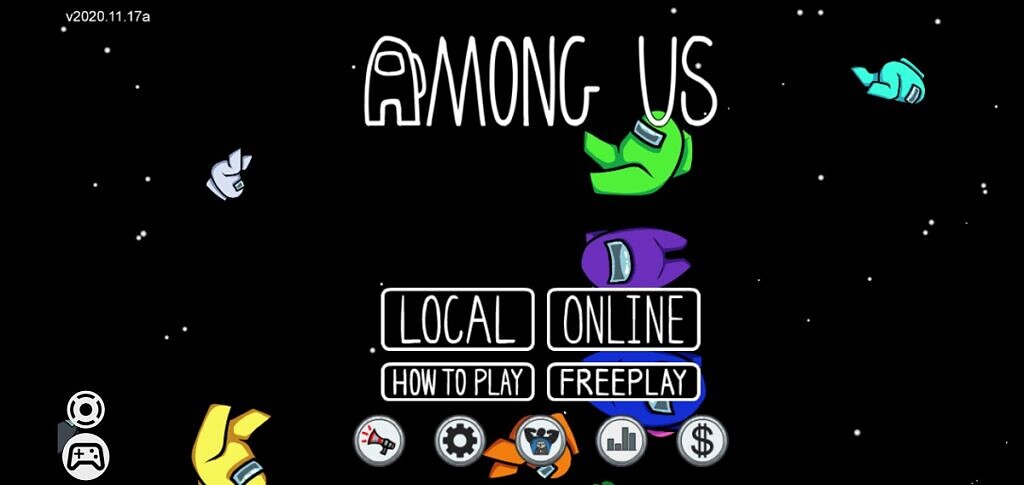 Quinn performed some reverse engineering and managed to get the (currently hidden) Gaming Dashboard working. However, "working" only means two buttons showed up, but did not function - the first a record icon (to presumably record your screen) and another icon of a controller.
Don't miss: Top 5 Android 12 features found in first developer beta
Curiously enough, this gaming feature is likely to work only on the Pixels, because Quinn found that the Gaming Dashboard code was found in the com.google.android.systemui package instead of the more generic com.android.systemui one that is found on all non Pixel devices, according to XDA. If this remains the way it is, the feature will likely no be available except on Google's Pixel line.
This might not be such a big loss for users, however, as many Android manufacturers (eg. Samsung with their One UI skin) have already included a dedicated gaming mode built into their 'skins' on top of existing versions of Android. Nevertheless, it will be interesting to note whether Google adds any system-level optimisations to the gaming mode like muting notifications or whether it will be a generic performance-boosting tool.