Get dual WhatsApp functionality on one Android smartphone: 3 top tips and tricks to know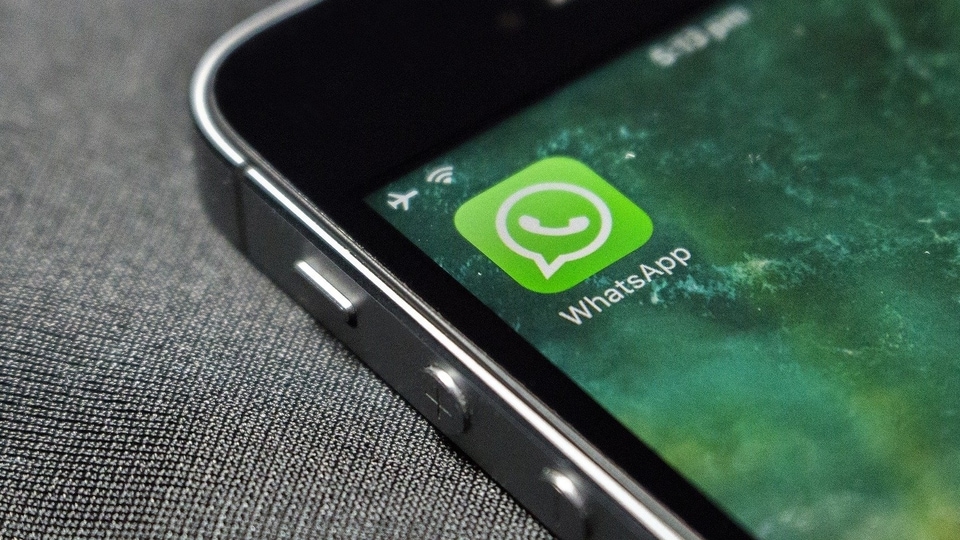 Get dual WhatsApp power, use two numbers on one smartphone courtesy this SIM feature. Know the tips and tricks on your Android smartphone to empower yourself.
Dual WhatsApp feature is one of the best things to have for those looking for keeping certain things separate - especially those who like to compartmentalise their entertainment, work, friends, family and more in order to have separate conversations. However, unlike Telegram, WhatsApp doesn't allow users to use the same account on two phones. But yes, it is quite possible to use two separate numbers on WhatsApp. Here is a handy tip, more of a trick, that explains how to use WhatsApp on two numbers on the same smartphone.
What helps the people who want to use this WhatsApp trick is that for starters, most devices sold in the country are dual SIM phones and many users do have a secondary SIM. While WhatsApp doesn't officially support using the app with two numbers on the same device, it cannot stop people from actually going ahead and doing it. So, here is a handy list of solutions you can use to access WhatsApp on two numbers on Android.
1. Access Dual WhatsApp using built-in manufacturer's solution (Android)
If you have a smartphone from Samsung, Vivo, Xiaomi, Oppo, OnePlus, Realme and a few others, the custom Android version such as One UI, MIUI, OxygenOS and Realme UI come with a handy feature that adds a second copy of WhatsApp. There are different ways that the companies achieve this -- some make a copy of the WhatsApp app which will work in parallel with your original WhatsApp app. Others create a 'virtual' user, which is denoted by a special mark on the app's icon.
Regardless of the implementation, these services like Xiaomi's Dual apps, Samsung's Dual messenger, Oppo's App Cloner, Vivo's App Clone and Oneplus' Parallel Apps feature can come in very handy -- just search for the relevant feature mentioned above by typing it into the Settings app to get started. However, if you do not have a smartphone from these manufacturers, you will not have the ability to add a second WhatsApp account to your device.
2. Using a tool to 'clone' WhatsApp from the Google Play Store (Android)
If you have a smartphone with a more 'vanilla' version of Android like the Google Pixel and those from HMD Global, you won't be able to clone apps on your system using a built-in feature. In order to use WhatsApp with a second number, users will need to download a third-party tool that brings the same functionality to these devices.
Users who want to clone WhatsApp on their devices can head over to the Google Play Store and search for 'app clone' which will show them a list of apps that can help them create a second WhatsApp account on their device. The most popular app is called Parallel Space by LBE Tech, as well as Island by Oasis Feng, but users can also try out other apps after looking at the ratings, reviews and check the permissions required to operate.
3. Using WhatsApp Business to operate a second number (iOS and Android)
While there are certain advantages to running WhatsApp for Business for your second number, such as being able to use dual WhatsApp accounts on iOS, there are also certain downsides for users. Using WhatsApp for Business for your second number means that any WhatsApp user that you communicate with will see that you are using WhatsApp Business.
Similarly, with WhatsApp's recent changes to its privacy policy that allows for more data about users chats with Businesses on the platform, users might be a little warier of using the WhatsApp Business chat service for talking to their contacts. If you are on Android, it might make sense to try out one of the solutions listed above. Meanwhile, iOS users will have to wait for a viable alternative, as using WhatsApp for Business is the only way to currently use two accounts on the same device.