iOS 15 update is out now; know if your iPhone is eligible, check full list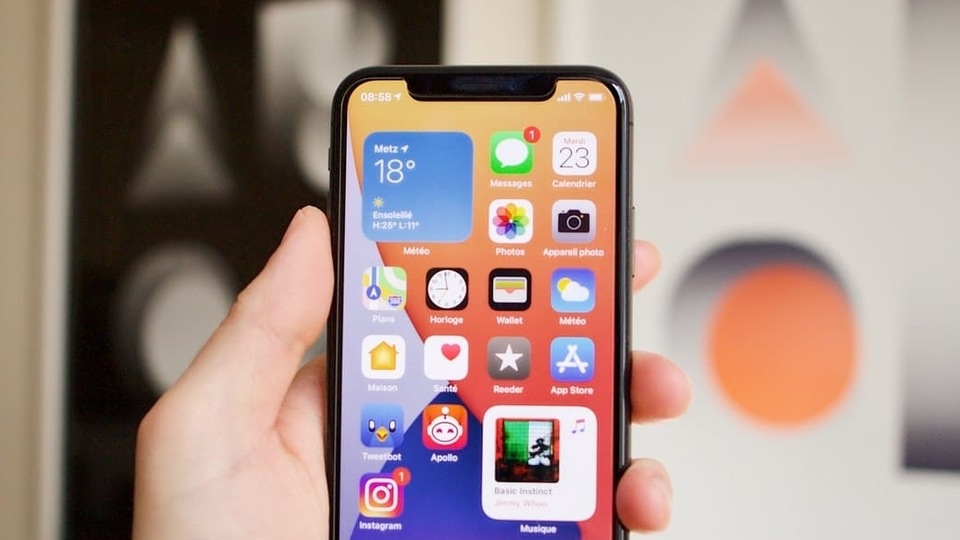 Apple has released the iOS 15 update alongside iPadOS 15 and WatchOS 8 update. We check out all the iPhone models eligible for this fresh update.
It has been in beta testing for a while and now its out. The iOS 15 update is available for your iPhone now and it brings a few new features. You have got new Focus modes to play with, a new Safari browser to try, watching something together with the new FaceTime app, scanning text from images, and a lot more. All these promise a fresh new experience after the overhaul of iOS 14.
Hence, if you have got an iPhone, you might be interested in downloading the new OS as fast as you can. Or, you might have already downloaded it. For those who haven't checked the update page, there might be much curiosity as to whether your model supports it. Fret not, as we have got all the supported models listed here in our full list of iPhones.
Also read: Looking for a smartphone? Check Mobile Finder here.
iOS 15 extends backward compatibility this year
With iOS 15, Apple has expanded on its backward compatibility by including its 2015 flagship offering. Yes, the iPhone 6s and iPhone 6s Plus from 2015 are getting the iOS 15 update. Joining this group of old iPhone is also the first generation iPhone SE, which was essentially an iPhone 5S with the chipset from an iPhone 6s.
iOS 15 supported iPhone full list:
If the iOS 15 feature list excites you, you can get it right now provided that you have one of the following iPhone models.
- iPhone 6s and iPhone 6s Plus
- iPhone SE 1st Gen
- iPhone 7 and iPhone 7 Plus
- iPhone 8 and iPhone 8 Plus
- iPhone X
- iPhone XS and iPhone XS Max
- iPhone XR
- iPhone 11 Pro and iPhone 11 Pro Max
- iPhone 11
- iPhone SE 2nd Gen
- iPhone 12 Pro and iPhone 12 Pro Max
- iPhone 12 and iPhone 12 Mini
The newly launched iPhone 13 series models will come with iOS 15 out of the box. Hence, if you are getting the iPhone 13, iPhone 13 Mini, iPhone 13 Pro and iPhone 13 Pro Max, you do not need to download the update, unless Apple releases a patch to squash early bugs.
How to download the iOS 15 update
It's easy. Just head over to Settings > General > Software Update. Your iPhone will automatically show you the prompt to download and install it.