iPhone 13 preorders in China have beaten iPhone 12's; lower prices, Huawei behind it
Chinese customers have placed more than 2 million preorders for Apple's new iPhone 13 series devices.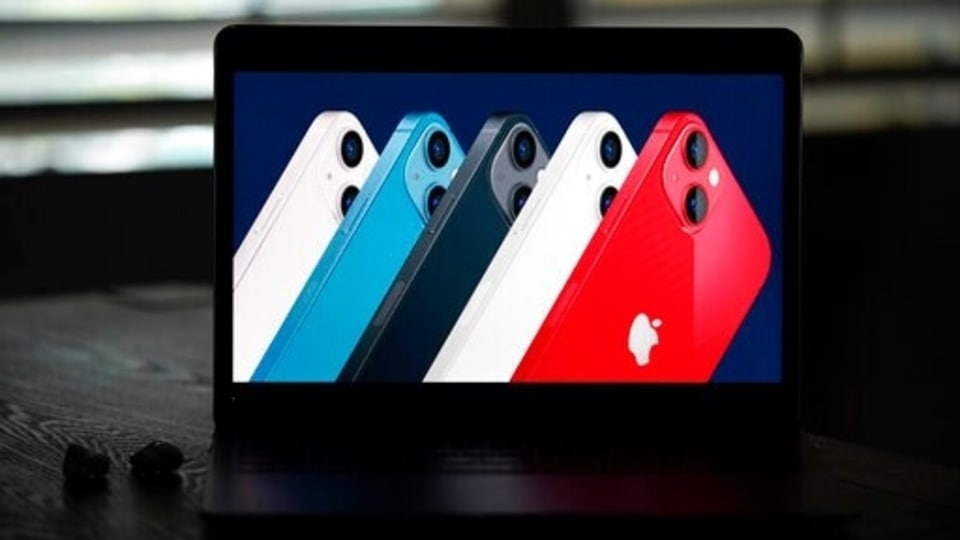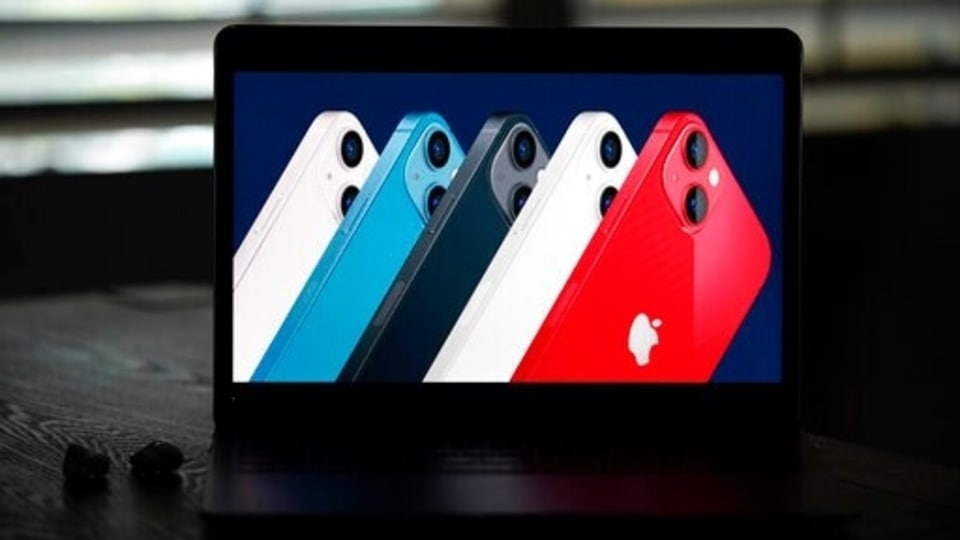 Apple just launched its new iPhone 13 series a couple of days back and while we are yet to find out how they will actually fare as compared to older iterations of the smartphone, preorders are already open in certain countries and people are understandably excited. According to reports, Chinese customers have preordered more than 2 million devices from the new iPhone 13 lineup. This beats the number of preorders China witnessed in 2020 for the iPhone 12 series, and is possibly the result of the void that's been created by the absence of Huawei's high-end handsets.
As The South China Morning Post reports, Chinese customers have already placed more than 2 million preorders on the online shopping portal JD.com alone as of Thursday and this number is only expected to go up. This 2 million surpasses the 1.5 million iPhone 12 series' initial preorders placed when the smartphones were launched last year.
The explanation stands that the higher demand for the new Apple smartphones this year is due to Huawei's decline in the country. Thanks to US trade sanctions, Huawei has been struggling to provide good high-end smartphones. For example, Huawei's latest P50 and P50 Pro devices do not support 5G connectivity due to the sanctions. And this is the gap that Apple's devices seem to be filling. Besides JD.com, a very high interest in the new iPhone 13 series was seen on Alibaba as well.
South China Morning Post also points out that the new iPhone 13 series devices have been priced cheaper than their iPhone 12 series predecessors in China, a fact that has left a lot of customers rather surprised. Each of Apple's new devices is about 300 yuan to 800 yuan cheaper than their predecessors.
Smartphone shipments, in general, are on the decline in China since Huawei left a void and this is yet to be sufficiently filled by other Android devices from any other company. On the other hand, Apple seems to be making the best of it and has been thriving. In the second quarter of 2021, Apple ranked fourth in the list of China's biggest smartphone vendors, just behind Oppo, Vivo, and Xiaomi. Also, as the largest smartphone market in the world, China is a critical region, for pretty much all handset manufacturers, including Apple.
According to a Counterpoint research analyst who spoke to South China Morning Post, the iPhone 13 series is likely to continue the strong momentum of Apple's previous 5G-compatible lineup. "There are reasons to believe that the iPhone 13 would sell less because of the lack of new features. But considering Huawei's plight, we think the iPhone 13 will sell just as well, the analyst said.
When US blacklisted Huawei in 2019, Apple was the primary target of the backlash that followed but the company seems to have recovered from that. While some Chinese consumers have been advocating for domestic brands, other users have said that features and product design are the main driving factors for them when it comes to choosing a smartphone.
"I thought we were supposed to support Huawei and other Chinese brands, but it seems like better products speak louder than patriotism," one Chinese consumer posted on Weibo.
Follow HT Tech for the latest tech news and reviews , also keep up with us on Twitter, Facebook, and Instagram. For our latest videos, subscribe to our YouTube channel.
First Published Date:
17 Sep, 09:58 AM IST
71631852531348
NEXT ARTICLE BEGINS