MWC 2021 date: Samsung to hold virtual event on June 28, teases upcoming devices in Mobile World Congress 2021 poster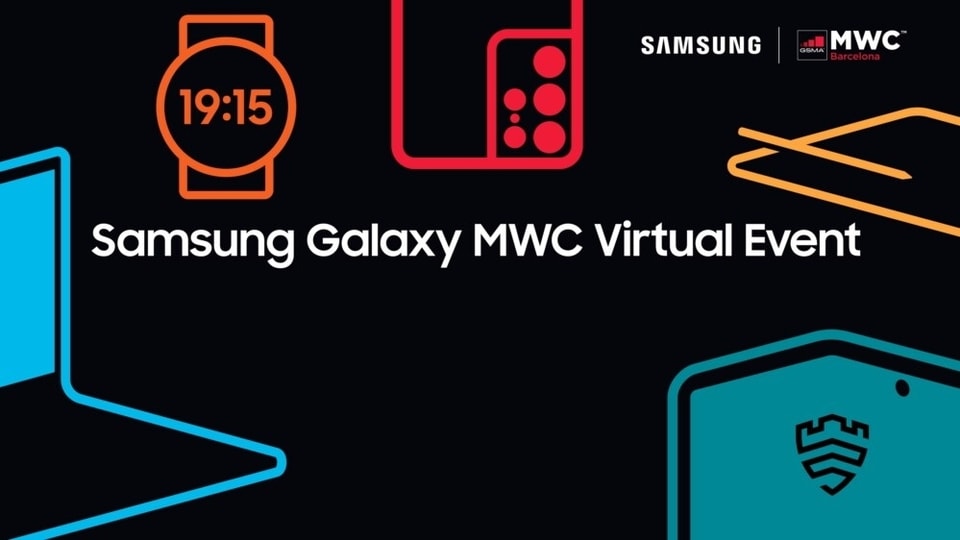 MWC 2021 date: Samsung may be hosting just a virtual event, it will not be a physical event, at this year's Mobile World Congress 2021 event, but the company could have a lot in store for enthusiasts.
MWC 2021 date: Mobile World Congress 2021 is just around the corner and smartphone manufacturers around the world are gearing up for what is one of the biggest mobile technology events of the year. The Mobile World Congress is an event where many companies such as Samsung, Lenovo, Google and others reveal technological advancements made by them in mobile technology, as well as components such as 5G networking and other improvements. Other devices are also revealed, such as health trackers and smartwatches, and other wearables from popular manufacturers. However, this year many companies have announced they will not be attending the event while others will be doing just virtual events.
Also read: Mobile World Congress 2021 Dates: Biggest mobile tech event in the offing, Samsung to Lenovo, here is what to expect
Samsung is one of the few manufacturers that has announced that it will make announcements at its virtually held event this year at MWC 2021, and there is a possibility that we might see additional hardware announced by the company. Whether this is limited to wearable devices, or also extends to smartphones and tablets remains to be seen.
When is the Samsung Galaxy MWC 2021 Event?
MWC 2021 kicks off tomorrow, and Samsung is not wasting any time. The company has announced that its event will be called the Samsung Galaxy MWC Virtual Event and will be held at 7:15 PM CET. This means that readers will be able to tune in to the event in India and abroad at 10:45 PM IST, depending on their timezone. The event will be broadcast on the company's YouTube channel.
What can we expect from the Samsung Galaxy MWC Virtual Event?
According to Samsung's announcement for the event shared on the Samsung Newsroom, it looks like the company is teasing the possible announcement of not just a wearable smartwatch as was previously believed, but also announcements related to its rumoured upcoming devices from its Galaxy Z Flip and Galaxy Z Fold family. The poster also has silhouettes of a laptop, a tablet with an S Pen, and a Galaxy S21 camera module. In addition, it looks like the company's proprietary security solution 'Knox' could also see some announcements during the event.
Based on previous reports, Samsung could make an announcement about its upcoming rumoured Galaxy Watch 4 smartwatch, a device that is expected to be the first Galaxy watch to drop the Tizen OS and arrive with the new and improved OS that will arrive thanks to the recently announced Google Wear OS and Tizen partnership. It is also likely that Samsung will announce some information related to One UI, its Android OS skin that features on its Galaxy smartphones.