Poco M2 Pro comes pre-installed with banned apps, company clarifies
Poco said that no personal information has been shared with any entity whose apps have been blocked by the government order.
09 Jul 2020, 01:37 PM IST
in mobile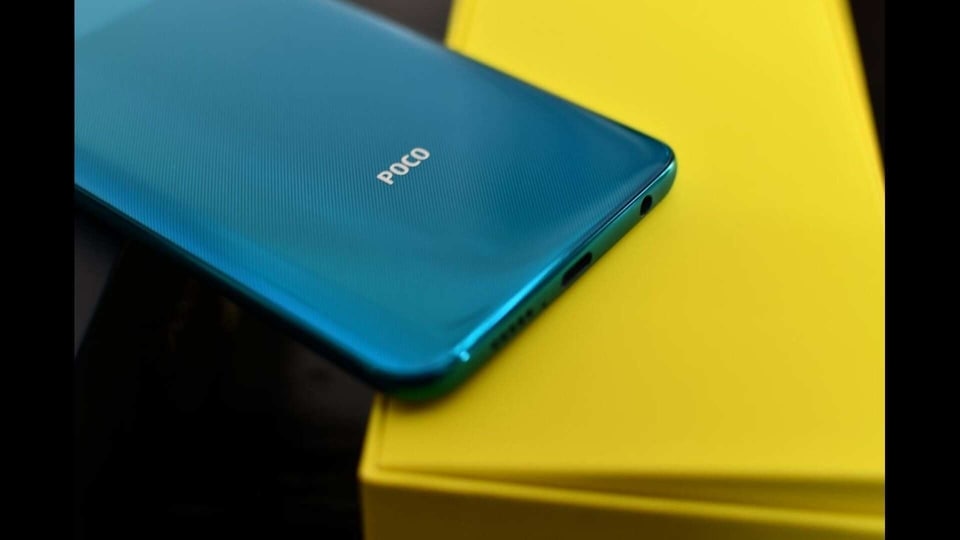 Poco on Thursday wrote an open letter to its fans to stress that user privacy is its topmost priority. The letter comes after concerns around pre-installed applications on some Poco M2 Pro review units were raised.
Popular YouTuber Abhishek Bhatnagar pointed out that that Poco's new M2 Pro came pre-installed with apps like Helo that have been banned by the Indian government. He also pointed out that Poco M2 Pro did not allow him to revoke telephone access to a preinstalled security application.
Other reviewers and bloggers pointed out that the phone also comes with Clean Master, another application banned by the Indian government. Our review unit also has these two applications pre-installed.
The controversy has come at a time when Xiaomi and other Chinese companies are facing a backlash from people in the wake of India-China border standoff. In the last few weeks, there have been calls for boycotting Chinese products. Xiaomi recently started putting up Made in India banners across its stores in the country to woo customers.