Post Android 11 update, Samsung becomes top brand that kills background apps aggressively in smartphones
According to DontkillMyApp website, the company has been ranked at the top of the list following the Android 11 version update.
18 Feb 2021, 03:20 PM IST
in mobile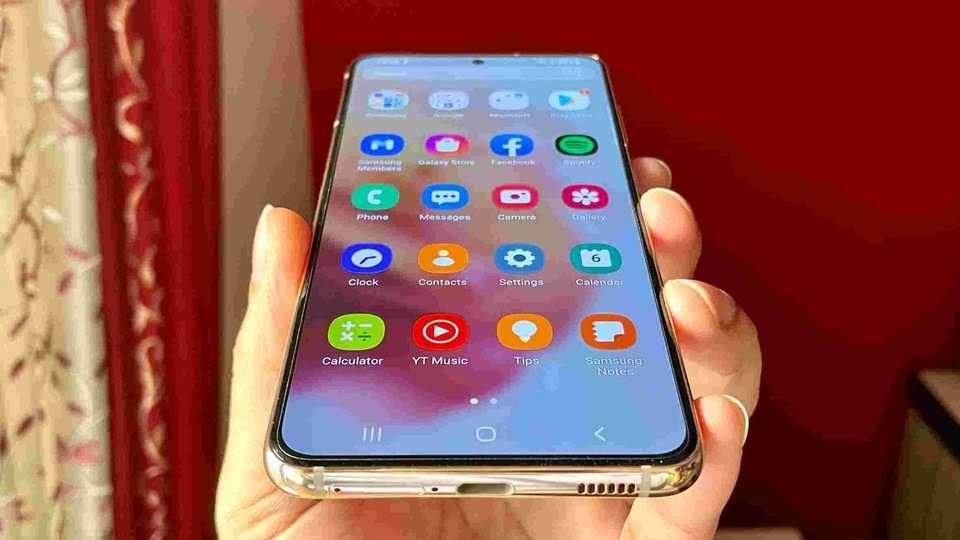 Samsung has been doing a good job in rolling out Android 11-based OneUI 3.0 operating system to a range of its smartphones. It has also promised three generations of Android updates to select devices. However, the company seems to have topped the wrong chart with its Android 11 update rollout streak.
According to DontkillMyApp website, the company has been ranked at the top of the list following the Android 11 version update. In case you're unaware, DontkillMyApp ranks handset manufacturers based on how aggressively they kill background applications on their smartphones.
While Samsung was third on the list before the update, it has now reached the top. As explained by the website "On Android 11 Samsung will prevent apps work (sic) in background by default unless you exclude apps from battery optimizations." It also mentioned that this was a "severe divergence" from Android process management policies.
Also read: Samsung is rolling out these S21 features to older devices 'starting today'
However, if you don't want this to happen, you can sidestep the process by navigating to Settings > Apps > Your App > Battery > Battery optimization > All apps > Your app > Don't optimize. The website adds that this system also breaks the use case like health apps collecting sensor related data. However, it's not for sure whether alarm, fitness tracking tools and COVID-19 tracing apps are affected by this or not.
It's worth mentioning that back in July last year, during a Reddit AMA, one of the Android engineers revealed that Android 11 will notify users when the OS kills an app. Also, users will get a chance to override the OS's decision. However, looking at how Samsung has been dragged on top of the list, it looks like Google still needs some work to do.
Usually smartphones kill background apps so that the device doesn't take a lot of battery.
However, since many OEMs have started adopting bigger batteries, especially Samsung with its handsets touting 5,000, 6,000 and even 7,000mAh batteries, this shouldn't be a problem.
But again, we also have an increasing number of handsets with 5G and high refresh rate screens, both of which take a lot of battery juice. So, if you are one of those Samsung users who have noticed your device killing apps in the background aggressively, you are currently left with the solution mentioned above, which will result in faster battery drain.