Rush! Your Apple iPhones, iPads and Macs under threat from bug, update now; check list here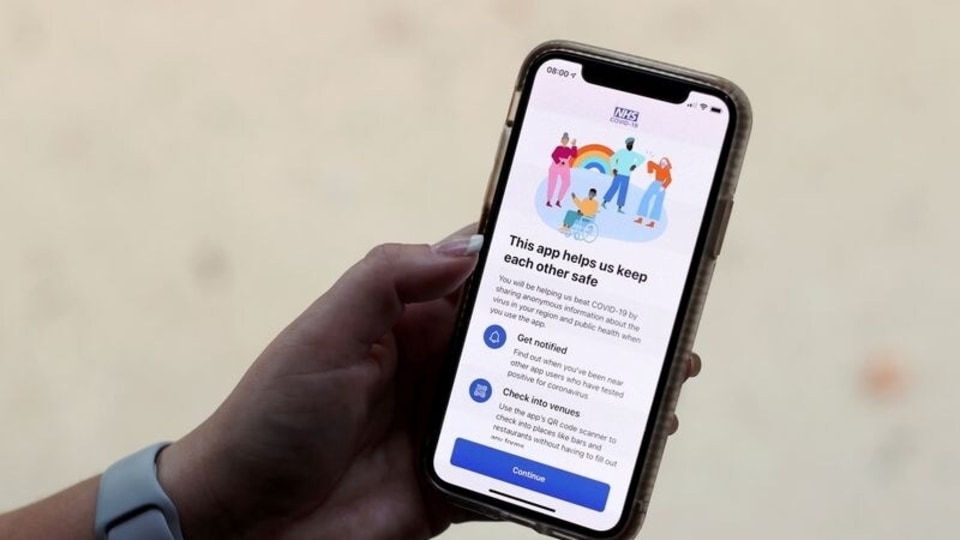 The sooner users update their Apple iPhones, iPads and Mac computers and laptops, the better as the bug poses an enormous threat.
An anonymous researcher has discovereda bug that threatens Apple iPhones, iPads and even Mac computers and users need to rush and update their systems or else it will be too late. Recognising the enormity of the threat, Apple has rushed to release security updates to its devices. However, users of iPhones, iPads, and other gadgets will not be protected until and unless they execute the update command. The threat has arisen from a zero-day bug. For those who are unaware, a zero-day vulnerability is a software bug that is known to the developer but hasn't been patched yet. However, Apple has fixed one such major vulnerability now.
Apple in an update on its security page said that it has released iOS version 14.7.1 for iPhones and iPadOS version 14.7.1 to patch a security vulnerability CVE-2021-30807. The company said that the issue was discovered by an anonymous researcher and that if exploited it would have enabled them to use an application to execute arbitrary code with kernel privileges.
Also read: Looking for a smartphone? Check Mobile Finder here.
The extent of the problem can be gauged from the company's reaction itself. "Apple is aware of a report that this issue may have been actively exploited," the company wrote in the update without mentioning the number of devices that have been affected by this vulnerability.
So, how do we know what devices does this vulnerability affect? Well, thankfully, Apple has shared a list. The company said that iPhone 6s and later, iPad Pro (all models), iPad Air 2 and later, iPad 5th generation and later, iPad mini 4 and later, and the 7th generation iPod Touch are the devices affected by this zero-day flaw and that it has issued software patches for all these devices.
In addition to this, the company said this vulnerability also affects its Mac desktops and laptops. The company has released macOS Big Sur version 11.5.1 that patches this critical flaw in Apple's desktops and PCs. "A memory corruption issue was addressed with improved memory handling," the company added in its post.
It is worth noting that this is not the only zero-day vulnerability that Apple has patched this year so far. According to a report by Bleeping Computer, the company has patched almost a dozen security vulnerabilities this year. The list includes three iOS vulnerabilities -- CVE-2021-1870, CVE-2021-1871, CVE-2021-1872 -- that were patched in February, two iOS bugs that were each patched in March and April, three iOS zero-day bugs -- CVE-2021-30663, CVE-2021-30665, and CVE-2021-30666 -- that were fixed in May, a macOS bug that was fixed during the same time and two iOS-bugs that were fixed last month.