Samsung Galaxy S20 series gets Galaxy Note 20 features with One UI 2.5 update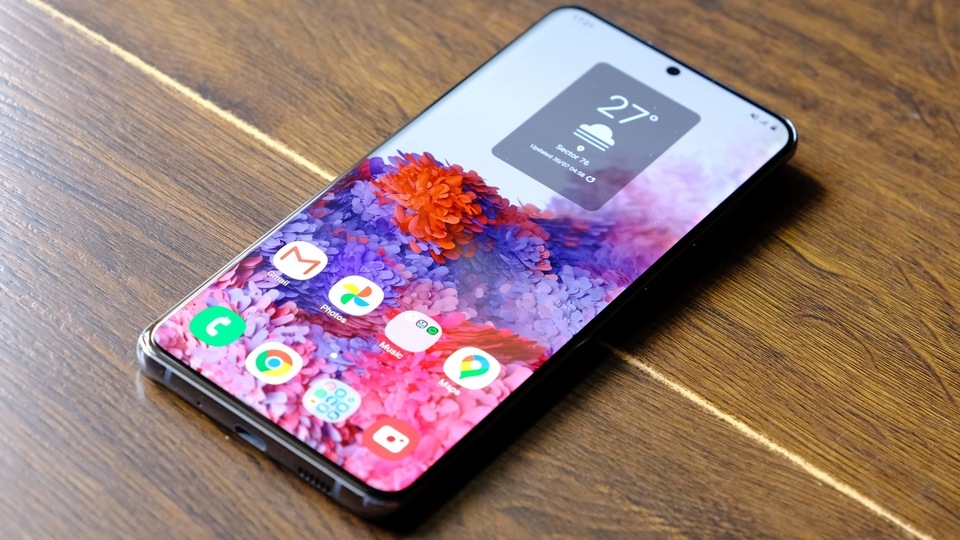 One UI 2.5 update is now available for the Galaxy S20 phones. It's rolling out to more Samsung phones too.
Samsung has rolled out the One UI 2.5 update for Galaxy S20 which brings some of the most popular features from the Note 20 series. The new One UI 2.5 update will be rolled out to other Samsung phones as well.
One UI 2.5 is the latest version of Samsung's custom OS that's based on Android 10. The Galaxy Note 20 series comes with One UI 2.5 out-of-the-box. With the new One UI 2.5 update on Galaxy S20, it brings the Pro Video mode that lets users control the smartphone's mic direction. Users can also pair their Galaxy Buds with the phone and use it to minimise the background noise while shooting videos.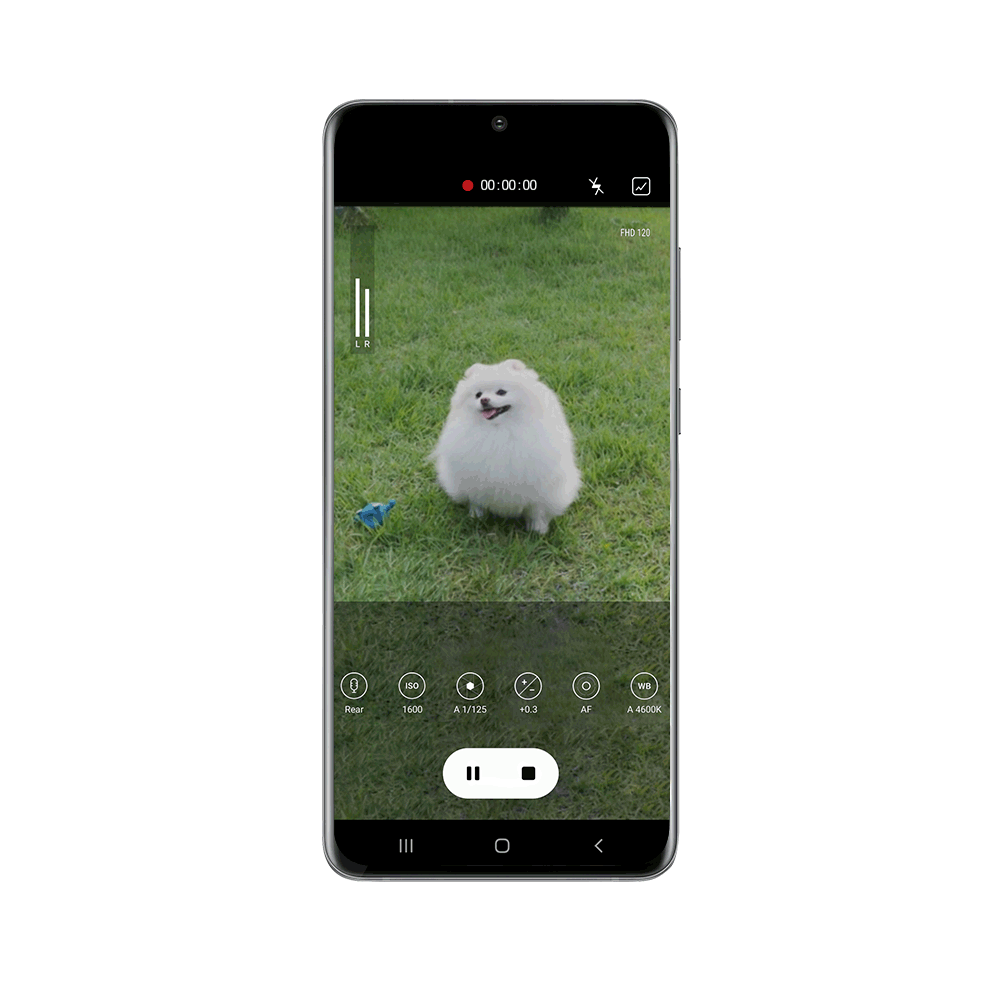 One UI 2.5 also updates the Samsung Notes app on Galaxy S20. Users can now synchronise their notes with audio recordings, and even scroll through the audio recordings to see the matching notes. "When you review your notes, you can simply select a section of what you wrote to play back the corresponding audio," Samsung explained in its release.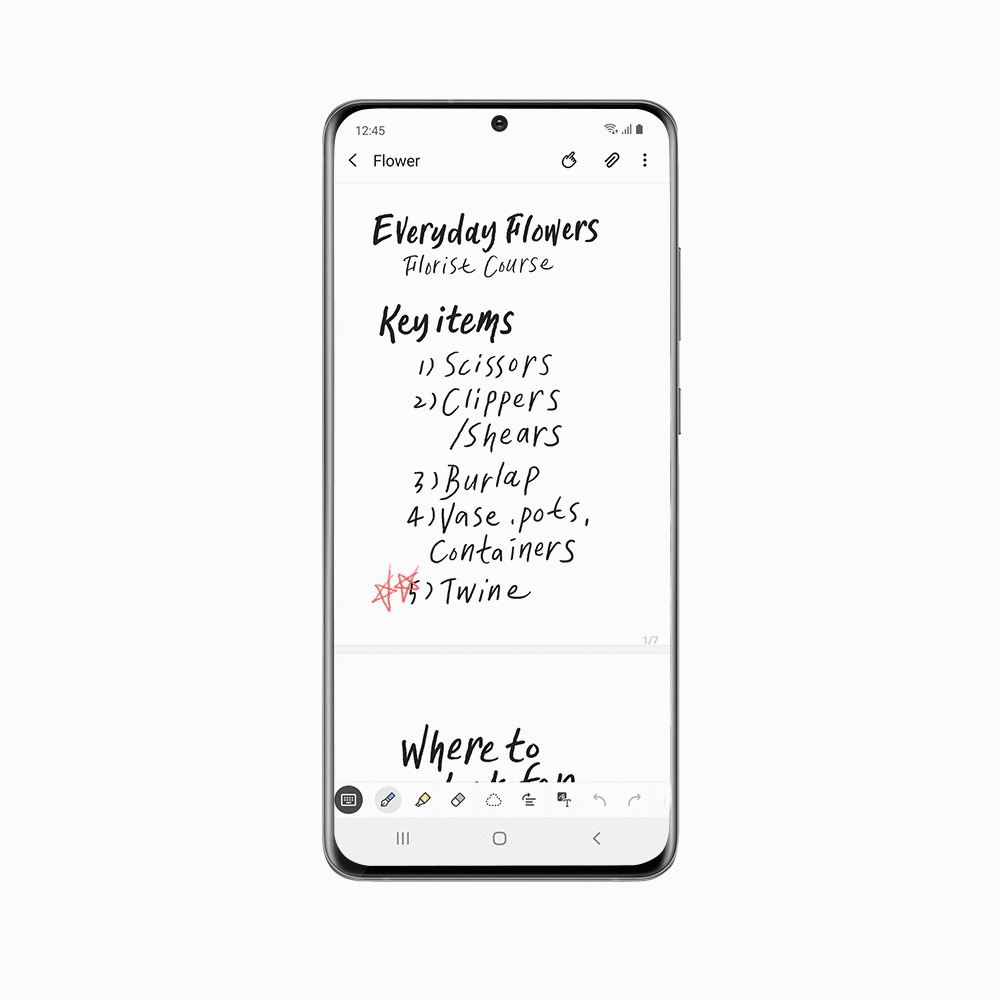 Another feature in the Samsung Notes app lets users import and write on PDF files. There are also new template and background colour options available on the app now. One UI 2.5 also brings the ability to connect the Galaxy S20 to a smart TV wirelessly via the Samsung DeX icon in the quick panel. The smartphone can also be used as a touchpad to control the second display.
ALSO READ: Samsung promises 3 years of Android OS updates for its devices
Wi-Fi connectivity also gets a new feature with One UI 2.5. Samsung Galaxy S20 users can now share their Wi-Fi passwords with nearby Galaxy devices from their contact list. It also shows the speed of the Wi-Fi connections nearby. Lastly, a minor update for the Reminder app lets users preset the time and location for upcoming meetings and tasks.
In addition to the Galaxy S20 series, the One UI 2.5 update is rolling out to more Samsung devices. However some features may be restricted to certain devices only. Here's the full list -
S10 5G, S10+, S10, S10e, S10 Lite, S9, S9+/Note10+ 5G, Note10+, Note10 5G, Note10, Note10 Lite, Note9/Z Flip 5G, Z Flip, Fold 5G, Fold.