Spotify revamps sharing to social networks, adds support for podcasts timestamps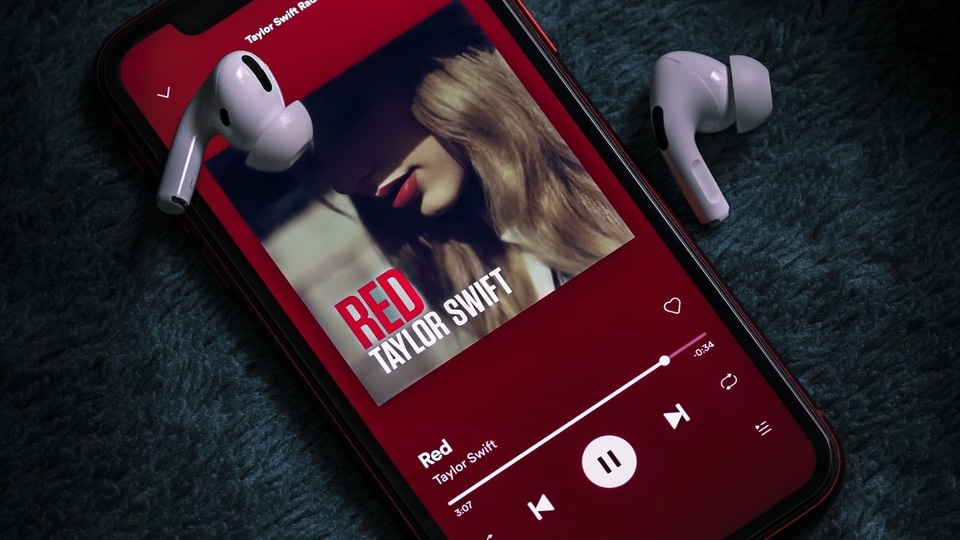 You can now Canvas-enabled music to Snapchat in addition to Instagram, while sharing long podcasts just got a lot easier with a timestamp sharing feature.
Sharing your favourite music to a social networking app is easier than ever these days, with a quick two or three taps to get to tracks, playlists and more to your stories and apps. While apps like Spotify and Apple Music allow you to quickly share the album art of the song you're listening to, the former has further improved the process of sharing music to allow for even better 'music and podcast' stories.
Spotify's most noticeable update to sharing music that it announced today is in connection with its Canvas feature. The 'live music background', that plays during select tracks on the service, is now compatible with Snapchat in addition to the previously supported Instagram Stories. This means your stories on the platform should look a lot better – assuming that track has a Canvas background in addition to the regular album art.
Also read: Spotify crosses 1 billion downloads on Android, becomes most installed audio streaming app
The company is also adding support for previewing exactly how your Canvas-powered story will look on your Instagram Stories or Snapchat before you hit the publish button. The company has also revamped the share sheet to show users a grid view of their social media and messaging apps which it says will populate the sharing sheet "dynamically" based on the apps you have installed.
Podcasts can be anything between four minutes to hours long (we're looking at you, Joe Rogan) so sharing them can be a little difficult, especially if you want your friends to listen to a particular segment. To make things easier, Spotify has now revamped its sharing feature for podcasts to allow you to share a particular timestamp on the podcast along with its album art. Now when your followers click the link, they'll be taken directly to the part you specified.
Read more: Spotify revamps 'Your Library' with dynamic filters, pinned playlists and podcasts
Spotify doesn't specify when the new features will be added to the mobile apps, so it seems likely that you should see the feature appearing automatically as long as you have a recently updated version of the app. There's also no mention of any region-specific rollout, so you should begin seeing the new features over the next few days.